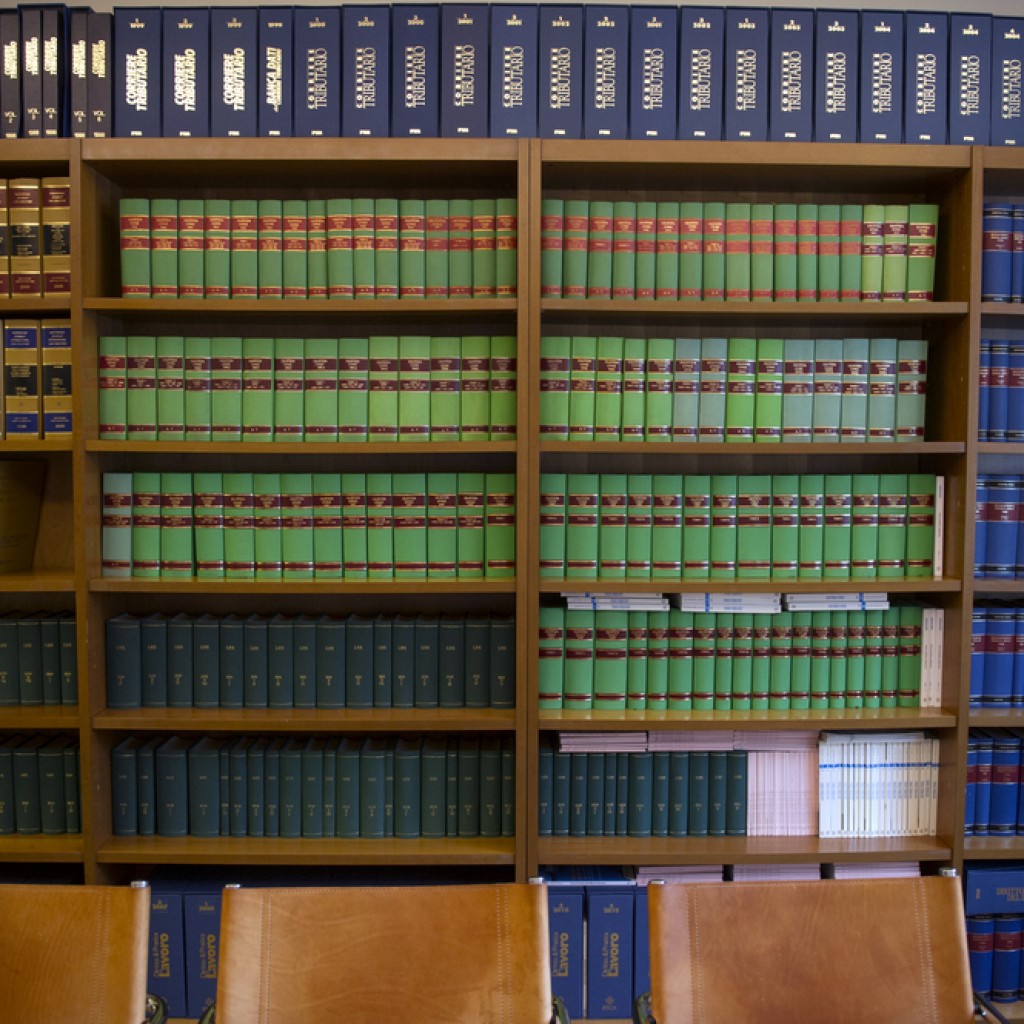 Tallahassee attorney Tim Cerio, former general counsel to Gov. Rick Scott, is returning to the GrayRobinson law firm, according to a Wednesday news release.
Cerio, who rejoins the firm as a shareholder, will practice "regulatory and health care law; administrative law, including representation of clients in regulatory, administrative and quasi-judicial proceedings; and complex litigation in state and federal courts," the firm announced.
Cerio first went to GrayRobinson in 2001, leaving for two government stints, one as chief of staff and general counsel at the Florida Department of Health 2005-07 and another as Scott's chief legal adviser, beginning in January 2015.
"We are happy Tim chose to return to GrayRobinson," firm President and Managing Director Byrd F. "Biff" Marshall Jr. said in a statement. "His public sector service and private practice is a powerful combination that will benefit our law firm's clients."
Cerio, who got his bachelor's and law degrees from the University of Florida, also served on the Judicial Nominating Commission for the 1st District Court of Appeal.
Replacing Cerio in the governor's office is William Spicola, coming over from the general counsel spot at the Department of Business and Professional Regulation.