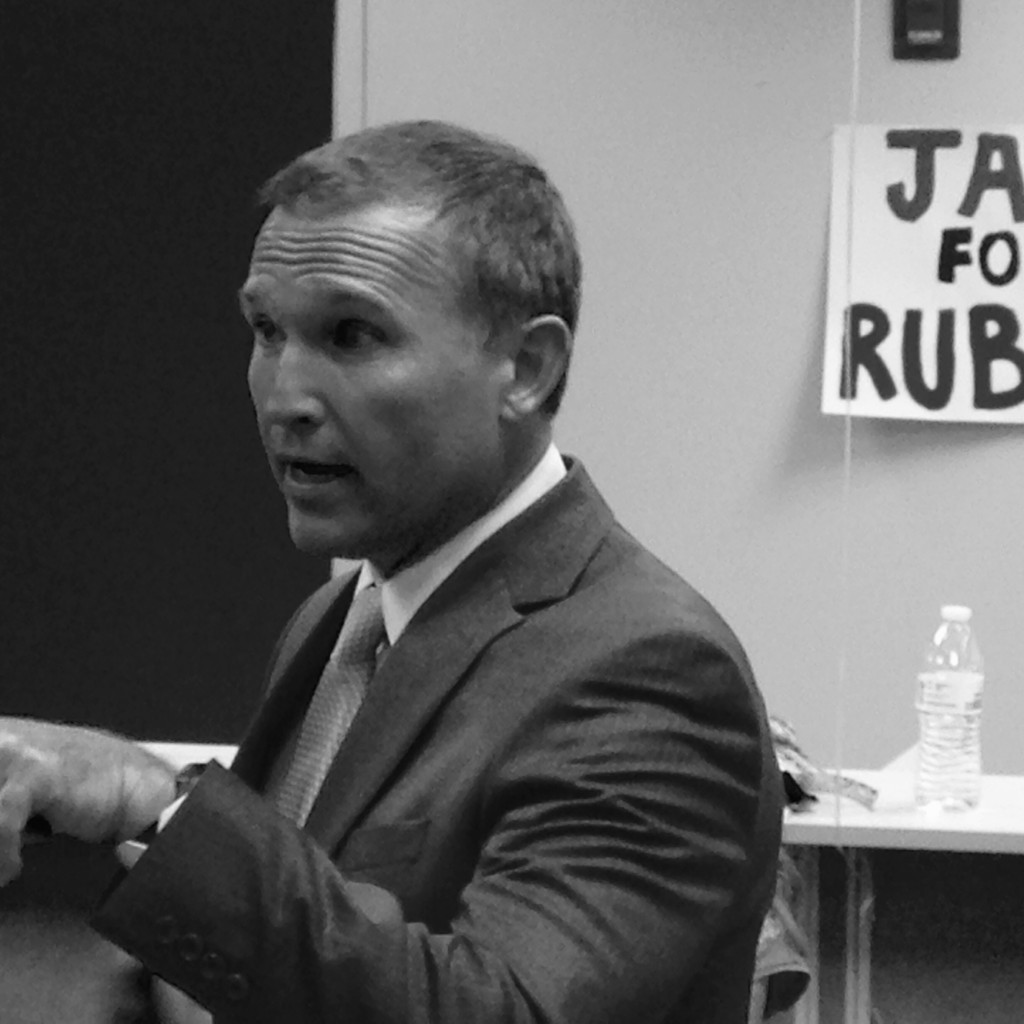 The "Road to Cleveland" delegates have been picked in Congressional District 4, and it's a strong delegation by any account.
U.S Rep. Ander Crenshaw; state Representative, Duval GOP Chairman Lake Ray; and State Committeewoman Cindy Graves all made the cut. Graves' candidacy wasn't hurt at all by her Facebook post Thursday that seemed to imply that President Barack Obama is a Muslim who turned the Democratic Party mascot into a camel.
Some big names in the party were expected — at least by some party insiders — to show up for consideration. But they didn't make it.
Jacksonville Mayor Lenny Curry and Susie Wiles, the co-chairwoman for Donald Trump's Florida campaign were not present.
Wiles said, "The campaign put me up but I have not been active with the local party, so I didn't expect to be selected."
That said, she believes the slate is "great."
We've reached out to Curry for comment.
Worth noting is those candidates could, theoretically, be selected as at-large delegates at the RPOF quarterly meeting in Tampa in May.
Alternates include Commiteeman Alexander Pantinakis, Danny Norton, and Charles Cortes.