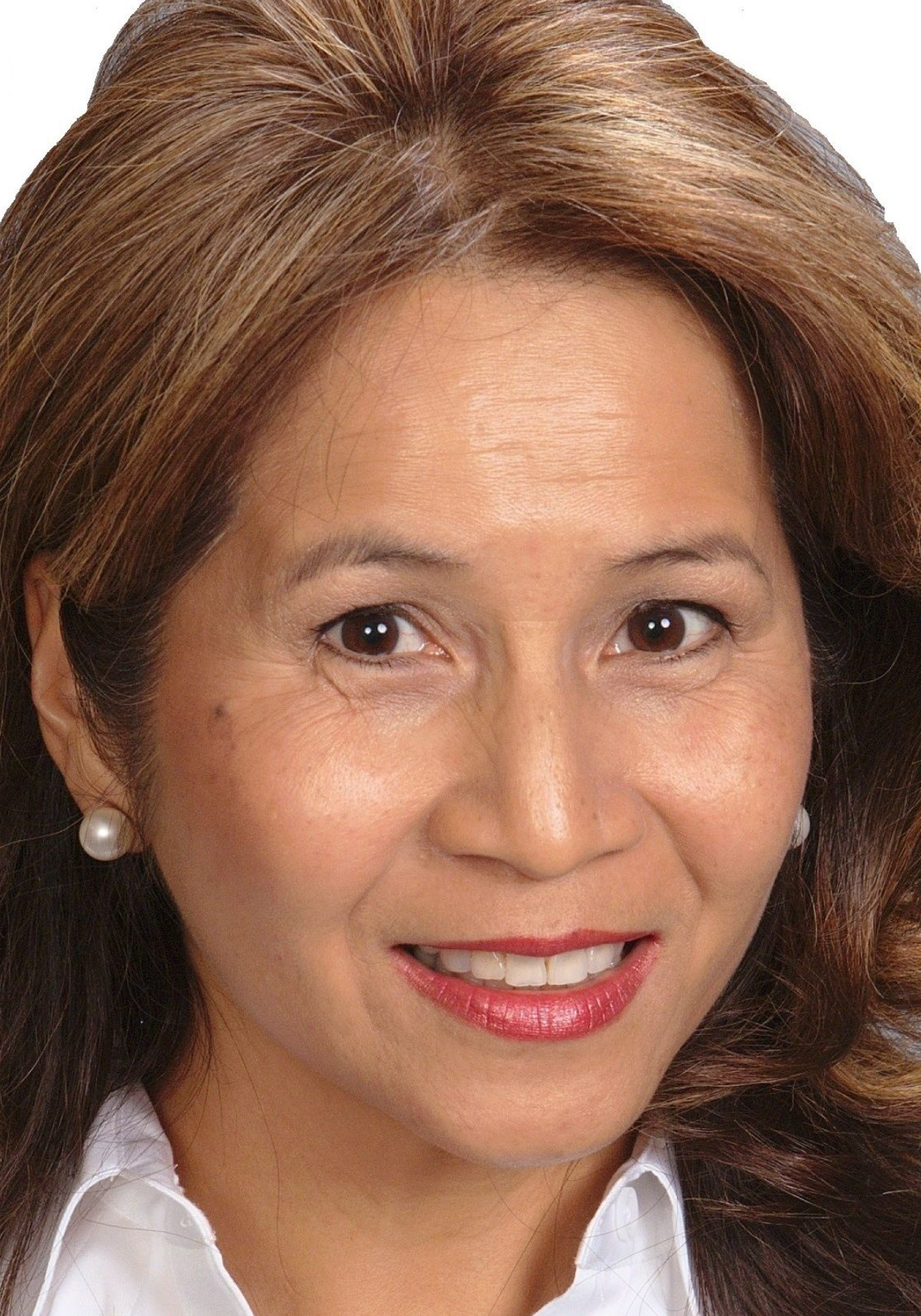 Republican Thuy Lowe has moved her campaign to Congressional District 10, from Congressional District 5, becoming the lone Republican running in the redrawn district.
Lowe, 50, is a businesswoman from Sorrento. She was a resident of CD 5 before last December's redistricting, and remained filed there, though with a suspended campaign, until now.
She had sought the Republican nomination in CD 5 in 2014 when that district stretched from Jacksonville to Orlando, but lost in the primary to Glo Smith of Jacksonville.
"Over the last few months, I have been encouraged by voters in the district to run again," she stated in a news release. "I am running because I am deeply concerned about the disappearance of good-paying job opportunities in this country, the over-taxation and over-regulation of small businesses, the increasing cost of healthcare, and the lack of support for our veterans. We need a restoration of leadership in Washington; we need leaders who are willing to make tough decisions to restore our great nation."
CD 10 currently is represented by Republican U.S. Rep. Dan Webster of Winter Garden. But after the redistricting gave CD 10 a near minority-majority voting population, and a heavy Democratic lean, Webster switched to Congressional District 11.
The district covers most of western Orange County and part of northeast Lake County.
A crowded Democratic field has entered the CD 10 race, led by former Orlando Police Chief Val Demings, and including state Sen. Geraldine Thompson of Orlando, former Florida Democratic Party Chair Bob Poe and others.
Lowe, a Vietnamese-American, said she is convinced the minority population of CD 10 shares the values of immigrants: family, faith in God and a strong work ethic, and she believes that is key to a Republican winning now.
"This district is my community. I grew up here," she said.
Lowe's family came to Orlando afar escaping Vietnam on one of the last helicopters to leave the United States' diplomatic compound on April 30, 1975, a mad exodus captured for eternity by iconic news pictures.