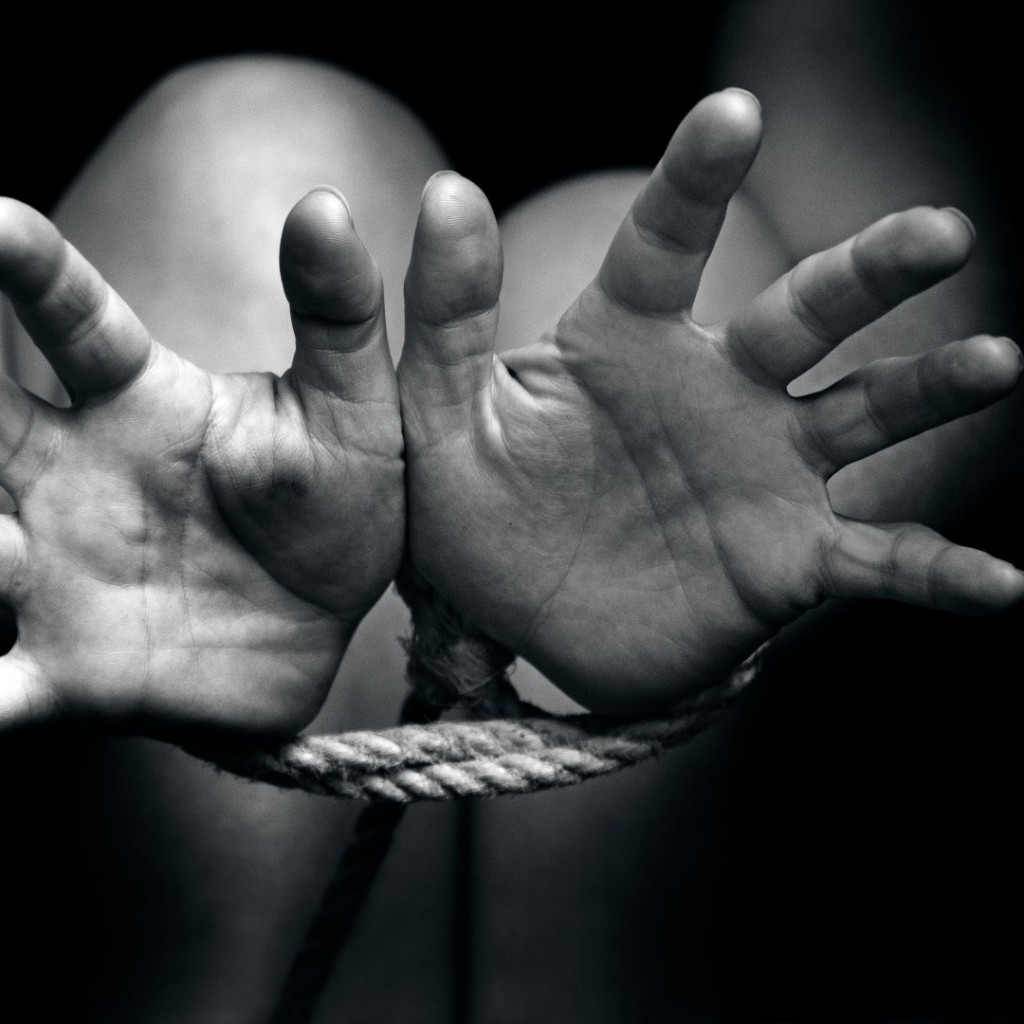 In classic Jacksonville City Council fashion, a simple, well-intentioned bill mandating anti-human trafficking signs in massage parlors and adult entertainment establishments has led to committees tabling it and to the second of two public notice meetings on Tuesday.
Councilman Tommy Hazouri's original bill got pushback from Councilman Danny Becton, among others, and now the two Council members are attempting to reconcile the bills.
Spoiler alert: there is still a gap between intention and ability to enforce the measure, though the gap conceivably was narrowed on Tuesday.
Hazouri, leading off the Tuesday afternoon meeting, noted that "this is not a pilot program, but this is the first thing we can do" and that "some of this is going to require money… resources, new police officers."
Indeed, the bill is poised to get expanded considerably, with a focus on hotels also, as there is a demonstrated link between hotels and human trafficking.
Becton proposed floor amendments, including having the Sheriff's Office be the lead agency for enforcement,  allowing for random inspections to ensure compliance with signage requirements, adding day labor pools and nail services to affected businesses, broadening the languages beyond English and Spanish to include Korean and others.
Becton noted that, as a business owner, he would have concerns about who was the "lead agency" for enforcement, driving his amendment, as law enforcement would be the appropriate arm given they have more contact with businesses than Fire and Rescue.
Jacksonville Undersheriff Pat Ivey was on hand to address some of the amendments, including discussion of posting of the public awareness sign in a conspicuous place "in the proximity of other" key certificates and licensing.
Labor pools, nude establishments, massage parlors, restaurants, and hotels, said Ivey, are all hotbeds of human trafficking problems, with the latter being one for the sex trade, especially along interstate highways.
"Most of these places are being inspected for other items," such as an "adult entertainment place that has to have a sign reading 'manager on duty'."
Councilman Scott Wilson noted that some businesses, such as nail salons, might better be encouraged to voluntarily post such signs, as enforcement would be an onerous burden in a "lean budget year."
James Poindexter, representing the Jacksonville Bar Association's Human Rights Committee, pointed out that migrant workers, day laborers, and even Lowe's and Home Depot parking lots have human trafficking impacts.
A potential problem, pointed out by Crescimbeni: a potential equal protection challenge, with a business compelled to post the sign taking umbrage because other sectors aren't required to post the sign.
"For some reason, I think the city of Jacksonville will bear the burden," Crescimbeni said.
Ivey, meanwhile, urged that only a "couple hundred" businesses would be "very doable," with an increase of businesses leading to issues with enforcement.
Hazouri urged that "I know we've got a lot of work ahead of us… I want to get a beginning."
"My intention was to keep it narrow," Hazouri added. "If you want to attempt to do hotels and it's manageable and we can get away with it, great."
A solution seemed to emerge from Crescimbeni: to follow the state statute, related to adult entertainment and massage parlor postings. That seemed agreeable.
Sign language was also an issue, with Becton saying that language should be tailored to the industry "demographic," an assertion that did not sit well with everyone in the room.
Crescimbeni urged "Google Translate" as a possible solution for these issues, saying "let's link it to the business. If they have Koreans working there, have a Korean sign."
"The customers could be anybody…. the massage people are Korean. But the customers could be anybody," Crescimbeni added.
Hazouri added that "there are a number of Albanians in Jacksonville now," including at an Italian restaurant he frequents.
An attendee to the meeting noted there are volunteers statewide with actual language proficiency who would be happy to perform translation services.
A less controversial provision: earmarking 50 percent of fine monies toward enforcement, with the goal of making the effort revenue neutral, up to $1,500.
Though the meeting was wide-ranging, Becton afterwards expressed confidence that a solid product would emerge.
He also suggested that Undersheriff Ivey's worries about the enforcement burden may have been a bit conservative, given the fact that Community Service Officers could play a role, and that a certain amount of the enforcement burden could be handled during normal rounds.
Expect this bill, in substitute form, to pop up in committees as early as next week.