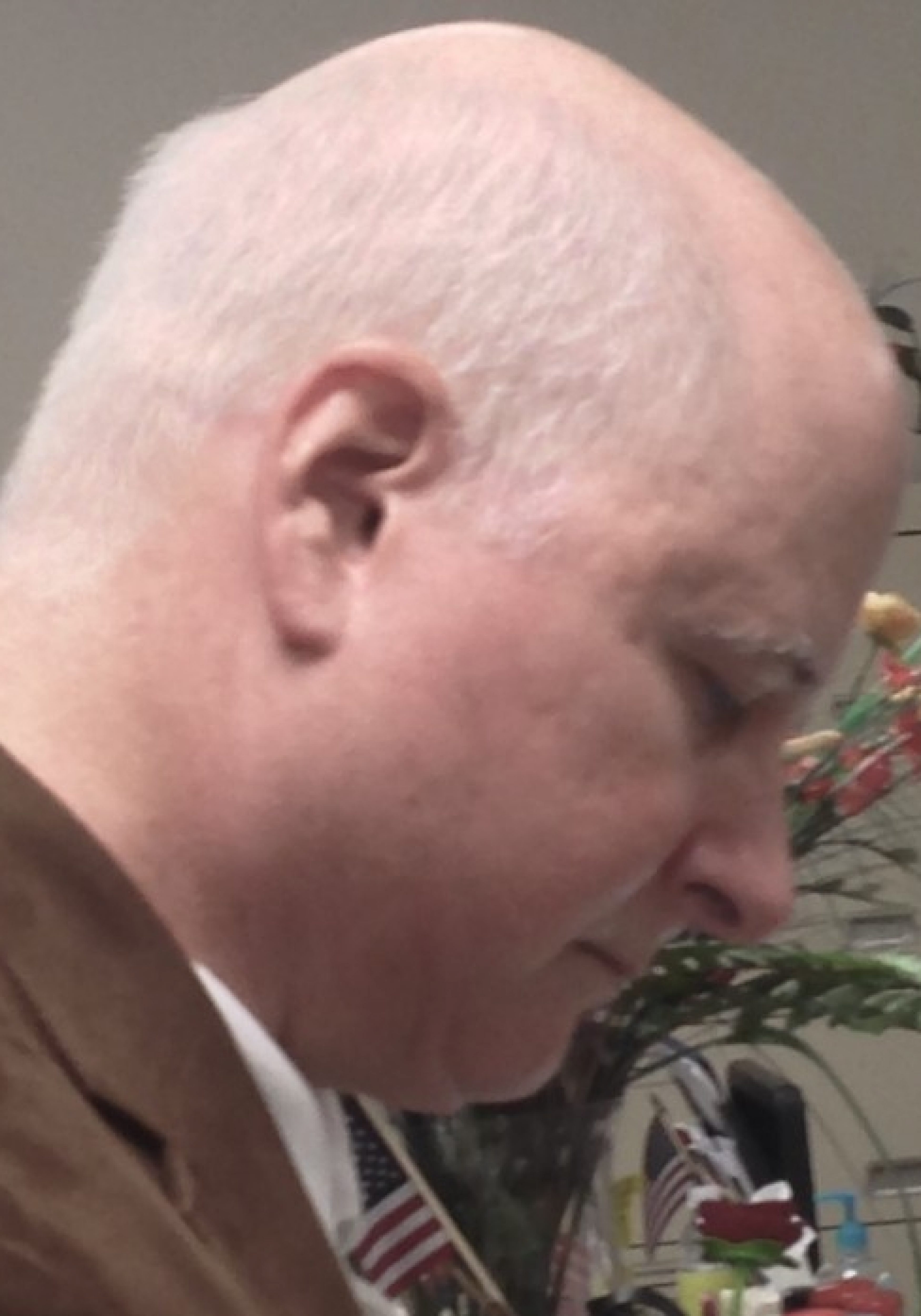 Fourth Judicial Circuit State Attorney candidate Wes White had a federal tax lien from the 2005 filing year that took until 2007 to resolve, FloridaPolitics.com has learned.
The "unpaid balance of assessment" totaled $47,125.94.
White, in a conversation Tuesday, called it "old history" and said that he "paid it within 60 days."
The issue was a family illness, White said.
"It was the year my mother was sick," White related, "and I spent a lot of time taking care of her in South Florida."
Compounding the situation: White claims his accountant said that he filed, but didn't document it.
"It was almost immediately discharged," said White, who added that most people would want to be in the situation where they owed that much for taxes in one year.
"I owe the US government nothing," White added. "Unfortunately, they have the power to enforce payments."
 White points out that at the Ark of Nassau, he's been responsible for a $1 million budget, which he has "run very well" and "been respectful of the taxpayers we serve."
"The overall record of mine has been exemplary," White said.
When asked if any other such tax lien issues might crop up, White was direct.
"No," White said. "I don't think so."
White currently is the only  GOP candidate opposing incumbent Angela Corey, even as rumors swirl that Jacksonville trial attorney Melissa Nelson is eyeing the race. His campaign has roughly $4,000 cash on hand, a number bolstered by over $12,000 in personal loans.