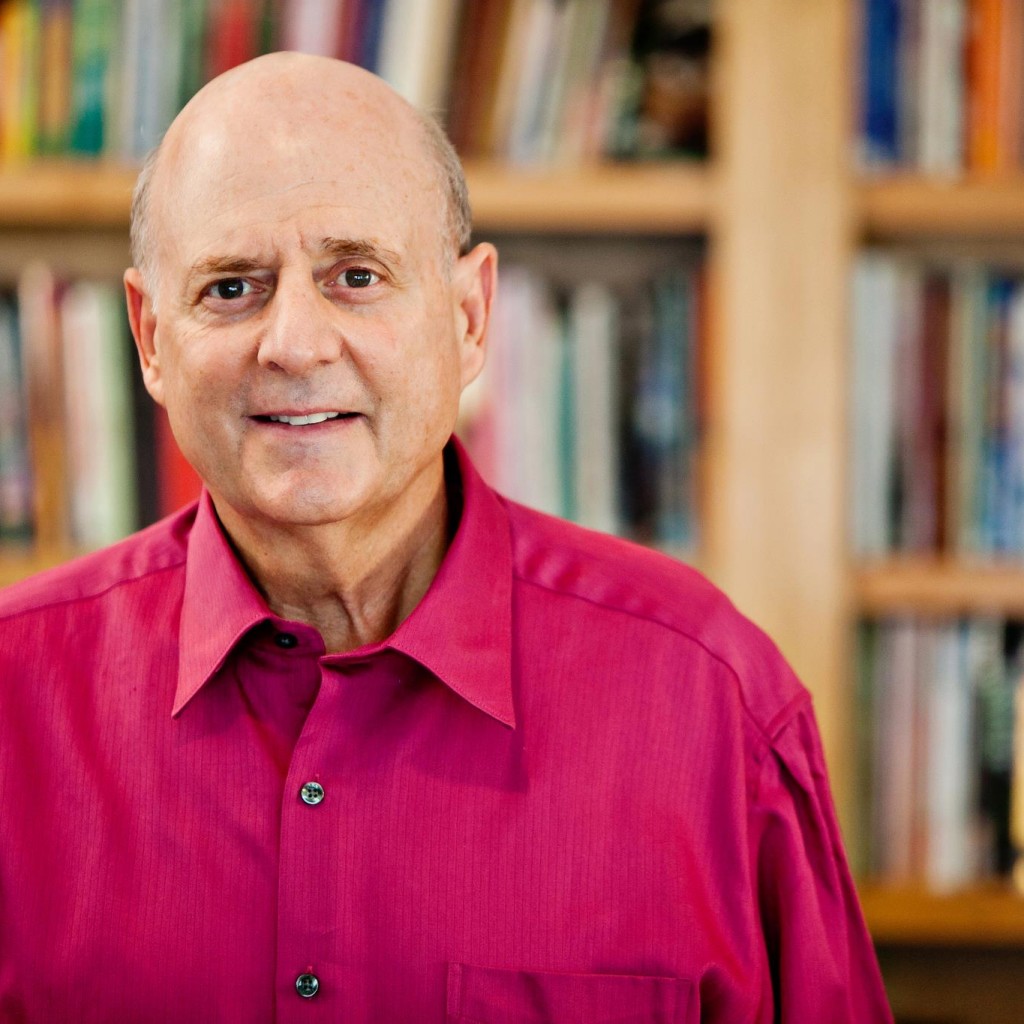 Jacksonville is headed into a lean budget year, according to most City Hall observers. Yet the man in charge of budget, CFO Mike Weinstein, is being honored with an award for his budget prowess.
The Government Finance Officers Association sent a letter to Jacksonville Mayor Lenny Curry informing him that Weinstein won the Distinguished Budget Presentation Award.
The award, according to a press release, "reflects the commitment of the government and the staff … to the highest principles of government budgeting."
Successful budgets, states the GFOA, must serve as a policy document, a financial plan, an operations guide, and a communication device. In those four broad categories, there are 14 mandatory criteria that must be met. Since 2014, 1,491 of these awards have been issued nationally.
Weinstein, often given credit for the original proposal to amortize the city's crippling pension debt and push toward fulfilling that obligation with the half-cent sales tax (subject to an August referendum), can take this as another recognition in a distinguished career.
Weinstein explained that proposal to FloridaPolitics.com in detail several months ago.