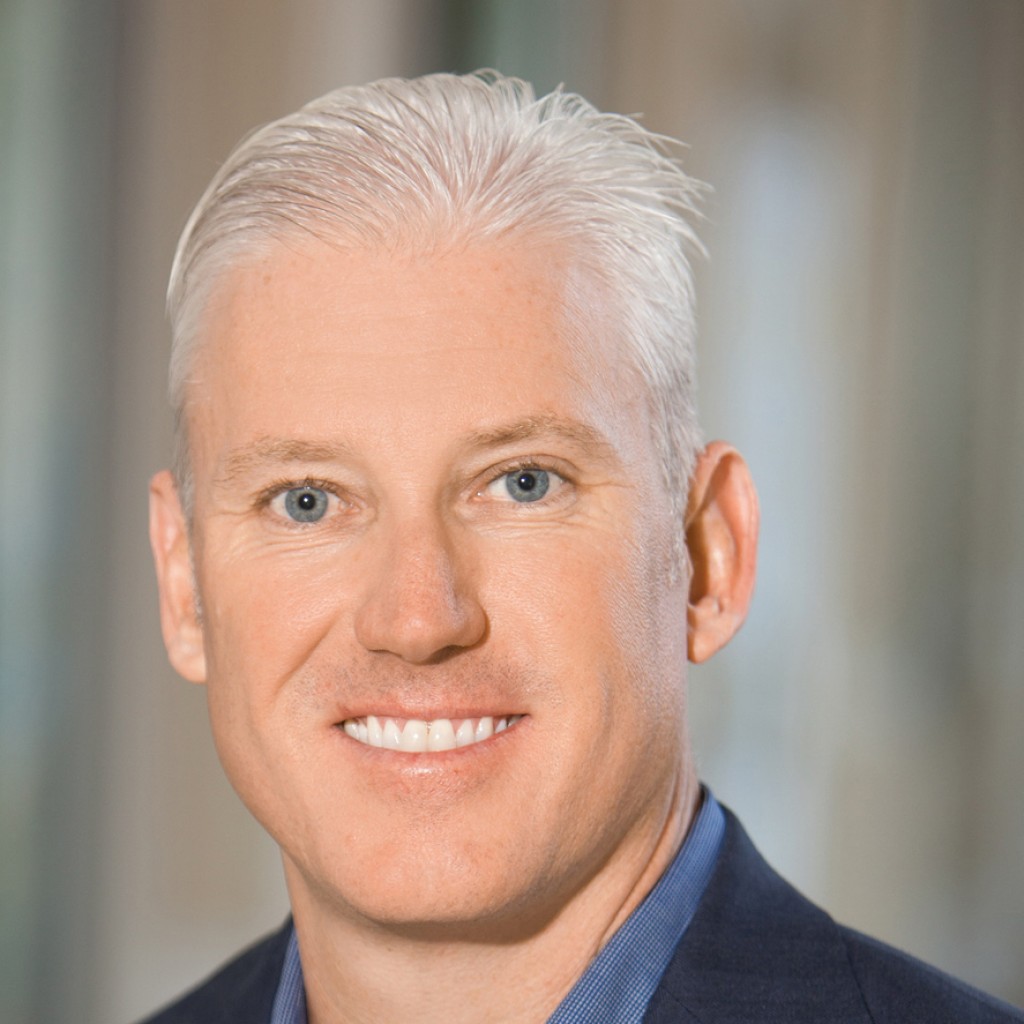 Most of Central Florida's Republicans in the Florida House of Representatives made a joint endorsement Tuesday of Dean Asher in the Orlando-based Florida Senate District 13 race.
Asher announced the endorsements Tuesday from state Reps. Mike Miller of Winter Park, Rene Plasencia of Orlando, Eric Eisnaugle of Orlando, Bob Cortes of Altamonte Springs, Jason Brodeur of Sanford, Scott Plakon of Longwood, Mike LaRosa of St. Cloud and David Santiago of Deltona.
"This is an exciting announcement for our campaign," Asher stated in a news release. "My race is centered around bringing the community together for positive change, and this endorsement speaks to that directly."
Asher faces no Republican primary challengers in his bid to succeed term-limited state Sen. Andy Gardiner, who is the current president of the Florida Senate. However, Gardiner's wife, Camille Gardiner, has talked about running, a prospect which still was open earlier this month, and which has clearly delayed many GOP endorsements in the SD 13 race.
Until now.
"If the citizens of District 13 want a senator whose motivation for running is only to serve and improve the community, that's what they'll get in Dean Asher," Plasencia, whose House District 49 overlaps much of SD 13, stated in a news release issued by Asher's campaign.
"I know Dean and his family, and he's running for all the right reasons. His plans are to serve at most two terms, then return to private life of raising a family and running his business right here in Orlando," Cortes stated.
"I appreciate how hard Dean has been working to meet the residents of District 13 and more importantly listening to their concerns. His work ethic will serve his constituents well," Miller stated.
While Asher's path is currently clear toward the GOP nomination, the district will be a tough one for Republicans to hold. Because of redistricting, it now leans Democratic, and has drawn some high-profile Democrats: former state Reps. Mike Clelland and Linda Stewart, and former Orange County School Board member Rick Roach.