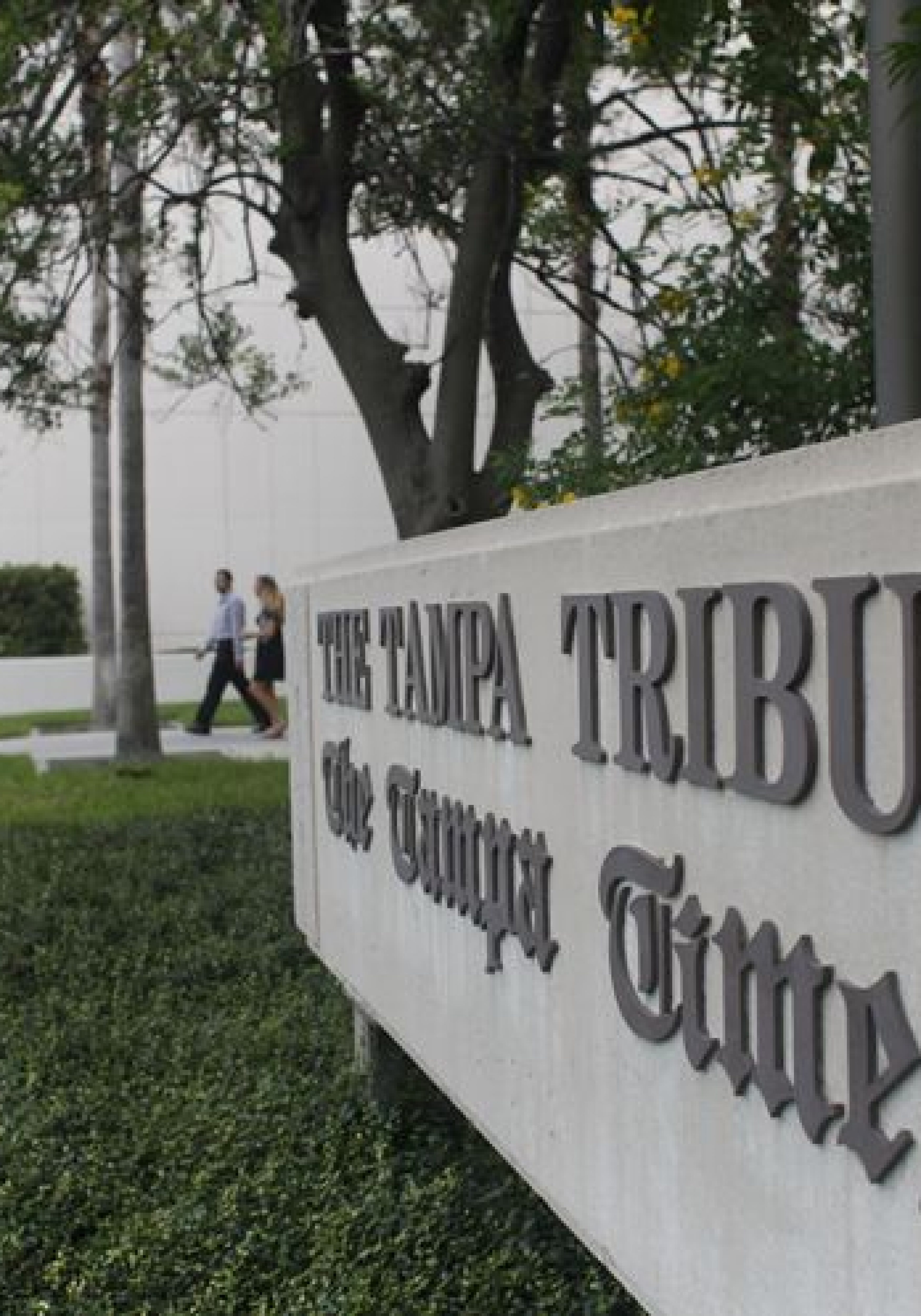 Just when you think Tampa Bay's newspaper wars have settled down, along comes La Gaceta publisher Patrick Manteiga to stir things up.
Writing in his "As We Heard It" column, Manteiga reports that "sales and circulation staff, writers, graphic artists and just about everyone else at the Tampa Tribune are looking for jobs."
That's not too surprising; the Trib has been a MASH unit of a newspaper for quite some time.
But Manteiga also serves up this line: "The rumors are hot and heavy that the Tampa Tribune won't last past the summer."
That's contrary to the thinking that the Trib, with its deal to have the rival Tampa Bay Times do its printing for it, was on more sure footing than in recent years. After all, the newspaper sold off its headquarters in downtown Tampa, while working its way through several rounds of layoffs and employee buyouts.
So this kind of rumor is one you have to clip out of the printed edition of La Gaceta and remind Manteiga come Labor Day. He'll either look prescient or silly.