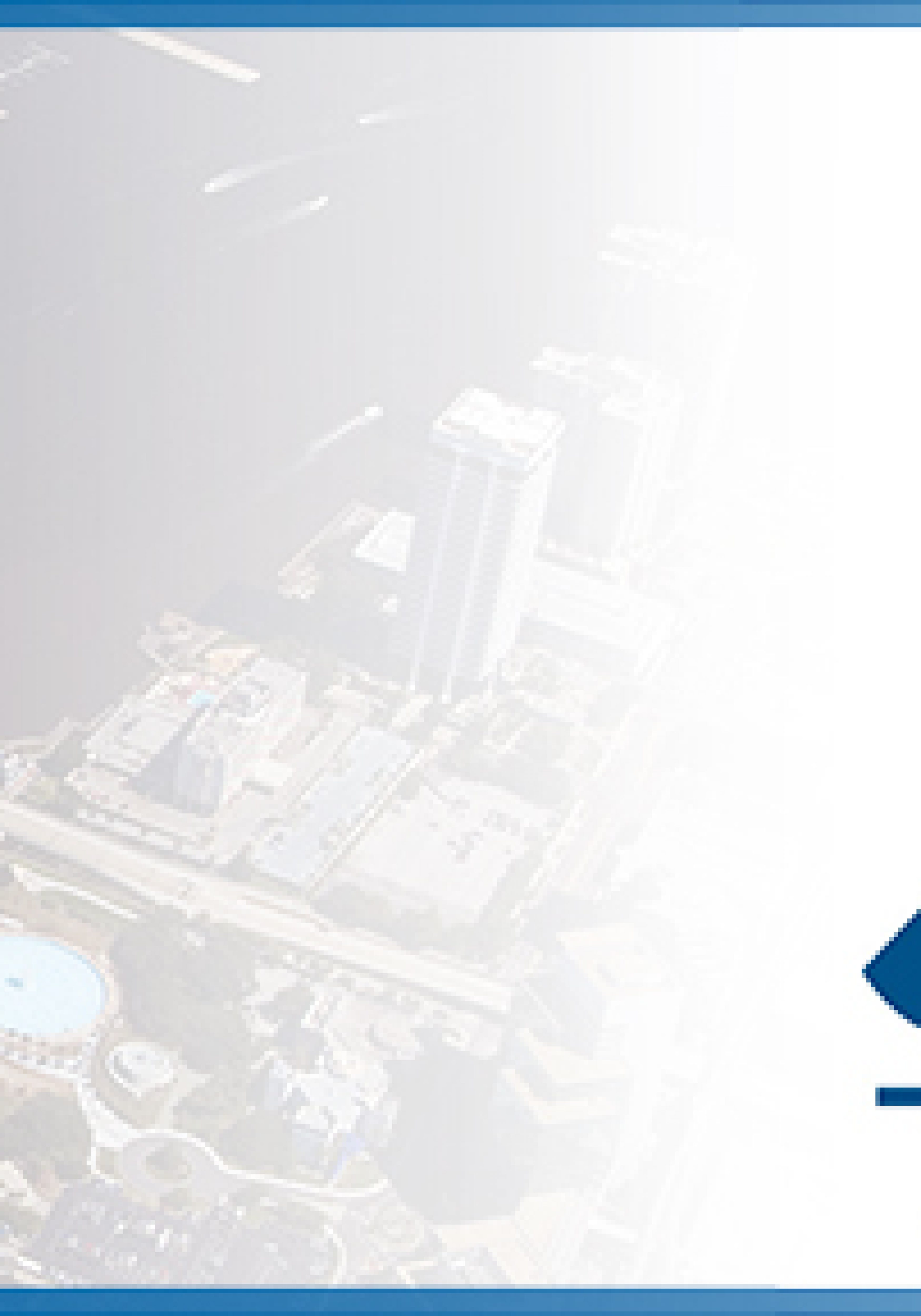 JAXBIZ, the non-partisan political arm of the JAX Chamber, issued its long-awaited endorsements in Northeast Florida's state legislative races.
Though there is overlap with the Northeast Florida Association of Realtors slate of endorsements, there also is some divergence, allowing myriad candidates headed into some of the more competitive primaries to boast major industry backing.
The House endorsements include five Republican incumbents: In District 10,  Elizabeth Porter; in District 15, Jay Fant; in District 17,  Cyndi Stevenson; in District 18: Travis Cummings, and in District 24, Paul Renner.
All four incumbent Senators from Districts 4 through 7 – Aaron Bean, Rob Bradley, Audrey Gibson, and Travis Hutson – were endorsed.
In the open House seats, the JAXBIZ Board co-endorsed Richard Clark and Terrance Freeman in District 12, which many will see as a lack of confidence in Freeman's viability, as he is the Council assistant for JAXUSA Partnership VP Aaron Bowman. JAXBIZ passed on Clay Yarborough, the NEFAR choice in HD 12.
In a statement, the Freeman campaign celebrated the endorsement.
"It is an honor to receive the endorsement of JAXBIZ.  With the official endorsement of the business community, coupled with our extensive grassroots efforts, I am confident that our campaign will be victorious on August 30th.  Throughout my career in the private sector, I had the opportunity to work hand-in-hand with business leaders in Northeast Florida. I look forward to taking the skills I learned in the private sector and applying them in the Florida Legislature to help build the future we want in Jacksonville's business climate."
In District 14, the board went with Leslie Scott Jean-Bart over Terry Fields, who was the NEFAR choice. And in HD 19, the board went with Katherine Van Zant over Leslie Dougher.
Notable omissions: the seven-way HD 11 race, the HD 16 race between Dick Kravitz and Jason Fischer, and Senate District 8.