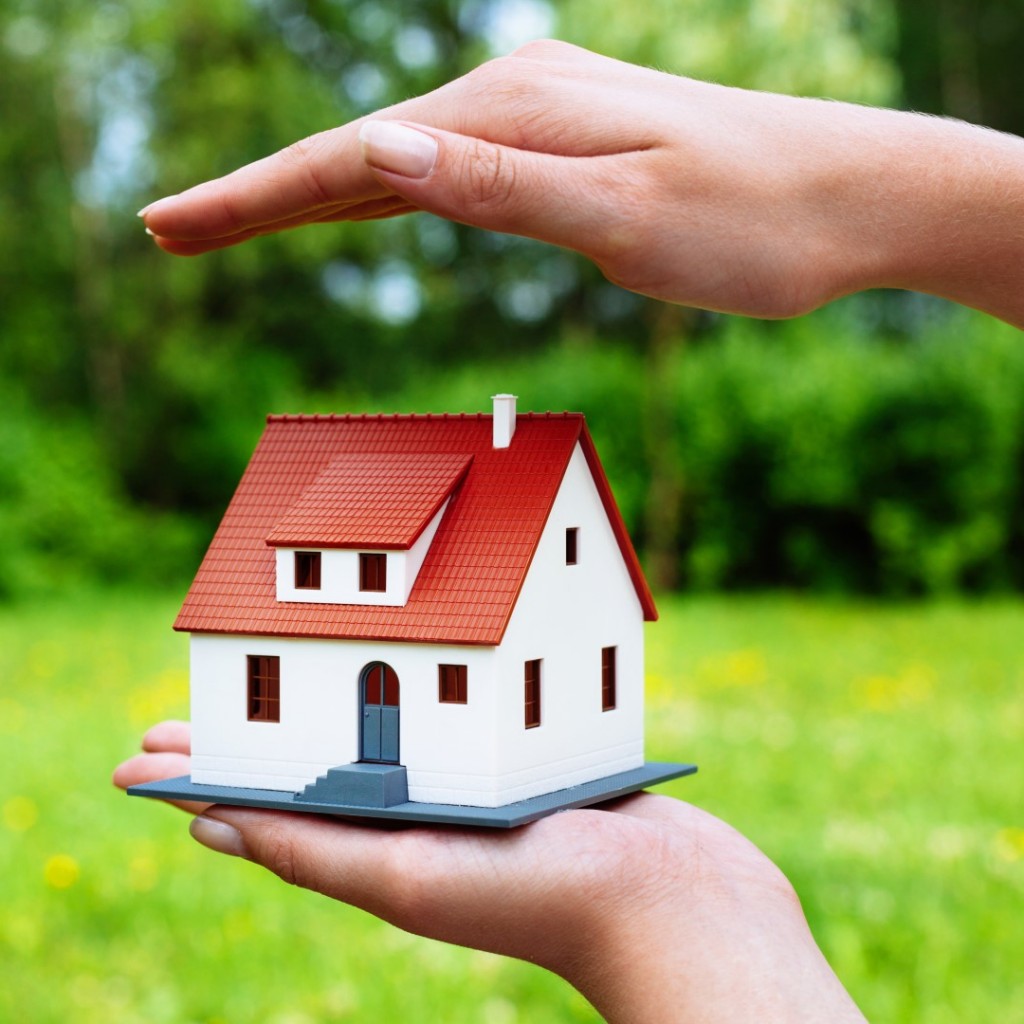 Insurance-related concerns reacted with cautious optimism to Friday's naming of David Altmaier as Florida's new Insurance Commissioner.
"The Personal Insurance Federation of Florida is committed to working with the new commissioner to increase the health and stability of the property and casualty insurance market in Florida,'' Executive Director Michael Carlson said in a statement.
The group represents Allstate, Castle Key, Progressive and State Farm insurance companies in Florida. It says its members write "nearly half of all auto policies in Florida and about 20 percent of all homeowner policies."
"In particular, we welcome the chance to bring ideas to the commissioner to help increase competition and consumer options in the personal lines markets," Carlson added.
"Florida needs a vibrant market for auto and homeowners insurance, but we must be mindful of the risks associated with fraud, abuse, and Mother Nature,'' he said. "We look forward to working collaboratively with the new insurance commissioner and the Office of Insurance Regulation to address these risks.''
Altmaier was picked Friday to succeed outgoing Commissioner Kevin McCarty, the only person to hold the job since it was created in 2003. McCarty agreed to stay on for 60 days during the transition.
"I am so proud of David's appointment today and of Belinda Miller, Rich Robleto, and Eric Johnson, who also interviewed for this position and demonstrated the depth and breadth of knowledge at the Office," McCarty said in a news release.
"Florida's insurance consumers will be in good hands under David's thoughtful and patient leadership, and he will have the benefit of an exceptional team of individuals to assist him," he added.
Chip Merlin of the Merlin Law Group in Tampa said Atwater's nomination of Altmaier "showed guts and courage."
Merlin has built a business out of suing insurance companies that "deny, delay or underpay property insurance claims," his website says.
"I'm pleased Commissioner McCarty will stay on to help guide David Altmaier, clearly the best acceptable choice to bring this to a landing," Merlin said. "It's a relief to see this promotion go to someone with hands-on experience in Florida."
The Property Casualty Insurers Association of America (PCI) said Altmaier has a host of issues to start work on, including fraud and workers' compensation.
Altmaier and other candidates were quizzed about the Florida Supreme Court's decision Thursday that struck down as unconstitutional a part of state law that limits attorney fees on workers' comp court cases. Business groups said that would lead to an increase in workers' comp premiums for employers.
"The state workers compensation system provides benefits to injured workers in a timely, efficient, and economically sound manner," said Logan McFaddin, PCI's regional manager. "… PCI believes that it's important for the Florida Office of Insurance Regulation to continue to be a strong and effective advocate for state-based regulation."
Its members "write 42 percent of the U.S. automobile insurance market, 27 percent of the homeowners market, 32 percent of the commercial property and liability market and 34 percent of the private workers compensation market," its website says.