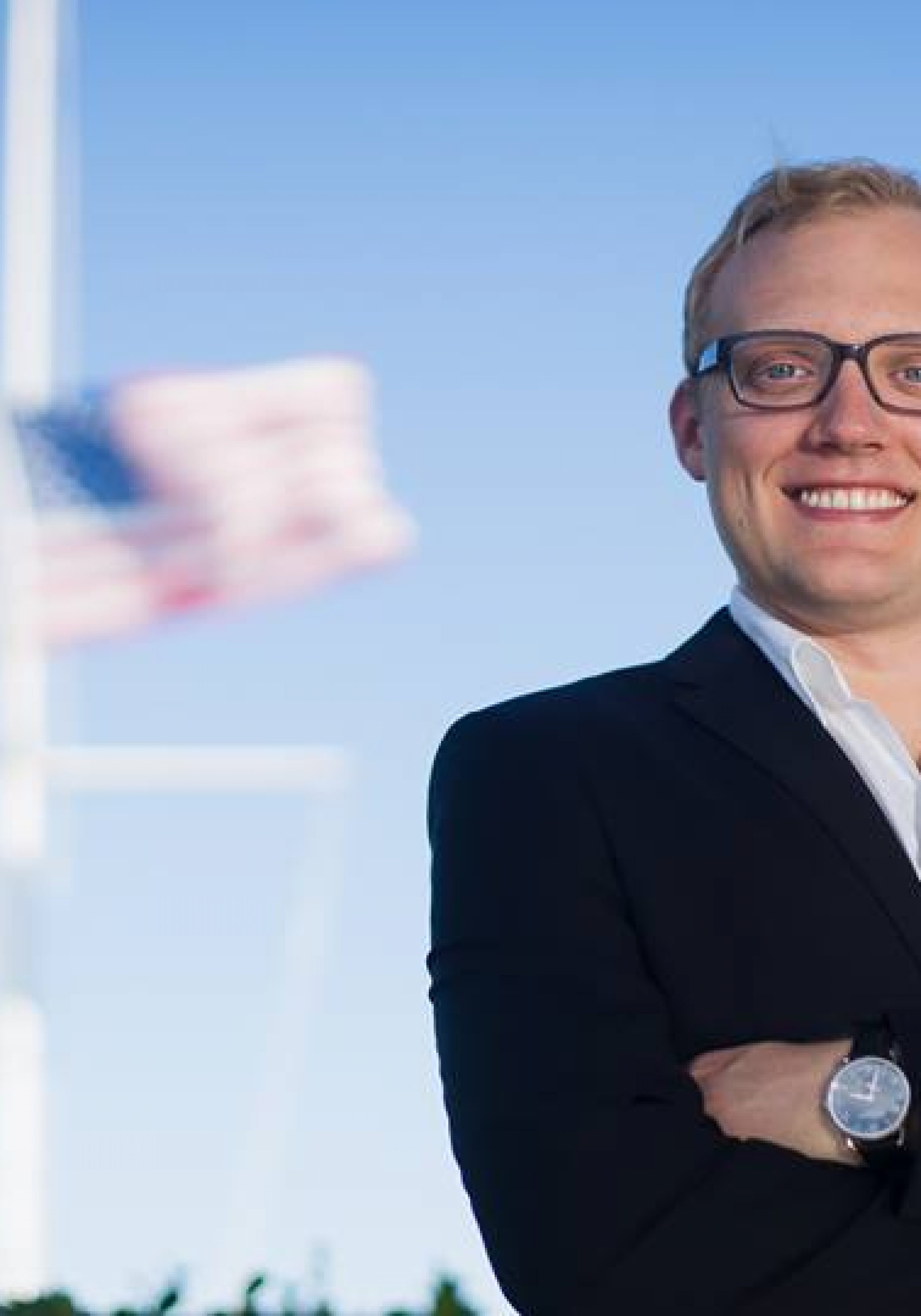 Daniel Horton is bowing out of the Senate District 39 race, but don't count the Democrat out of politics quite yet.
On Sunday, the Key West Citizen reported that Horton has decided to challenge Rep. Holly Raschein, a Key Largo Republican, for the House District 120 seat. Horton told the paper that he had gotten to know Democrat Andrew Korge, who is running in Senate District 39, and realized they two had similar positions on the issues.
The decision to switch races means Korge is now the only Democrat running in what was expected to be a hotly contested state Senate race. He'll face Sen. Anitere Flores, a Miami Republican, and Shelia Y. Lucas George, a no party affiliation candidate, in the Senate District 39 race.
"Dan Horton has a bright future ahead of him, and it is wonderful to have his support," said Korge in a statement. "Dan understands that we need to change the tide in Tallahassee because our political system is broken. He knows that we need new leaders who will protect our environment, public schools, and the middle class instead of prioritizing the special interests of their donors."
While Horton's departure from the Senate District 39 race clears the way for a general election battle, he faces a primary for the House seat.
Horton will face Kevin Diaz, a south Miami-Dade County Democrat, in the primary. The Key West Citizen reported Sunday that Democrat Artie Leichner dropped out of the race to take a senior policy adviser position with the Miami-Dade Democratic Party.
The winner of the primary will face Raschein in the general election.