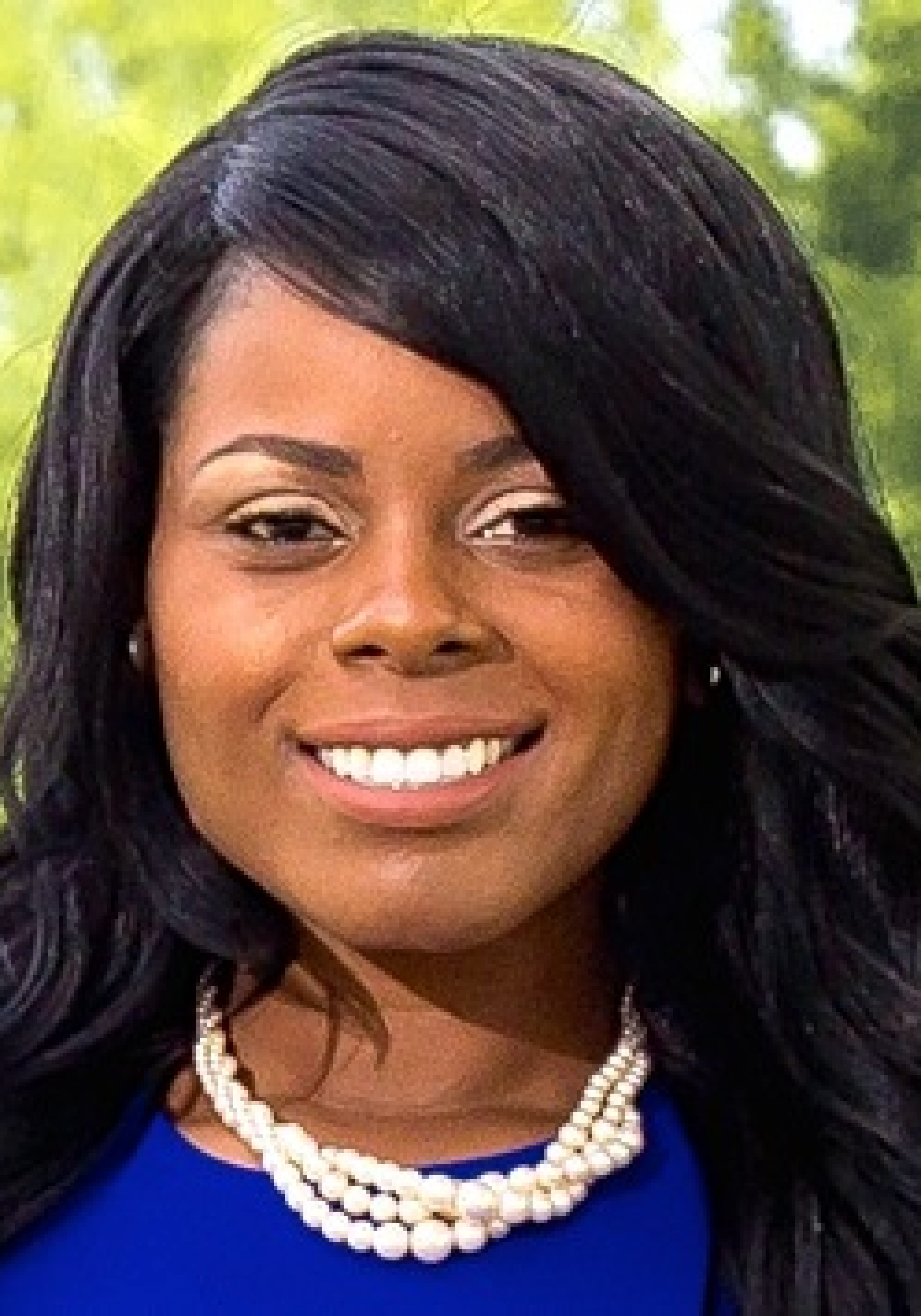 Democrat Sheena Meade has received the endorsement of The International Brotherhood of Electrical Workers Local 756 — AFL-CIO in her bid to oust Bruce Antone in Orlando-based state House District 46.
Meade is a community activist and organizer, as well as a wife and mother of five, who has focused her campaign on issues such as wage equity, early childhood education, increasing homeownership within the district, and rights restoration.
"She has always been an advocate for working families. She is the voice and representation we need in Tallahassee," Dan Hunt, IBEW Local 756 business manager stated in a news release issued by Meade's campaign.
Antone is a four-term state representative, though the terms are not consecutive. No Republicans are running yet in the district, which covers parts of east Orlando and Pine Hills and leans heavily Democratic.
"I am humbled to receive my first endorsement from a labor organization that recognizes my commitment to working families," Meade stated. "I will continue to be an advocate and a voice for all working families across the District 46 and throughout the state."