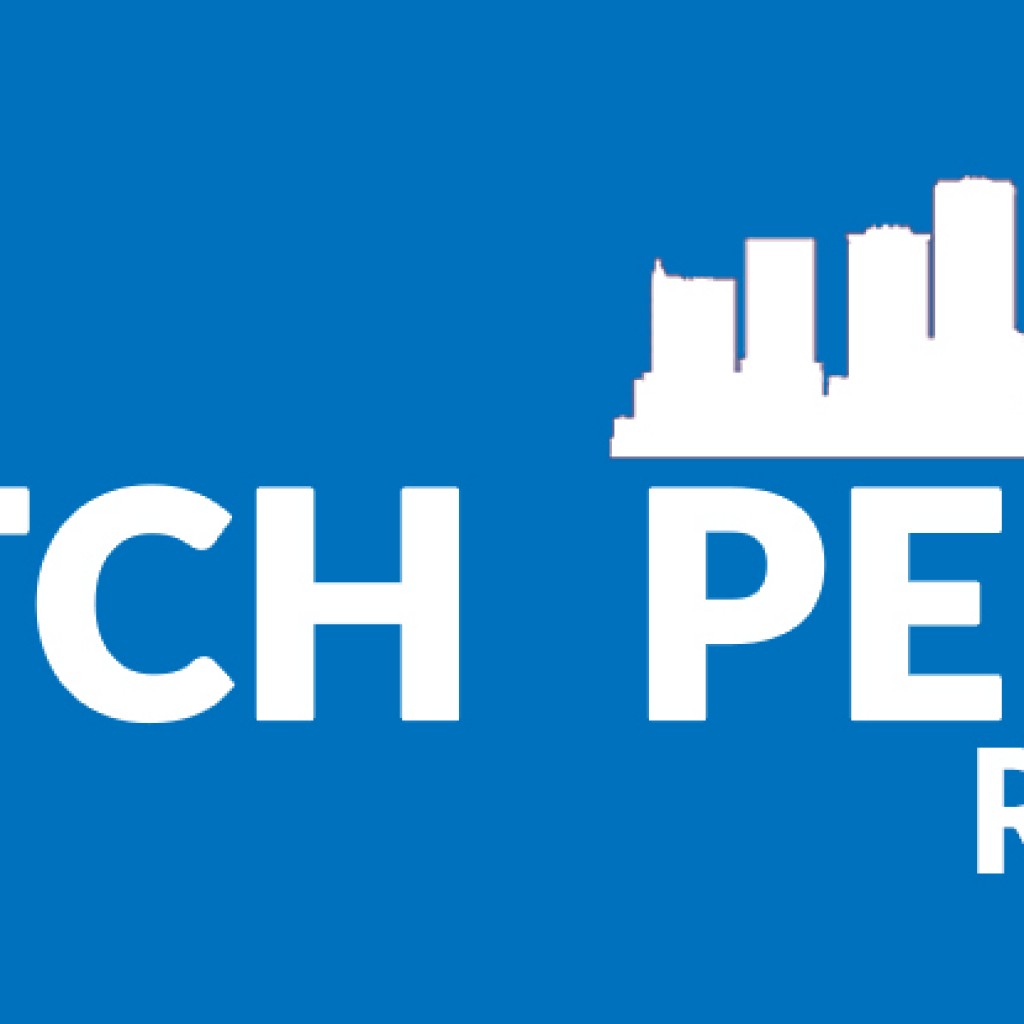 Miami Beach Mayor Philip Levine is on a roll. A day after announcing he intends to challenge Rick Scott and attempt to raise the minimum wage in his city to $13.31 by 2020, he now is airing ads in three California markets extolling his city and that higher wage.
The mayor called into my weekly radio show on WMNF 88.5 FM on Thursday, happy to spread his message out to the region's biggest media market, as rumors grow about his aspirations as a potential 2018 Democratic gubernatorial nominee.
We asked him if expects a legal challenge.
"We really strongly believe that Miami Beach and the rest of the state needs to make sure that we have a wage that people can actually live on,"  he said. "Now, of course, the legal issue with it is something we're going to have to be dealing with. We understand that the governor is against a living wage for the people of Florida, but we feel differently. I'm sure it will end up going to court at some point, we feel that we have very significant legal grounds to stand on. There was a constitutional amendment that was passed and voted on by the people of Florida, who believe that cities should have the right to do that. So this is something that If the state challenges us, the courts will have to decide."
Levine called it "unfortunate" that Gov. Scott (via Enterprise Florida) ran his own radio ad ripping on California raising their living wage to $15 in the upcoming years.
"I understand Gov. Brown obviously took offense to that. What we've done — at my own expense — (is) running a radio ad through the major markets of California, starting tomorrow (Friday) basically inviting them to come to Miami Beach for all the great reasons — our diversity, our beaches, our quality of life, but more importantly because we're proposing a living wage ordinance so our people will be able to work, effectively, motivated, with a real sense of dignity. So I guess some would say that's contrary to what the governor did. We all believe in jobs, but we want to make sure that people are being compensated for their jobs. We have housekeepers and busboys and dishwashers that can't afford to live, this is not right, not what our city is about, and I don't believe this is what our state is about."
Undoubtedly we'll be hearing more from this gentleman in the coming years. He is up for reelection next year.
In other news …
The Tampa Police Department says they'll hold community meetings to get feedback after the Department of Justice's review of their actions regarding citations of black bicyclists.
The Tampa City Council honored a pioneer in outgoing state Senate Minority Leader Arthenia Joyner.
Rick Kriseman will play "honorary host" to aspiring House Democrat 49 candidate Carlos Guillermo Smith later this month in St. Pete.
Tampa attorney and House District 60 Democratic candidate David Singer releases his first month's fundraising totals.