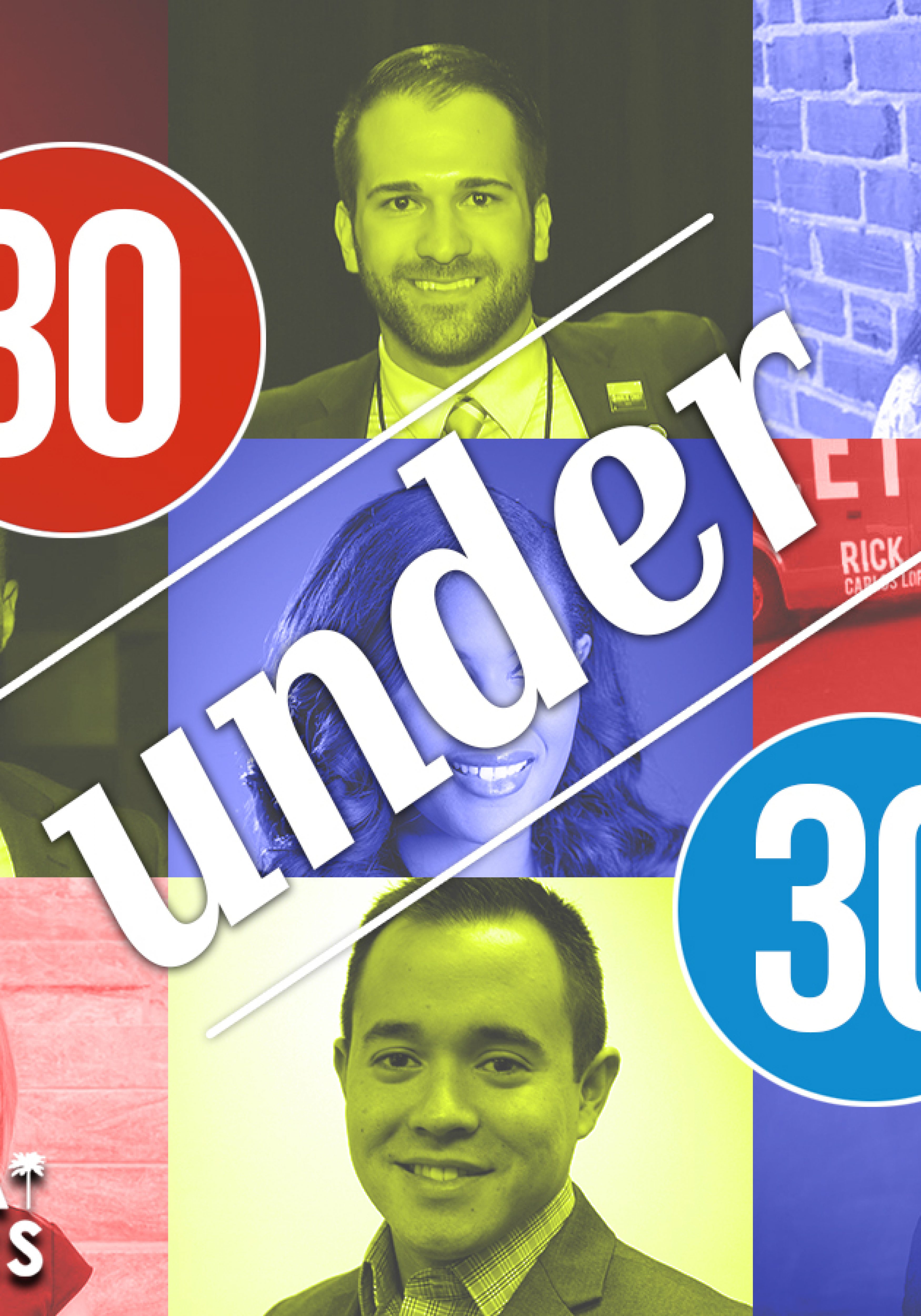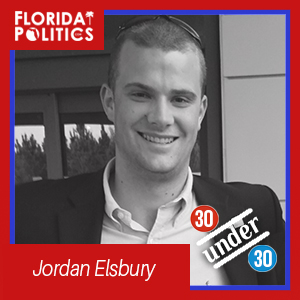 Jordan Elsbury was coming up through the ranks of Louisiana politics when he took a chance on Lenny Curry's 2015 campaign for mayor of Jacksonville.
The move worked out for the Southeastern Louisiana University grad who stayed on to work for the administration, first as director of appointments and now in intergovernmental affairs.
Here's Elsbury in his own words.
I am (age) … 24
I live in … Jacksonville, Florida
I got into politics because … the political landscape is ever-changing. The idea of experiencing a new challenge every day makes for an exciting career.
One principle I always put above politics is … in this field, you can't put a price on loyalty.
Person or people who gave me my first shot …  Hunter Hall, Chris Young, and Austin Stukins with the Republican Party of Louisiana. Thanks for rolling the dice on me.
I've already worked for/on (campaign, issues, etc.) … Republican Party of Louisiana, Bill Cassidy for U.S. Senate, Lenny Curry for Mayor of Jacksonville, Director of Appointments, and Government Affairs for Mayor Lenny Curry.
When I begin a project or first work on a campaign, I look for … allies and opportunities.
I've been blessed to have these people as my mentors … Chief of Staff for Mayor Lenny Curry, Kerri Stewart. And of course my father, Corbly Elsbury.
The people I most admire in politics are … Mayor Lenny Curry, Brian Hughes and Tim Baker.
One lesson I've already learned is … "Never remain neutral, for the victor will consider you part of his spoils and the vanquished will have no room for you in his cave."
If I wasn't working in politics, I'd be … brewmaster of all things craft beer.
In 10 years, you'll read about me … Is there a 40 under 40?