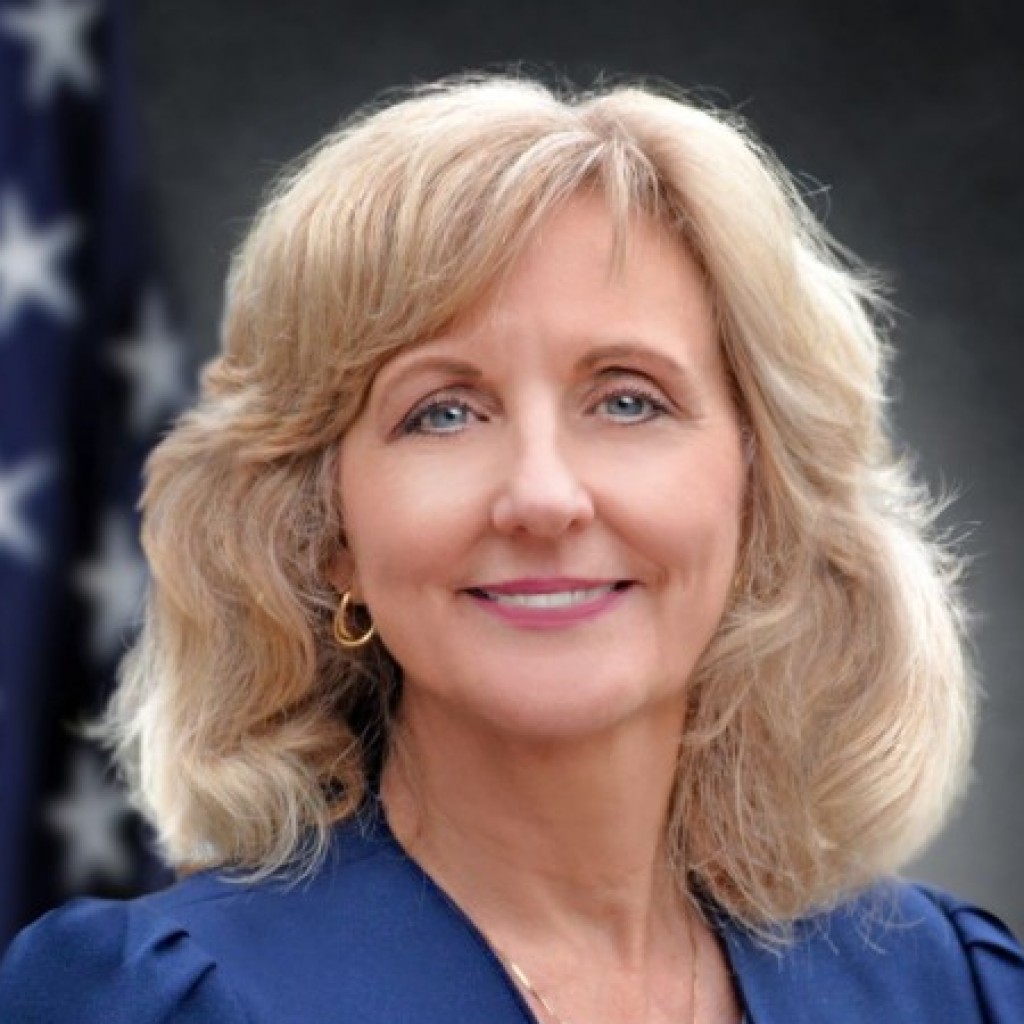 In House District 19, it's all but certain that the Republican primary winner will replace Charles Van Zant in Tallahassee. If a new survey of 582 likely voters is valid, that seat will stay in the family.
An internal poll of HD 19 likely primary voters shows Katherine Van Zant, wife of the term-limited incumbent, well ahead of her two opponents. They are Palatka's Bobby Payne and Leslie Dougher, the former chair of the Republican Party of Florida.
Van Zant carries 33 percent of the survey district-wide, with Payne trailing at 14 percent and Dougher farther back, at 10 percent.
Van Zant polls especially well in Bradford County, where she leads her opponents by 40 percent each.
Strong name ID also works in Van Zant's favor.
Through March, Van Zant was ahead of both Payne and Dougher in fundraising. While April numbers aren't in yet for all candidates, what is clear from this poll is that Van Zant is ahead in other key metrics, and right now it's her race to lose.