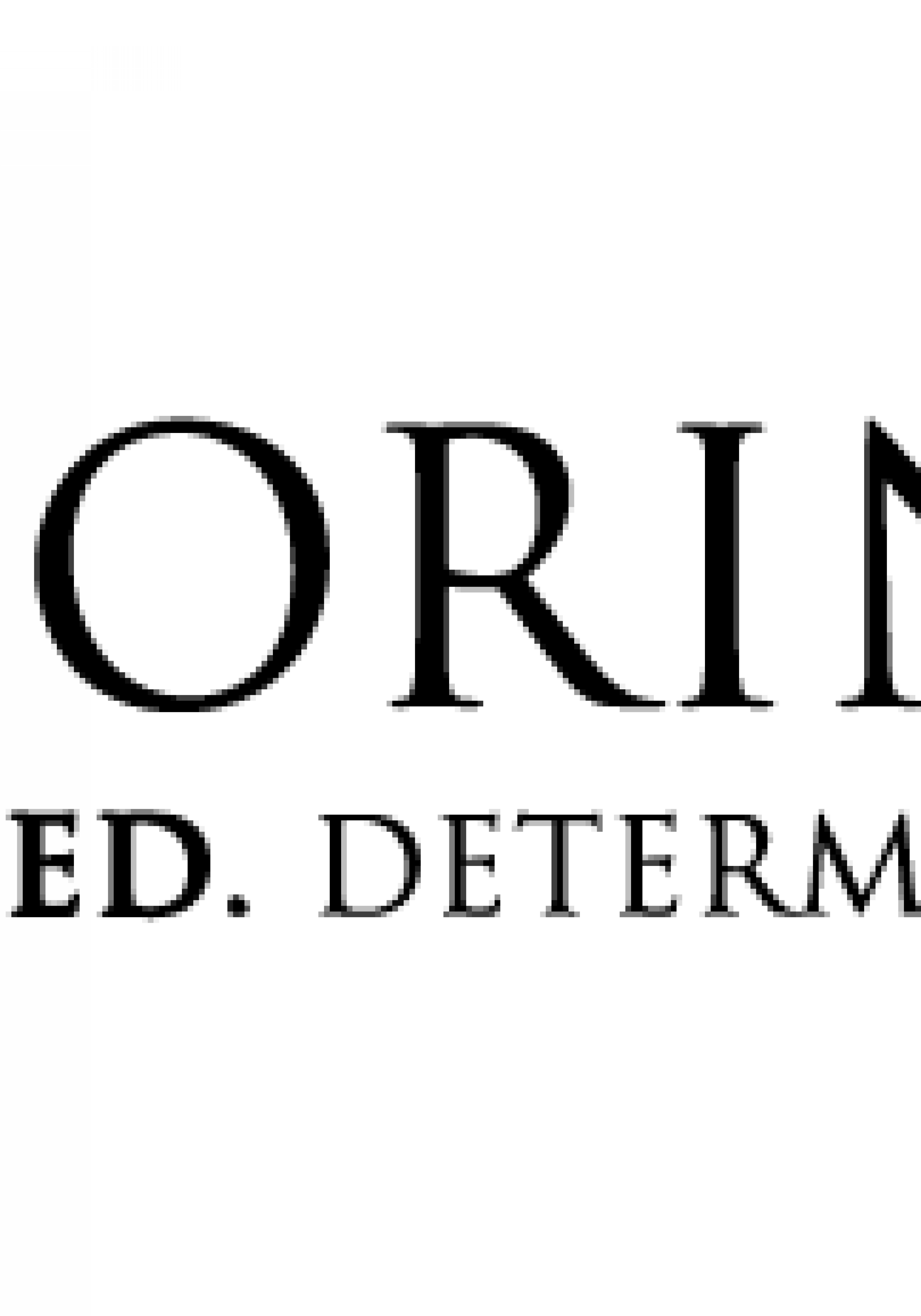 Dan Fiorini, a first-time candidate challenging fellow Democrat Wengay Newton for the open House District 70 seat, raised more cash than Newton in April, the third month in a row he's done so.
The April report shows Fiorini raised $4,496.95 to Newton's $3,060.00, including in-kind contributions.
"Obviously, our message is resonating with the community, "Fiorini said in a statement on Wednesday. "Mr. Newton has been a candidate for 17 months.  In just four months, my campaign has closed the fundraising gap and we continue our efforts," said Fiorini.  "Our efforts have shown a consistent rise in fundraising, support and excitement in the community."
Fiorini is the former Florida House Legislative Aide to retired State Representative Helen L. Spivey.  He is the owner of Tyrone Frame and Mirror in St. Petersburg. According to his website, Fiorini is being supported by St. Mayor Rick Krisemen and city councilmembers Karl Nurse and Lisa Wheeler-Brown.
Wengay Newton served on the St. Pete City Council from 2007-2015. By name recognition alone he is the best known candidate in the field.
Republican Cori Fournier is also in the race, but hasn't raised any funds at all.
The seat is being vacated by a term-limited Daryl Rouson later this year.
The district takes in South Pinellas, Mid Manatee, North Sarasota and parts of South Hillsborough counties.