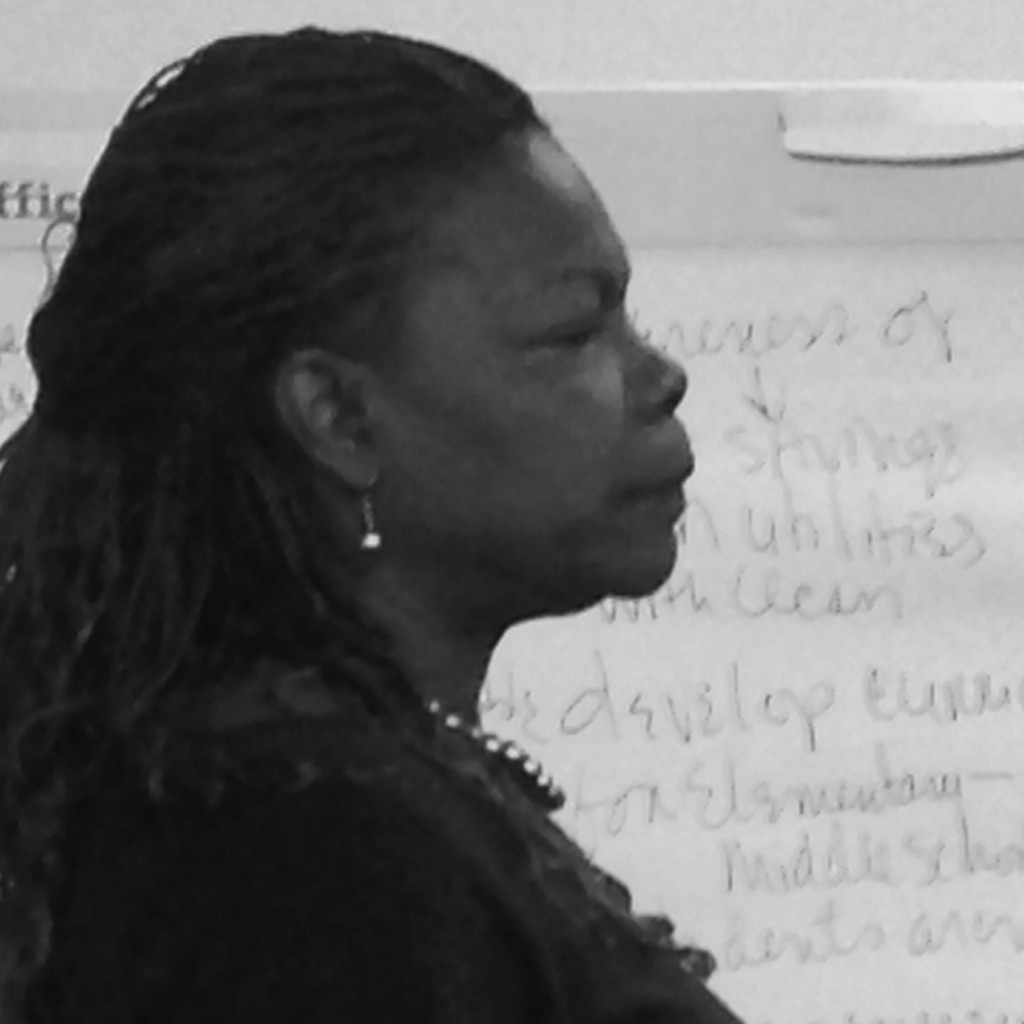 Florida Sen. Audrey Gibson raised no money for her District 6 re-election campaign in April. The Jacksonville Democrat likewise raised no money in February or March.
Why has Gibson has stopped fundraising?
In December and January, Gibson had been fundraising, bringing in over $14,000 in those two months. Since then, however, there has been nothing.
Whether the lack of activity is because she is running unopposed and simply doesn't need to raise funds, or if it's a consequence of the prolonged uncertainty over if or when Corrine Brown would launch her re-election campaign in United States Congressional District 5, is a question worth considering.
In April, Gibson told FloridaPolitics.com, "Yes, I would definitely consider running in that district," while also pointing out much hinges on Brown's fate and whether she decides to run in the redrawn CD 5.
"I believe that Jacksonville — Duval County — is the anchor for that district. We have all of the business here, in fact, the entire economic development for CD 5 rests in Duval, and I think it's critical that someone in Jacksonville be the representative."
Later in April, Gibson told FloridaPolitics.com that "Corrine has not said she's not running … I'm going to wait for her decision."
Brown appears to be running after all, a decision perhaps helped by the postponement of the sentencing of one of Brown's associates, Carla Wiley of One Door for Education.
Wiley will be sentenced in December, after the general election.
However, the investigation of Brown's orbit clearly is ongoing, as the feds build a larger case.
In that context, it was notable that Brown consultant Mincy Pollock refused to talk to federal agents this week about the matter, according to News4Jax.
Gibson's May campaign finance report will be of interest to Jacksonville political watchers.