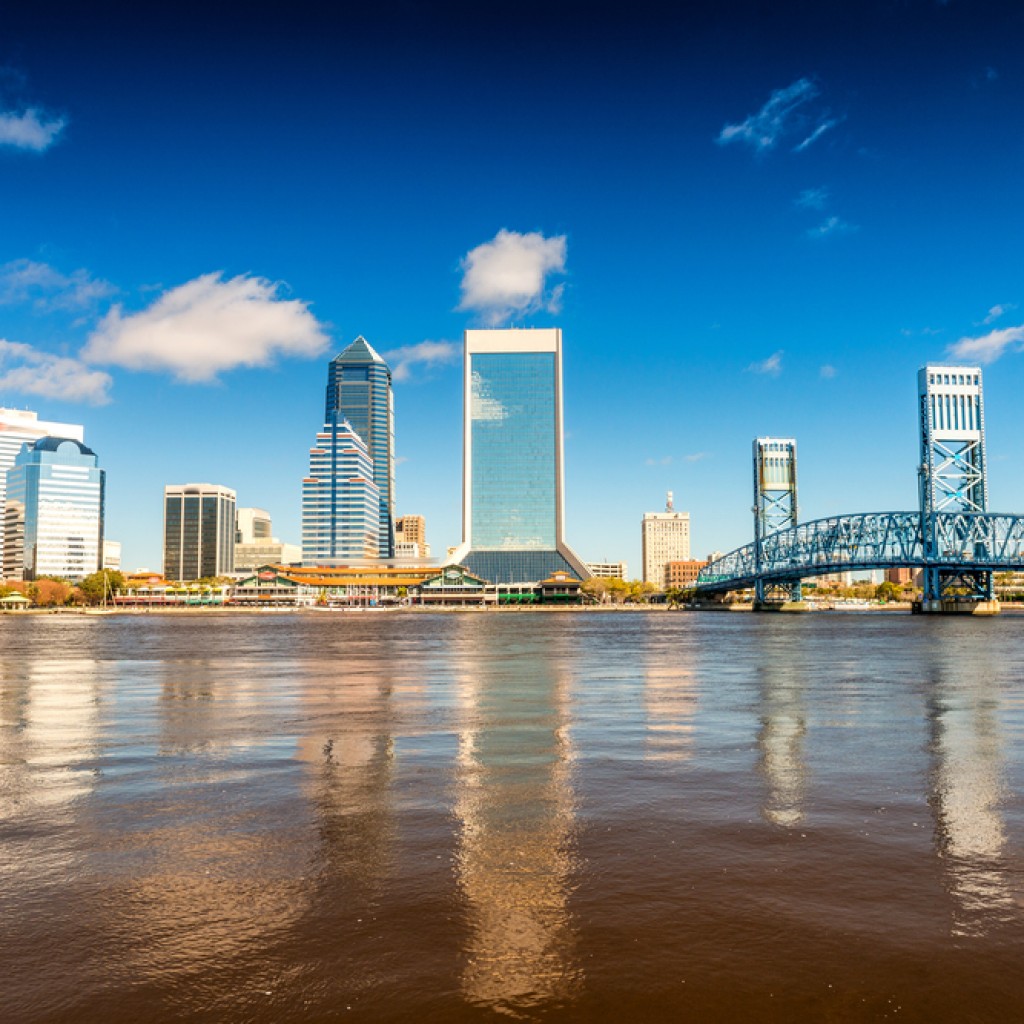 Jacksonville's inspector general, Thomas Cline, announced recently his desire to leave the position at the end of May, after less than a year in the position.
Thus, the "selection and retention committee" for the inspector general's office had work to do Monday in developing a process to fill the position.
After outlining a performance evaluation template to refine criteria for evaluation of the still new office — which included metrics for "achieving results," "business acumen," "building coalitions," and "leadership" — discussion veered toward a potential appointment of an interim inspector general.
Committee chair Lori Boyer noted "we are now faced with a vacancy as of the end of May," as a way of prefacing the agenda addition.
Kelli O'Leary, head of employee services, outlined how a new inspector general could be selected.
"You can elect to go through a formalized process," O'Leary said, or the committee or chair can suggest candidates.
Boyer noted that time was short in terms of identifying a replacement.
Committee member Angela Corey suggested the team in the inspector general's office should continue its work, and that an interim inspector general should come from the outside.
Corey and Boyer agreed it would be ideal to have a new inspector general in place by the time the new budget year started.
Boyer noted potential candidates include recently retired judges as well as people from the public defender and state attorney's offices, and that it would be helpful to have someone who understands the city's budget process as well as the complex relationships with independent authorities.
One goal was to keep the interim inspector general under 30 hours a week, so as not to trigger benefit issues, on an hourly basis as a contractor.
Cline pushed back, saying a "part-time inspector general would present some challenges."
"You would be better off to use somebody from within the office," someone who knows what is being done, she said.
That person: director of inspections, Lisa Green.
"That would give you the most continuity on an interim basis," Cline said.
Corey pushed back, as did Council President Greg Anderson, who said that would create a conflict should Green want to apply for the position.
"The point of having someone with the title," said Boyer, "is that person could receive information" earmarked toward the IG.
Before the next meeting, committee members intend to vet potential interim inspectors general who would be willing to serve at a salary range of $120,000-$160,000 a year, on an hourly basis.
The inspector general's budget has 214.75 part time hours available as of right now. And an interim inspector general, said Boyer, needed to be named by the date of Cline's resignation.
This process will move forward again publicly with a meeting next Monday, when the committee should also finalize language of the advertisement for the job opening.
Hiring a permanent inspector general could be completed by the end of the summer.