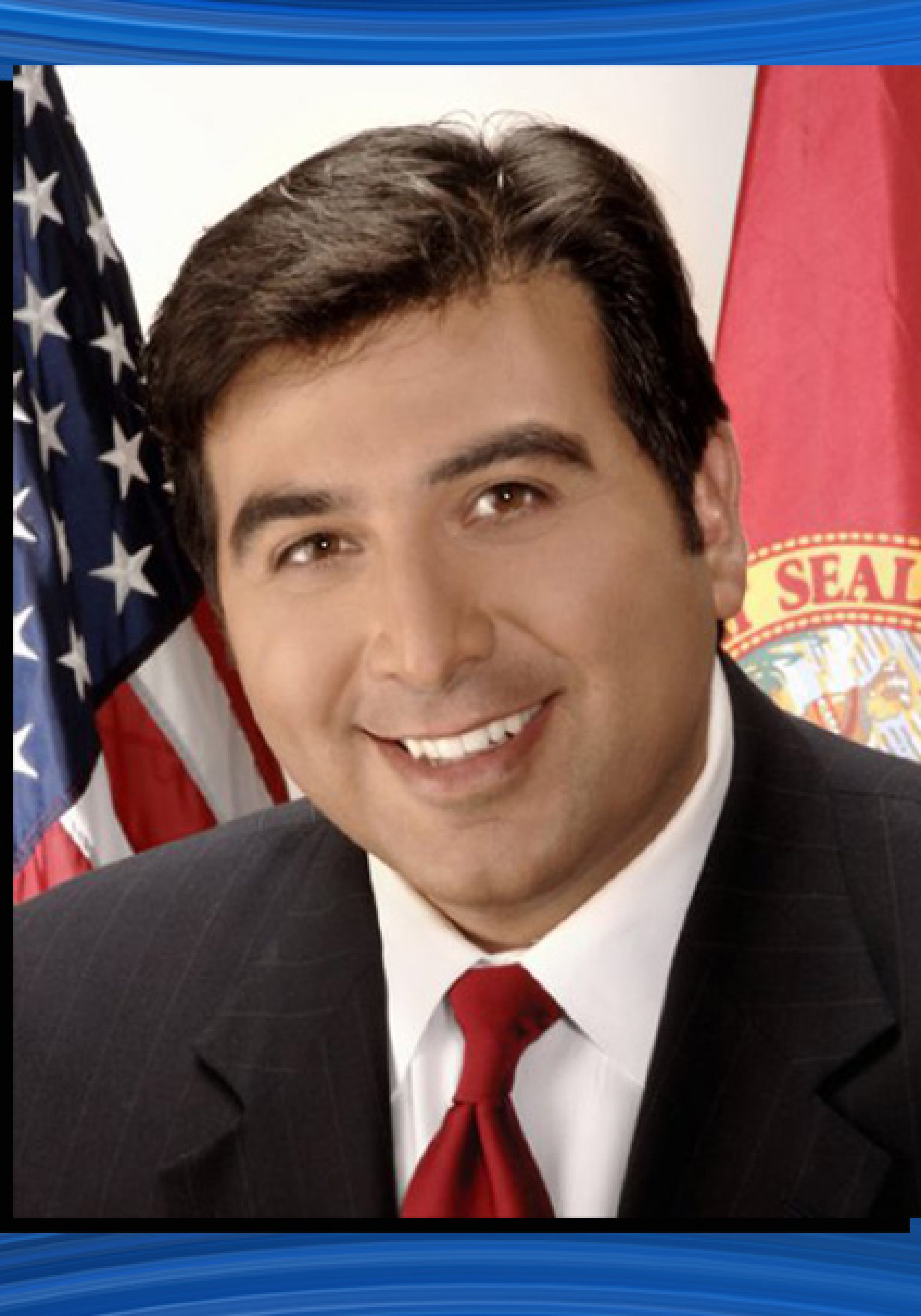 Republican House District 27 frontrunner William McBride announced Tuesday that Deltona Mayor John Masiarczyk is backing his bid to take over for Rep. David Santiago in the Volusia County seat.
"Will McBride is a real conservative. He will be a great champion for Deltona and all of District 27," Masiarczyk said. "As the mayor of Deltona, we need someone in the Legislature who will fight for our city, the jobs our citizens need and the quality of life they deserve. I am proud to stand with a true conservative like Will McBride."
McBride said he was "grateful" and "humbled" to have the support of Masiarczyk, and said HD 27 is calling out for a "real conservative leader who won't be controlled by the special interests."
"Growing up, my family lost everything. I remember having to sleep in our car," McBride said. "Since then I've dedicated my life to make other people's better. This is exactly what I plan to do for District 27 and all of Florida."
Masiarczyk's endorsement comes after McBride added another $13,000 to his campaign account last month for an on-hand total of more than $260,000 six weeks after entering the race.
The total gives him a better than 100-to-1 advantage over fellow Republican Zenaida Denizac, who filed shortly after Santiago announced his congressional run and has just over $2,000 on hand.
Also running are Democrat Robert Mann and no-party candidate Randi Doan, neither of whom have posted any campaign contributions. Given HD 27's Republican tilt, the winner of the McBride-Denizac primary will likely take Santiago's place in the House.