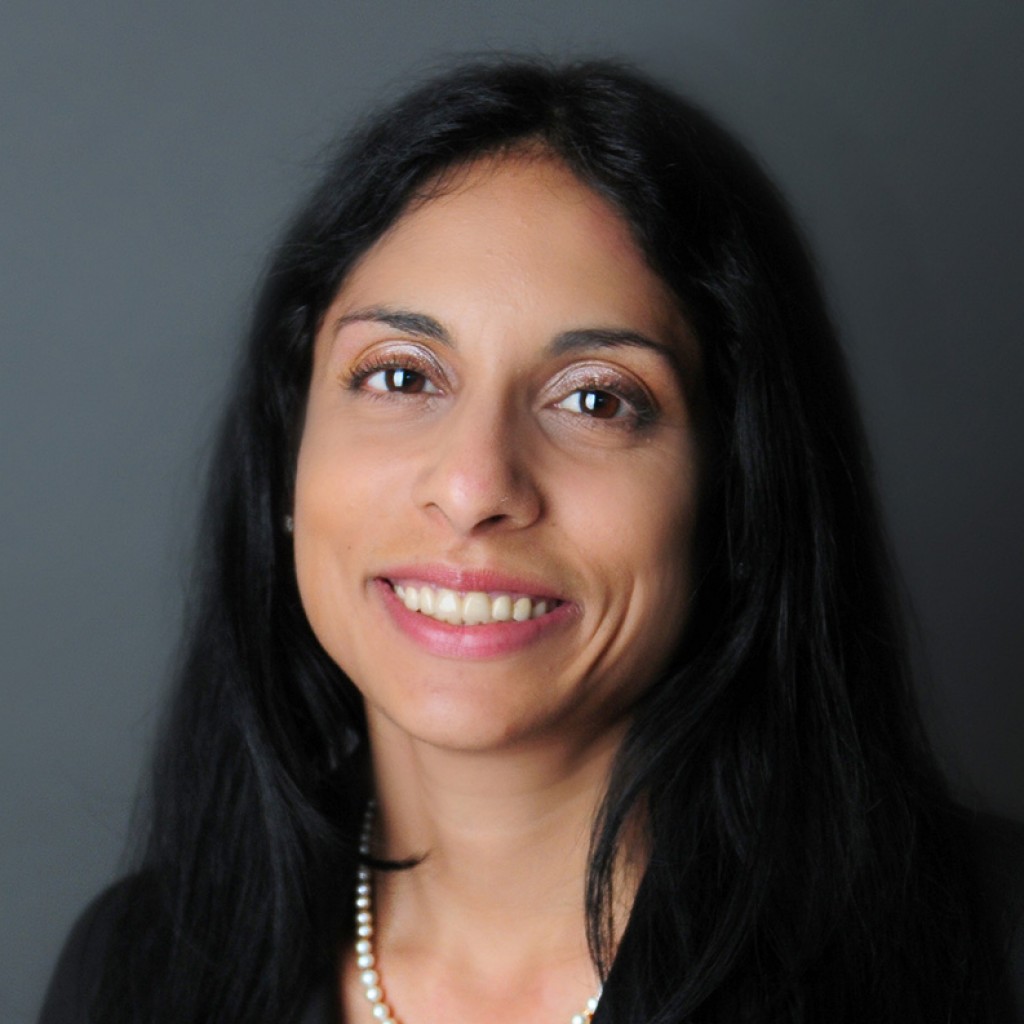 A day after GOP primary opponent Neal Dunn went on TV attacking Obamacare, Mary Thomas released a new radio hit bashing the administration over its recent directive on gendered bathrooms.
As first reported by POLITICO Florida, the one-minute radio spot features Thomas calling the new directive "outrageous."
"Men should use the men's room, women should use the women's room. It's just common sense," says Thomas.
The ad opens with an ominous-sounding voiceover proclaiming an urgent "alert about our public schools."
"The Obama administration just ordered all public schools to allow boys who identify as women to use the same bathrooms as girls," a narrator warns. "If we don't comply, Obama will cut school funding."
Thomas, a former Rick Scott administration attorney, is not alone in staking out a socially conservative position on the so-called "transgender debate." Former U.S. Attorney Ken Sukhia Tweeted Wednesday morning that the "unconstitutional decree on school bathrooms" should be ignored.
Thomas and Sukhia are facing off against Panama City urologist Neal Dunn and Tallahassee businessman Jeff Moran. Thomas has attacked Dunn, the frontrunner according to early polling, as too liberal for the conservative-skewing 2nd Congressional District. The seat was redrawn as part of a landmark 2015 redistricting decision, forcing incumbent Democrat U.S. Rep. Gwen Graham to decide against a reelection campaign.
"You can't hide your liberal record, Neal," Thomas recently intoned at a March candidates' forum in Panama City.
Thomas has accused Dunn of lobbying on behalf of Medicaid expansion under the Affordable Care Act in his capacity as an advocate for the Florida Medical Association. Dunn denies the charge and says he would vote to repeal the law.
Thomas has arduous path if she is to portray herself as the most socially conservative candidate. Sukhia flew to Washington, D.C. to intervene in the infamous Terri Schiavo debate and has long supported anti-pornography and anti-abortion initiatives at the state and federal levels.