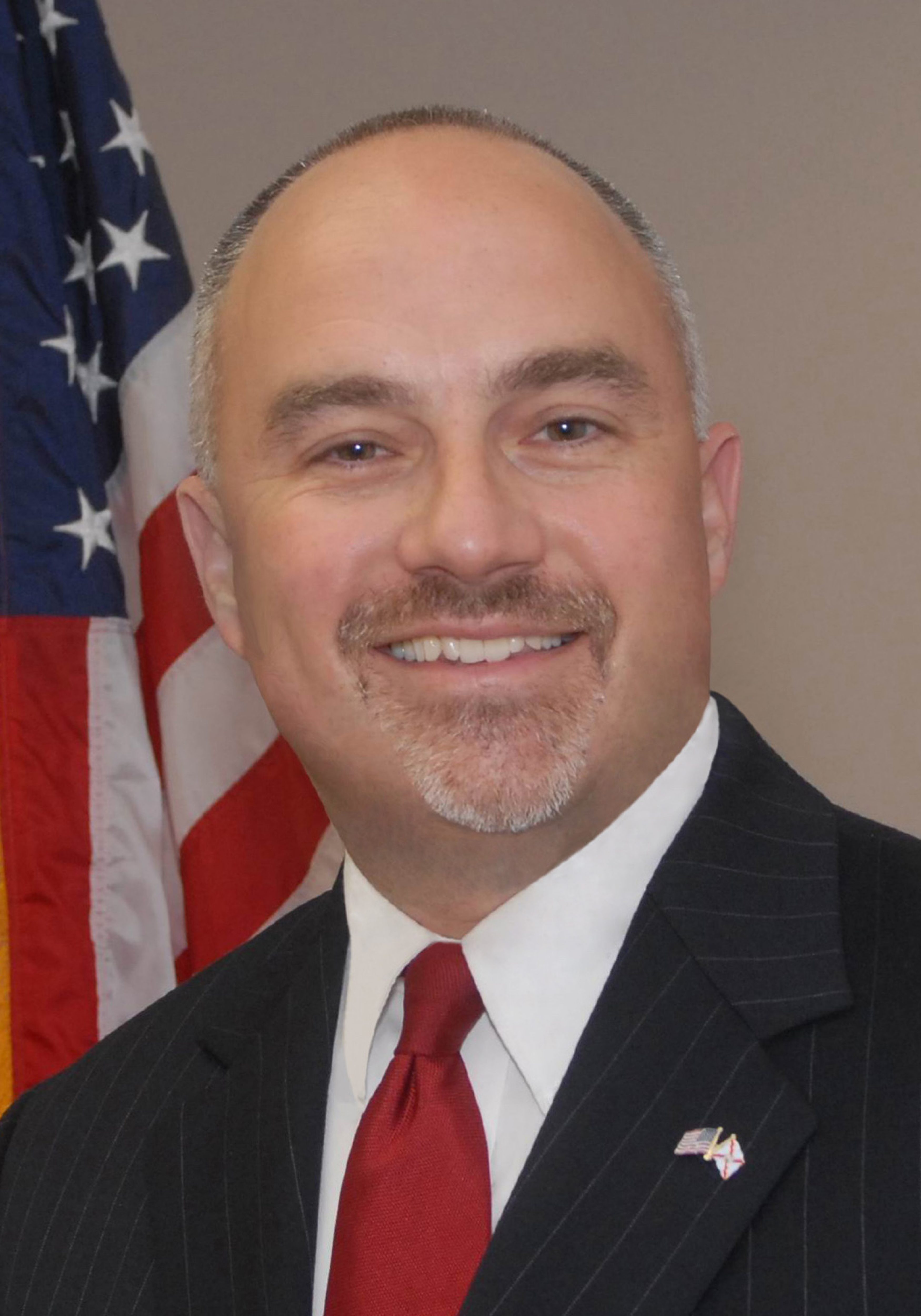 Naples Republican Matt Hudson is focused on his state Senate District 28 bid, and won't be considering a run in the open Congressional District 19 seat.
"My focus is on continuing to represent my constituents and being elected to serve them in the Florida Senate," he said in a statement Friday.
Hudson lives in eastern Collier County, and does not currently live in CD 19. The congressional district includes coastal Collier County and most of Lee County.
"I am very humbled that my name has been mentioned and that some think I should run for Congress, but that is not the congressional district (where) I reside," he said.
Hudson faces Kathleen Passidomo in the race to replace Garrett Richter in the Florida Senate. Passidomo, also a Naples Republican, said she does not intend to run for the congressional seat.
U.S. Rep. Curt Clawson announced this week he wasn't running for re-election. In a statement Thursday, Clawson said he wanted to spend more time at home with his family.