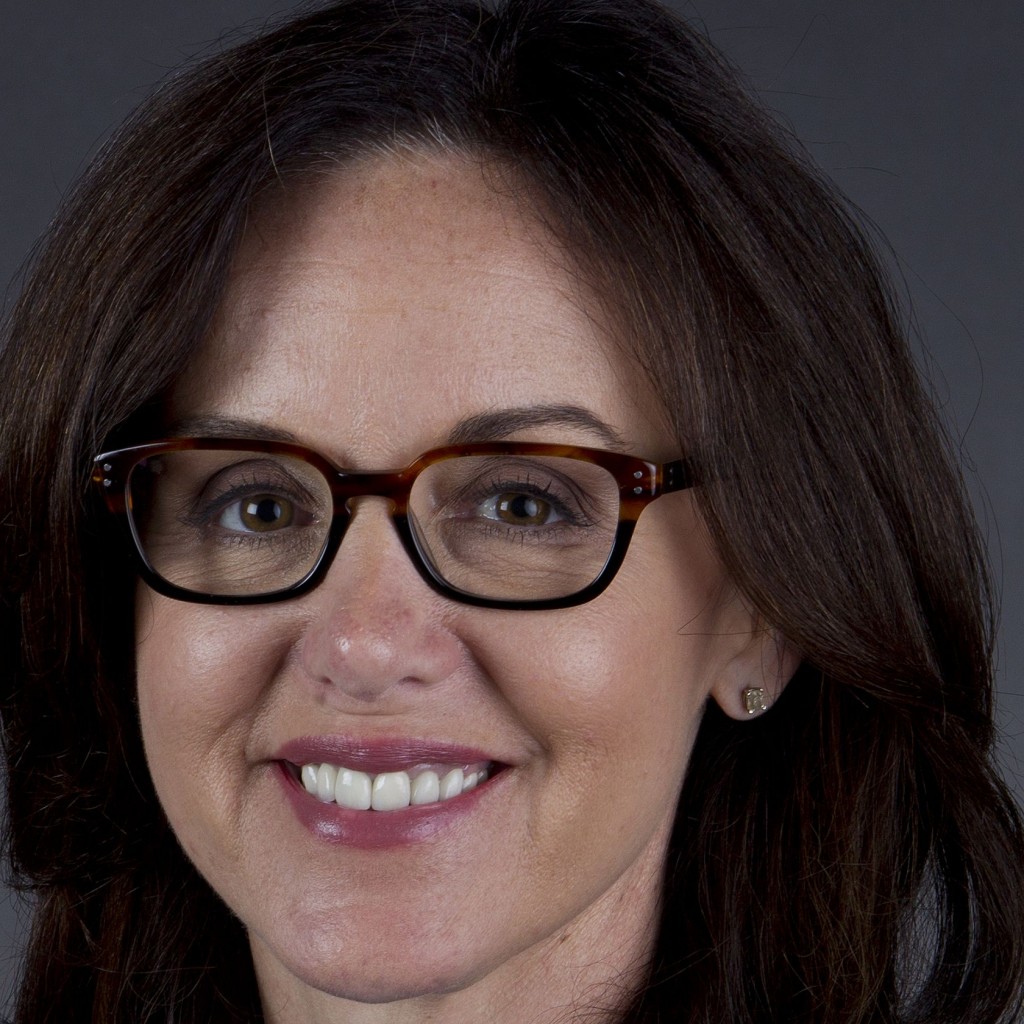 For Lizbeth Benacquisto, it's will not be deja vu all over again.
The Fort Myers Republican released a statement Sunday saying she will not run for the Congressional District 19 seat being vacated by Rep. Curt Clawson. Benacquisto finished second to Clawson in the 2014 special election to replace Trey Radel, who resigned after being arrested on a drug charge.
"While I am overwhelmed by the support I have received to run in the last few days, after reflecting on the decision with my family," said Benacquisto. "I have decided the best way for me to continue to serve Southwest Florida is to remain in the Florida Senate."
Benacquisto has already filed to run for re-election in the Florida Senate. She's currently running unopposed, and is expected to hold a prominent position in the chamber in the coming years.
"During our time in Tallahassee we have been able to pass meaningful legislation that protects consumers, prohibits protests at military funerals, ends the backlog of untested rape kits, and returns hundreds of millions of dollars to the pockets of hard-working Floridians," said Benacquisto.
Benacquisto's decision should reinforce the status quo in several Lee County races. Reps. Heather Fitzenhagen, Dane Eagle and Matt Caldwell have all said they are interested in running for the Florida Senate in the future. If Benacquisto had decided to run for Congress, all three could have considered accelerating their timelines.
Those are but three of the races impacted by Clawson's decision.
Clawson, a Bonita Springs Republican, shocked Southwest Florida campaign watchers when he announced he wasn't running for re-election. In a statement Thursday, Clawson said he wanted to spend more time at home with his family.
"Since my mother's passing last year, our family has gone through significant change and transition," he said. "I believe that now is a good time to pass the baton and spend more time close to home."
Jenna Buzzacco-Foerster contributed to this report.