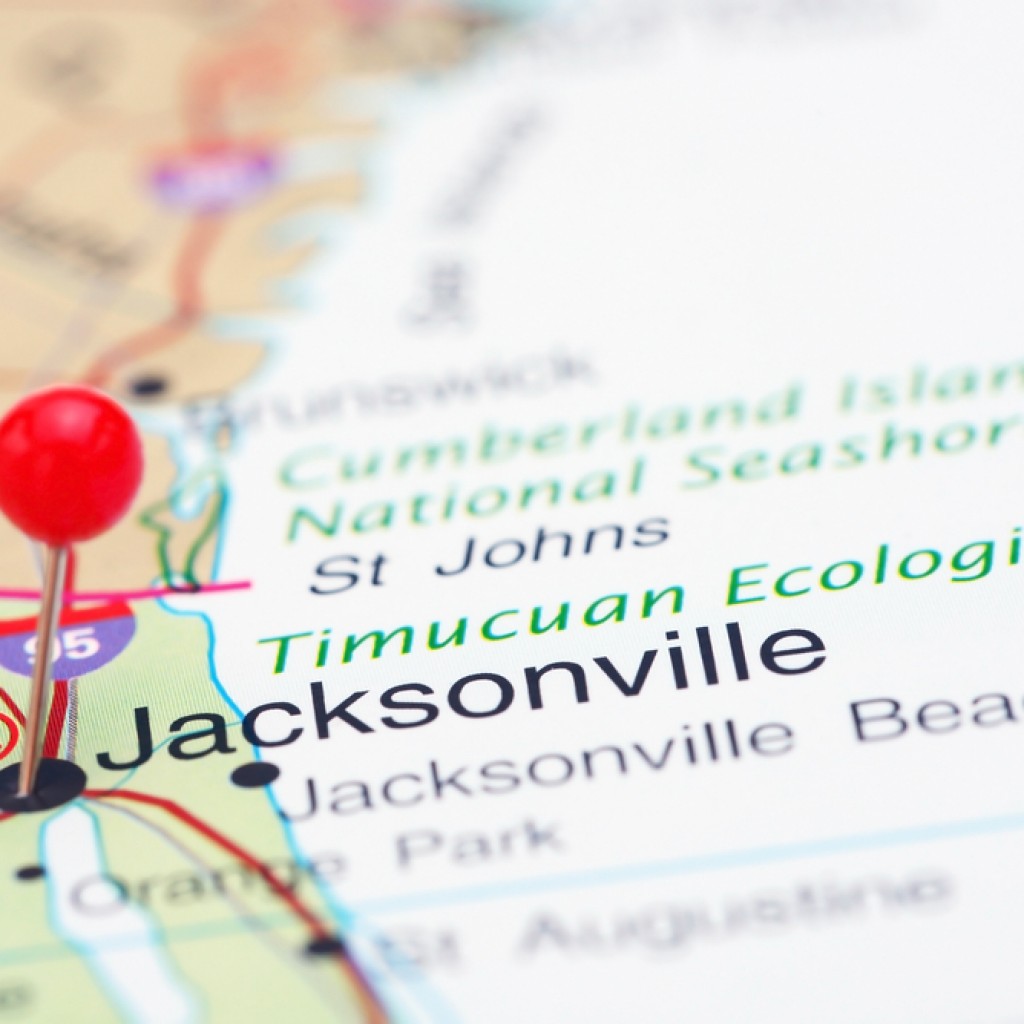 On Monday, Jacksonville's mayor's budget review committee convened to discuss issues related to the budget.
The major allocation of interest: $750,000 moved from a reserve line item to an operating line item within the Shipyards environmental cleanup project. This money will complete Florida Department of Environmental Protection assessment work and will also help with "remediation of the free product identified thus far."
This money is moved out of $13.4 million allocated via the LandMar bankruptcy settlement earlier this decade. Additional areas of contamination have been identified, and semi-annual groundwater monitoring is required also.
This money should suffice for the next year of this work, pending council approval.
****
Another issue of note were allocations toward the city's part of the settlement of Frank Denton v. City of Jacksonville, a 2013 Sunshine lawsuit about secret negotiations between the Alvin Brown administration and the Police and Fire Pension Fund.
Pending council approval, $114,000 was moved to handle the city's portion of the settlement on that lawsuit, dating back to 2013.
Another issue: providing $814,268 for nuisance abatement contracting to attack code violations citywide.
This was moved, also pending council approval.
****
Finally, the Sports and Entertainment division got permission to submit legislation necessary for City Council approval of the Nov. 5 matchup between Navy and Notre Dame.
Chief Administrative Officer Sam Mousa urged that this be added to the addendum of tomorrow night's council agenda.