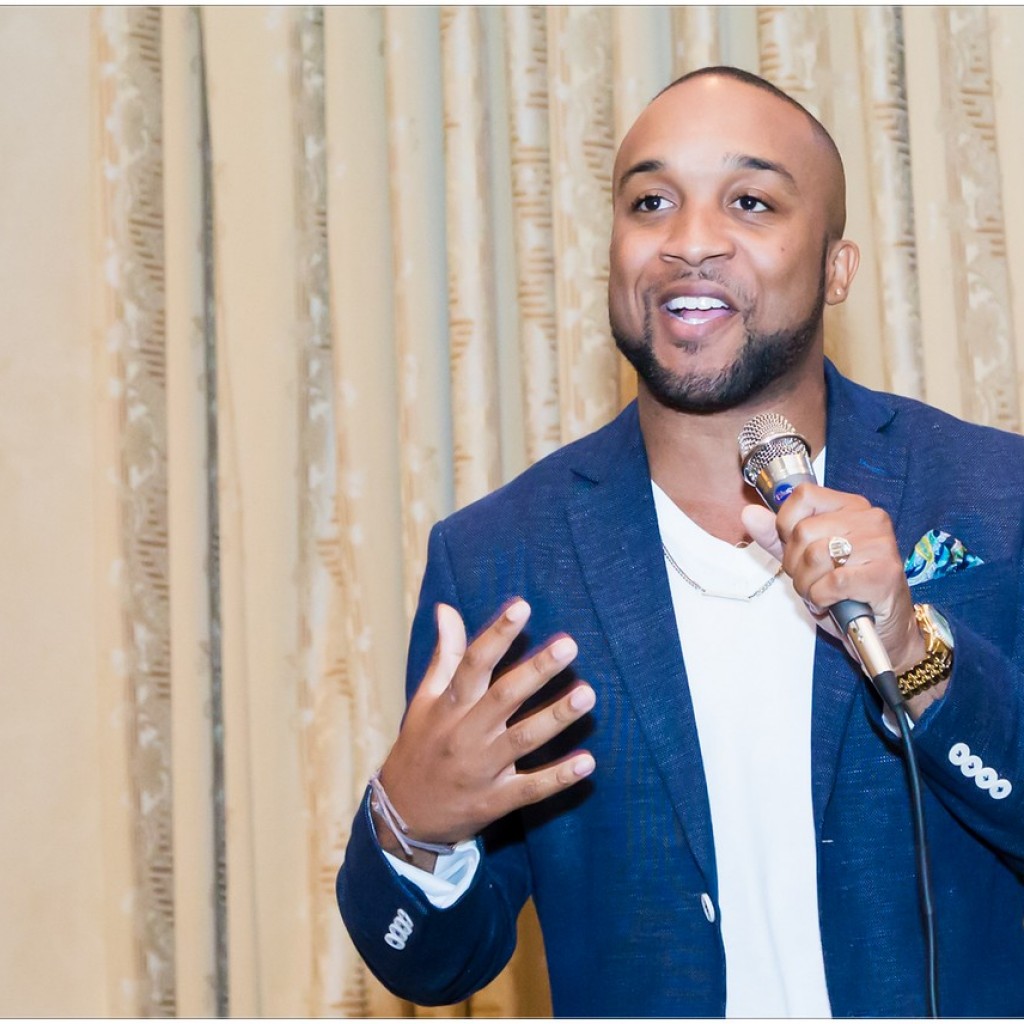 Democrat Edward James is now the first candidate in House District 72 officially on the ballot.
The first-time candidate surpassed the threshold of 1,140 verified signatures on Monday.
James is locked in a competitive three-way race to succeed Republican Rep. Ray Pilon, who bowed out of a re-election race earlier this year to pursue a Senate seat vacated by GOP Sen. Nancy Detert, who is running for a Sarasota County Commission seat.
Medical industry executive Alex Miller and veteran TV reporter John Hill, both Republicans, emerged to challenge James, who was briefly unopposed after Pilon dropped out of the HD 72 race back in March.
It's unclear whether James' Republican opponents will also try to qualify by petition or if they will opt to pay $1,781.82 to the Secretary of State in order to secure a spot on the ballot.
The HD 72 seat has a moderately Republican tilt. The seat has been in the "R" column since Pilon ousted former Democratic Rep. Keith Fitzgerald there in the 2010 midterm cycle, and Gov. Rick Scott won the district by slight margins in both 2010 and 2014.
But with a looming "Donald Trump factor" many analysts expect to favor Democrats in November, the fate of the GOP hold on the seat is in jeopardy.
Sarasota Republican Party Chair Joe Gruters called James a "major threat" to flip the seat in a fundraising appeal to supporters late last year, while Democratic strategist Steve Schale corroborated that in a recent memo about 2016 statehouse campaigns.
"This is a major threat to the Republican seat and demonstrates that Democrats are serious about trying to turn back Republican control in Tallahassee," wrote Gruters. "If they are successful, they will be emboldened to do it more so."