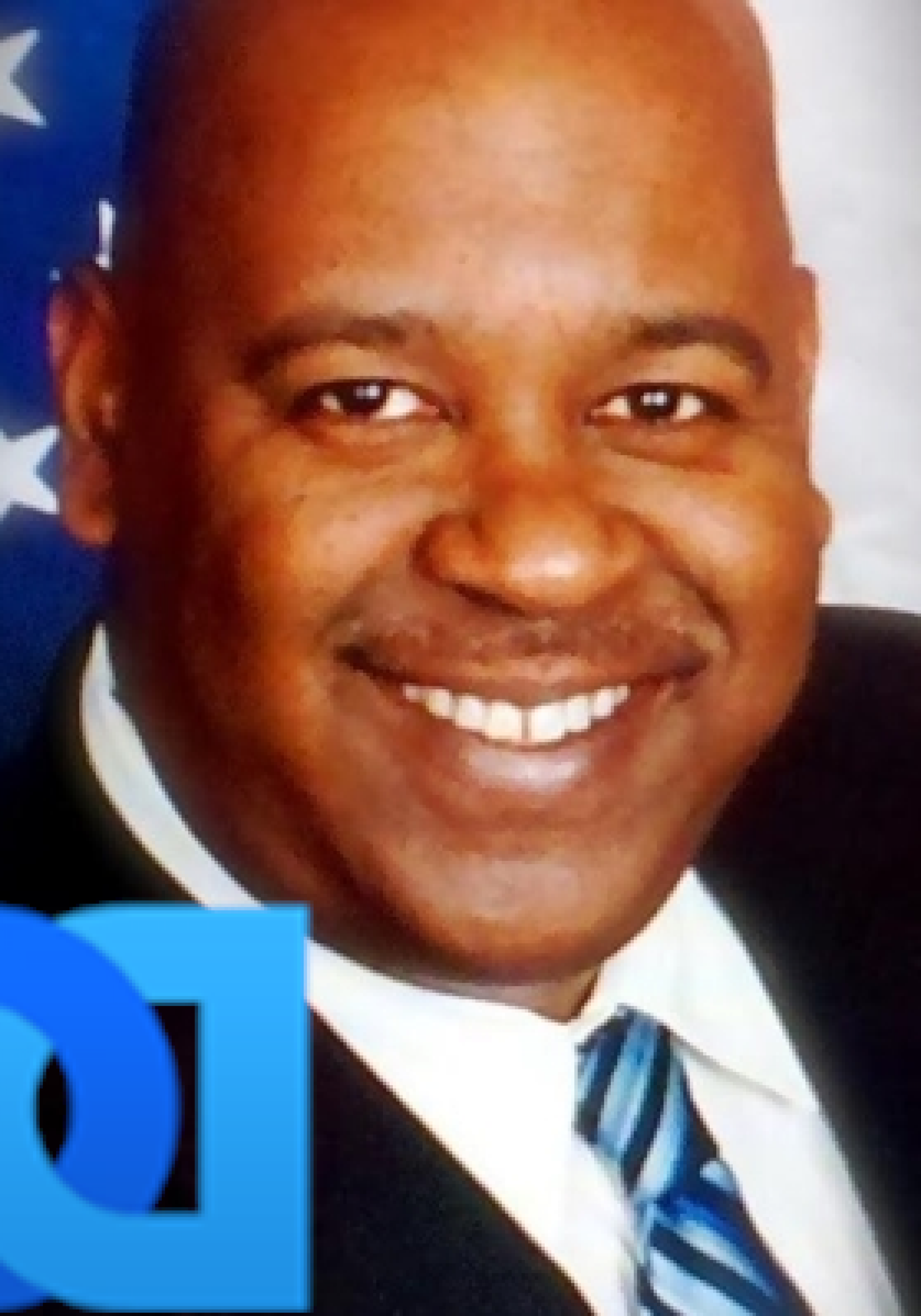 Democrat J.R. Gaillot, whose last race for U.S. Congress four years ago saw him defeated by Ted Yoho, filed to run last week in House District 13, thus presenting a primary challenge to incumbent Jacksonville Democrat Reggie Fullwood.
In 2012, Galliot was covered by the Wall Street Journal, where a fascinating biography was revealed.
"Gaillot was born in New York City to a Haitian diplomat and his wife. When his parents separated, his mother decided to stay in New York with her son. Gaillot often traveled with his father, who worked as general counsel in Germany and Japan. J.R. eventually moved to Haiti to live with his grandmother," the WSJ report noted.
"Gaillot got the political bug while working as an intern on former U.S. Rep. Lowell P. Weicker's gubernatorial campaign. Since then he has worked as a field coordinator, campaign manager and political director on several campaigns in Connecticut and Florida. He runs a political consulting firm," the WSJ piece added.
Gaillot, based in Fleming Island, is moving to Jacksonville ahead of his run, he told FloridaPolitics.com. And despite his Clay County address, he has experience in Jacksonville politics, having managed mayoral campaigns for Nat Glover, Jackie Brown, and Warren Lee.

His reason for getting in the race is pragmatic.
"Representative Fullwood is facing three Republican challengers, and this seat needs to stay in Democratic hands," Gaillot said.
His priorities: remedying income inequality, working toward job creation, raising the minimum wage, expanding Medicaid, and improving educational outcomes.
Once describing himself as a "conservative Democrat," Gaillot has moved to the left in the last four years.
And he has talked to some local Democrats; however, he adds that none of them encouraged him to run.
Gaillot stressed that he was not running "against Reggie Fullwood," saying that he hoped the incumbent could "put his legal troubles behind him."
The word is that other Democrats are looking at a run for the HD 13 nomination; one assumes that a new entrant to the primary might accelerate some timetables for decision.