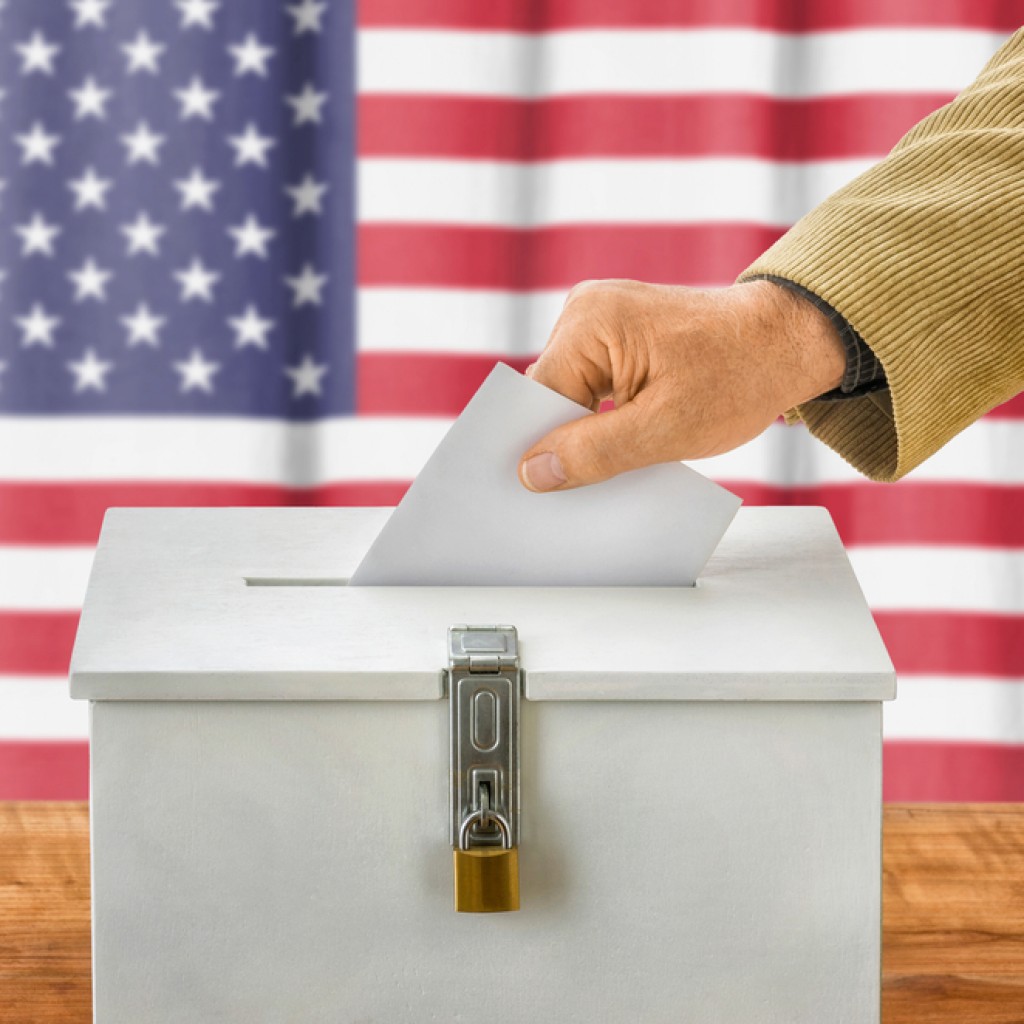 Music fans who flock to the Jacksonville Jazz Festival this weekend can expect to be asked to sign a petition supported by voting rights activists around Florida.
The Florida Voting Rights Restoration for Felons Initiative was an initiated constitutional amendment that fell short of the required signatures needed to make it onto the Florida ballot this November.
The measure would have restored the right to vote for most state residents with past felony convictions. Rights would be restored upon completion of their sentences (excepting those convicted of murder or a felony sexual offense).
"Of the approximately 6 million disfranchised citizens in the United States, one-quarter are Floridians," says Desmond Meade, the president of FRRC. The group is mobilizing with petition drives statewide, pointing out that the state's disfranchisement rate is the highest in the country, with more than 10 percent of the state's voting age population, and 23 percent of Florida African-Americans unable to cast a ballot.
The initiative must collect a minimum of 683,149 valid signatures, and is close, with about 8,000 more names needed to reach the threshold.