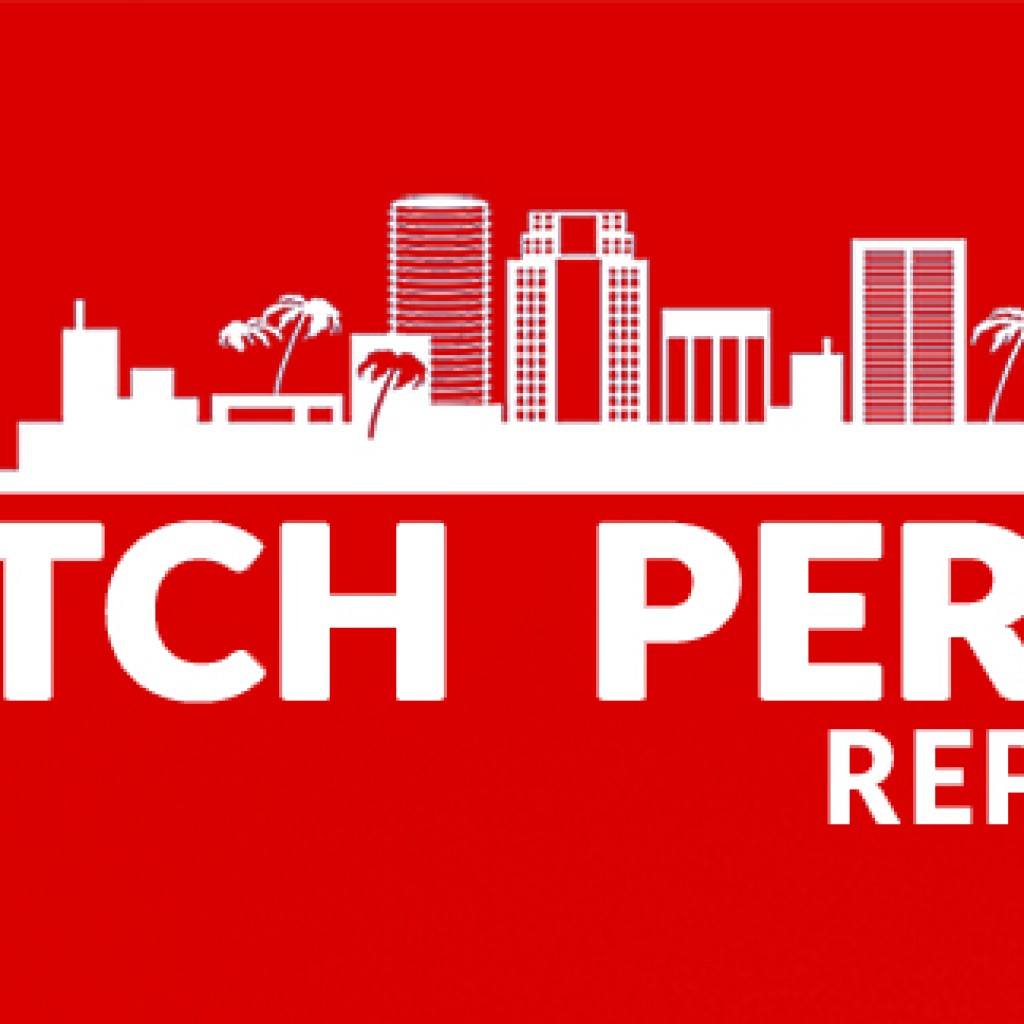 My colleague Jim Rosica has a piece up this morning entitled, "Did Adam Putnam just launch the first ad of the 2018 gubernatorial campaign?"
Check it out and decide for yourself whether indeed that's the case. What's truly not in dispute is that the 41-year-old Agriculture commissioner has been THE guy referred to by seemingly everyone in Florida politics as the likely 2018 GOP gubernatorial candidate.
Such a premise almost assumes he wouldn't face any intra-party competition, which, the more you think about it, is just plain silly.
Look at Carlos Beruff. Or Rick Scott. These were folks nobody was talking about a year before their respective election dates. So we can assume that a potential unknown could challenge Putnam. But how about a "known" Republican, like Will Weatherford?
"I tell people I'm not running towards it, but I'm not running away from it," Weatherford tells the Tampa Bay Times' Steve Bousquet. "I'm really focused on our company and our business. My guess is sometime after the election, I'll have to make a decision internally."
So we've got at least five more months before Weatherford decides. And let's face it, the presidential/U.S. Senate/various House and state Senate races in Florida will have everybody pretty busy until the fall election.
But if you're serious about running for governor in a huge state like Florida, you almost have to start plotting things out before this November.
That's why it wouldn't be surprising at all to hear that Philip Levine, the very ambitious Miami Beach Mayor, is angling for such a run.
Weatherford is only 36, so it might natural for some folks to say he's got plenty of time for his political ambitions. But that's a fallacy. The longer one is out of the political arena, frankly, unless said candidate is a political superstar, their shelf live expires, as Weatherford notes in his interview.
Jeb Bush was supposed to be such a superstar. It's easy to say this now, but really, wasn't 2012 going to be the best year, if any, for the former Florida governor to run? At that point he would have been out of office for six years, sort of a lifetime. Take four more years, and the dude was seriously rusty on the trail.
However, political realities also interfered. Bush couldn't have run in 2012, because his last name was still way too toxic in American culture. Not necessarily fair, but a fact.
Weatherford calls himself a man of ideas — if so, it'd be great to hear him flesh that out and challenge Putnam's vision for Florida on the Republican side. Then again, we don't really know what Putnam's overall governing philosophy might be like as a gubernatorial nominee.
But with this new ad, we might start learning a little more.
In other news..
Nine months after Mayor Bob Buckhorn and Hillsborough County business officials visited South Dublin on an economic development trip, the mayor of that Ireland town as well as the island nation's consul general are paying a return visit this week.
Tampa and St. Petersburg make the Top 10 list of the best cities in the nation to enjoy a "staycation," according to WalletHub.com.
Even though most of our congressional districts favor one party strongly over another, thank goodness for the loyal opposition. In Kathy Castor's strongly Democratic Party-leaning 14th Congressional District, Republicans Eddie Adams, Jr. and Christine Quinn are vying to face the incumbent in the fall.
Kevin Beckner gets a labor endorsement in his race for the Hillsborough County Clerk of the Courts.
Bob Buckhorn says "something is better than nothing," and will reluctantly support a sales tax referendum of a much shorter duration than he prefers, if county commissioners put it on the November ballot next week.