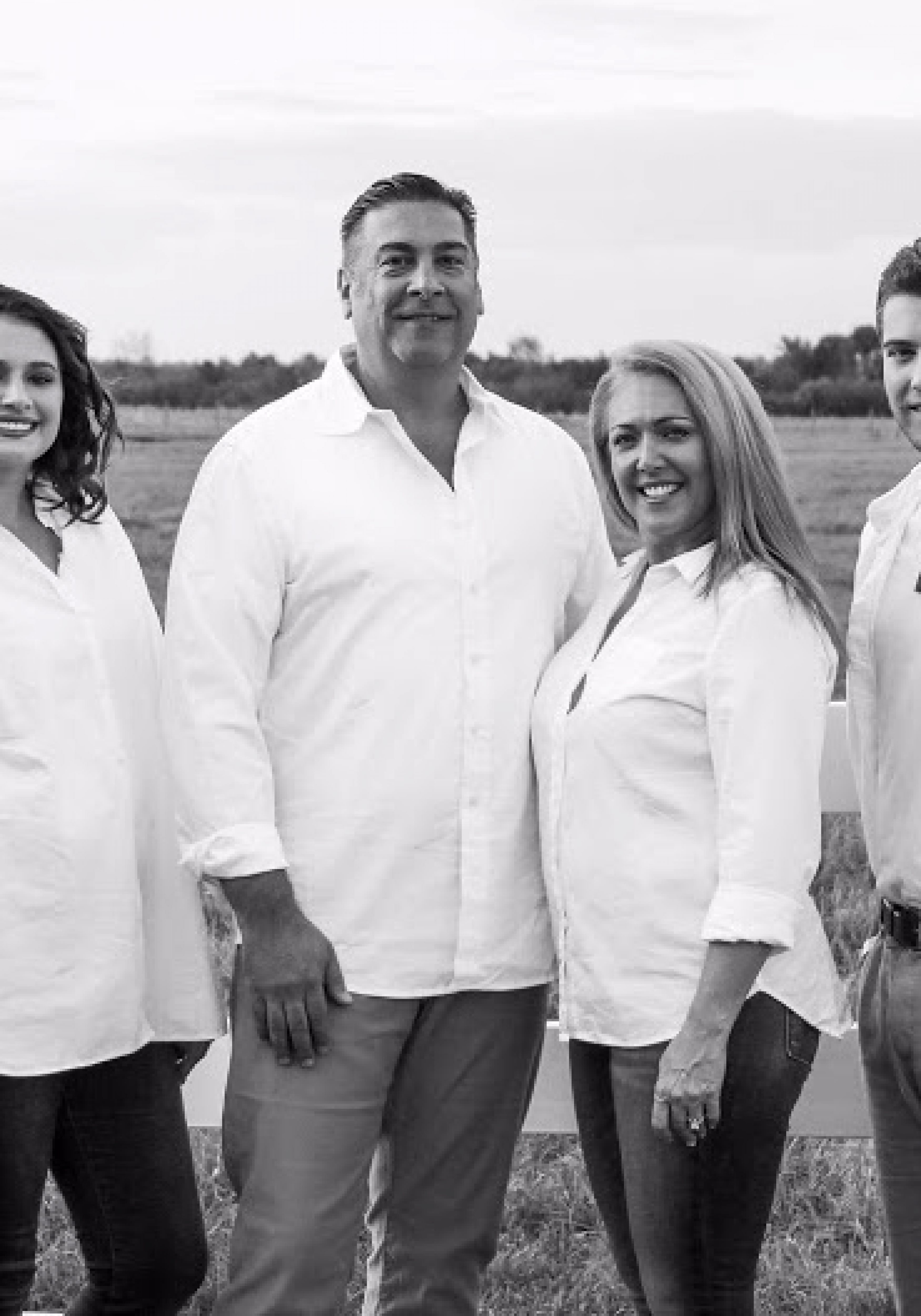 School may be ending soon throughout Florida's 4th Congressional District, but there's no summer vacation when it comes to politicizing the issue of school bathrooms.
On Friday, CD 4 Republican candidate Bill McClure issued a statement expressing "outrage" over a "federal directive on Florida and the country, forcing schools to allow transgender students to use the bathrooms and locker rooms of their choosing rather than by the gender they were born to.'
"I, like many Floridians, am outraged by the Obama Administration's latest attack on our commonsense Florida values and disregard for our liberties," said McClure. "As public servants, we are called on to demonstrate leadership and fight for those we represent, whether that is protecting them from federal overreach or potential predators that want to use the same bathrooms as our children."
McClure, running in a district that includes Duval County, apparently isn't aware that its school system makes provisions for gender-neutral bathrooms, and has for some years, predating the White House's "latest attack on our commonsense Florida values."
From there, McClure urges Gov. Rick Scott and Attorney General Pam Bondi, who last month decided not to issue a legal opinion on the federal position on this issue, to join him.
The governor and the attorney general are, claimed McClure, "reliable voices for commonsense conservatism and have stood up to intrusive federal regulations like Obamacare mandates and other instances of Washington elites imposing their will on the people of Florida."
"I encourage them to once again stand up for us on an issue that affects all Floridians, by rejecting the latest directive being forced on our schools by President Obama and his special interest, liberal allies in Washington," McClure adds.
While Scott has issued sharp rhetoric on the matter, calling the threat to withhold Title IX funds from non-compliant districts, "blackmail," it is difficult to imagine him going beyond soundbites targeted to the base at this point on it.