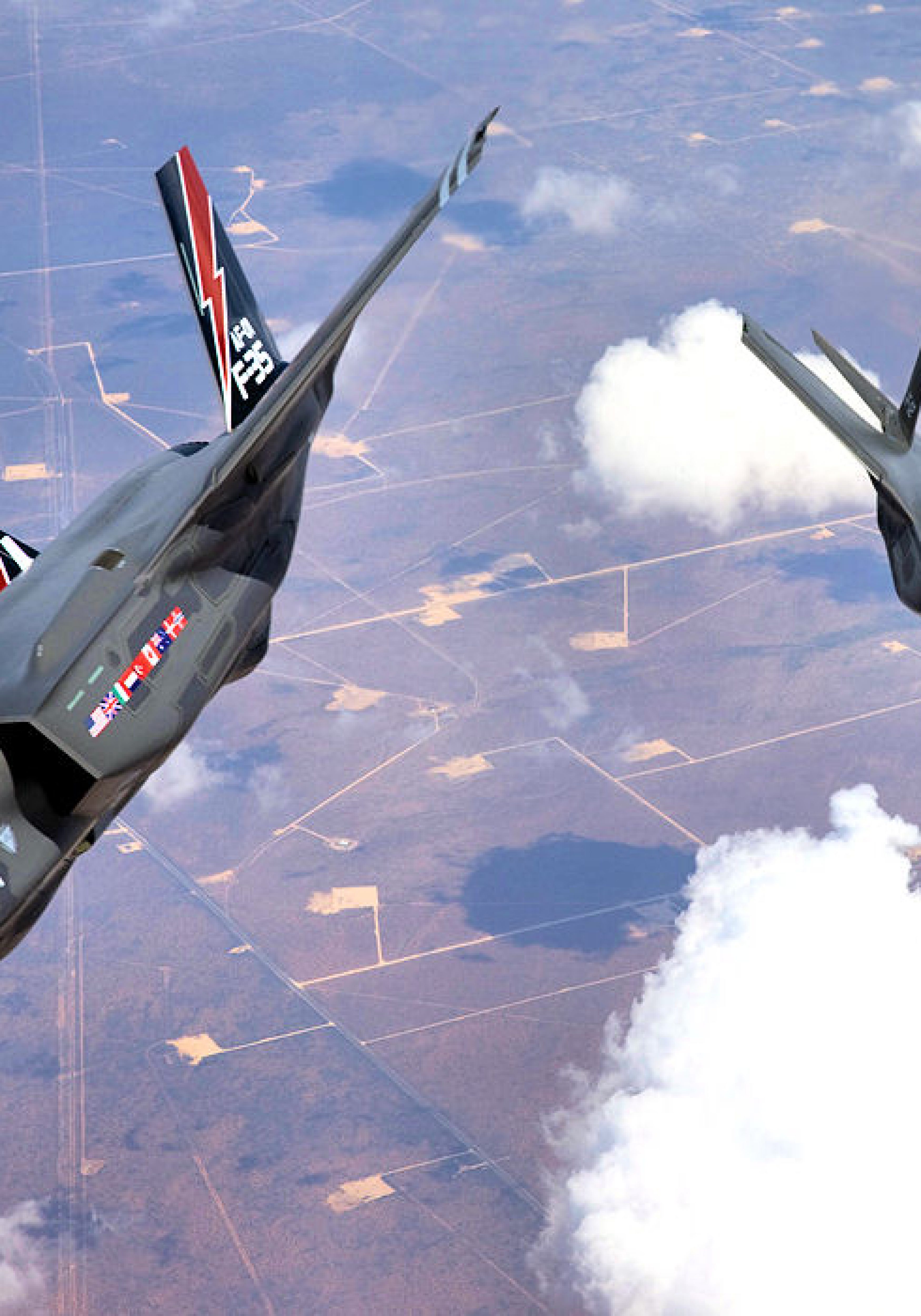 Whether Republican or Democrat, Florida congress members unite when it's time to fight for military installations and their continued relevance.
Democratic Rep. Gwen Graham, a member of the House Armed Services Committee, and Republican Rep. Ander Crenshaw are collaborating to urge the Defense Department to house F-35s at the Jacksonville Air National Guard with the 125th Fighter Wing.
Currently, F-15s predominate in Jacksonville; these are, claim a letter from Crenshaw and Graham, "nearing the end" of their lifespans.
The 125th is pivotal, responsible for defense as far west as the Florida Panhandle and on the Atlantic coast from Charleston to the tip of Florida.
The planes of the Jacksonville ANG are housed at the airport.
Graham isn't leaving the southern part of the state out in her requests; she is fighting, along with Ileana Ros-Lehtinen, for upgrades in Homestead.
Notes the release from Graham's press shop: "Homestead Air Reserve Base is among four candidate bases for the first Reserve-led F-35A Lightning II location, and Jacksonville's Air National Guard is among 18 finalists for a separate squadron of the fighter jets."
Homestead is uniquely positioned, claimed the congresswomen, as a staging point for Caribbean and Latin American operations. Additionally, its base handles a variety of functions, including hurricane hunters, FEMA operations, and an ability for short-notice deployment globally.
While Crenshaw was the only co-signatory to the Jacksonville letter, a passel of congressmen signed on in support of Homestead, including Reps. Patrick Murphy, David Jolly, Carlos Curbelo, and Alcee Hastings.
"I believe we need to work together as a Congressional delegation in the best interest of our state, regardless of political party," Rep. Graham said. "Florida military installations account for more than 750,000 jobs and contribute $73 billion to our economy — that's more than nine percent of the state's economic footprint. Expanding the Air Force's presence with the F-35 is a smart move for the defense of our nation, and it will create jobs and grow our economy."