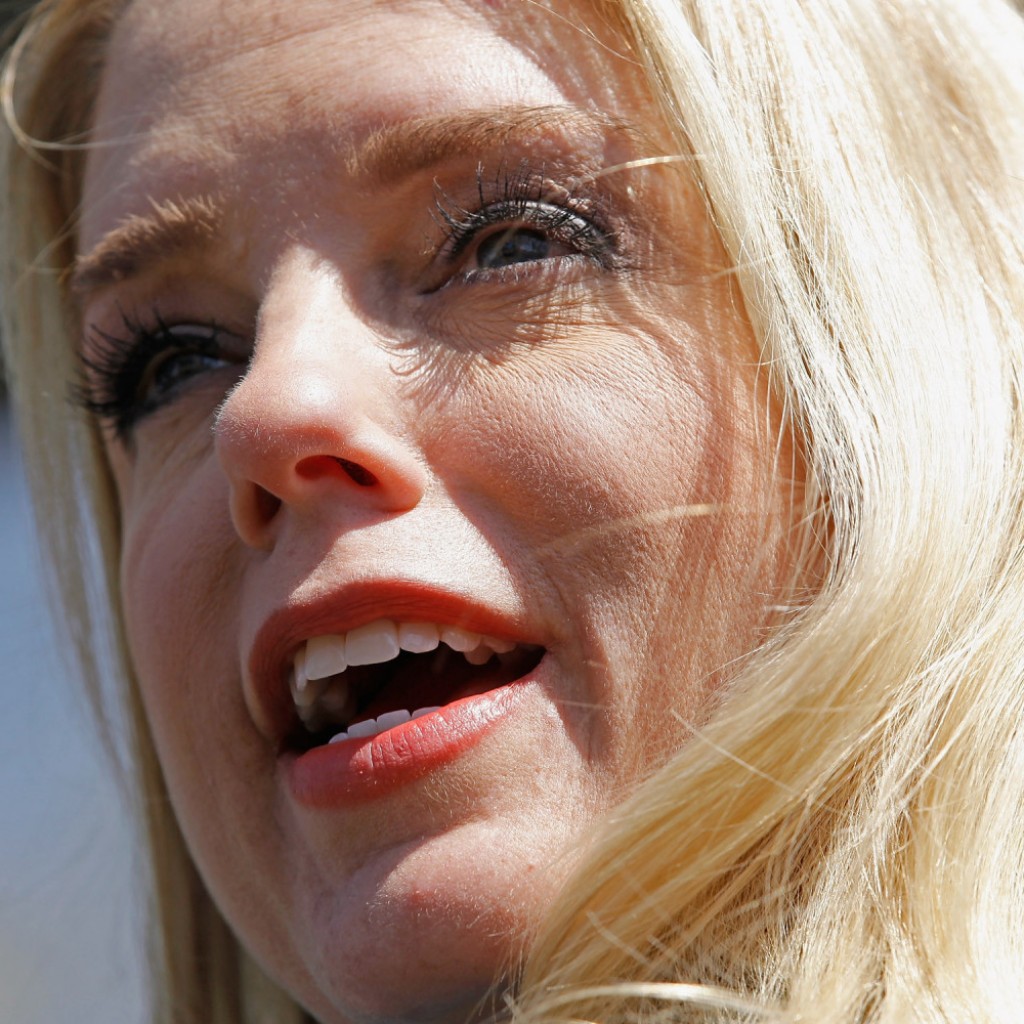 Attorney General Pam Bondi is in the news this week for soliciting a donation from Donald Trump concurrent with a considered, then scuttled, 2013 investigation of Trump University.
Next week, she will be in the news for soliciting donations in a different context — the re-election campaign of Angela Corey, the incumbent Republican State Attorney in Florida's 4th Circuit.
Bondi is the featured guest at an Epping Forest Yacht Club fundraiser the evening of June 16.
Though the host committee is full of heavy hitters, such as Jacksonville Mayor Lenny Curry, former mayors John Delaney and John Peyton, Civic Council Chairman Ed Burr, Fire Union head Randy Wyse, and FOP head Steve Zona, questions come to mind regarding this particular fundraiser and its timing.
Even as Bondi faces media scrutiny for what some might frame as influence-peddling, Corey also is facing scrutiny for political operations … including having her campaign manager, Alexander Pantinakis, file campaign paperwork for a write-in candidate, Fleming Island "men only" divorce lawyer Kenny Leigh.
There is a trial on that front questioning Leigh's legitimacy as a candidate. Meanwhile, for his troubles, Pantinakis was bounced from the Corey campaign, even as a close friend of the write-in candidate, Matt Justice, is still part of the political operation.
Corey's fundraising has been slow all year, also. After a strong start, she has not raised more than $15,000 in a month this calendar year.
Corey, as of April numbers, has roughly $200,000 on hand. Meanwhile, opponent Melissa Nelson raised $108,000 for her "First Coast Values" political committee, and it is anticipated she will show strong May numbers on the hard money side later this week.
To sum: it appears that Angela Corey is calling in all of her reinforcements to battle back Nelson's challenge. Though a Bondi/Corey presser at the country club would be Must See TV as both face torrents of media scrutiny, such should not be expected.