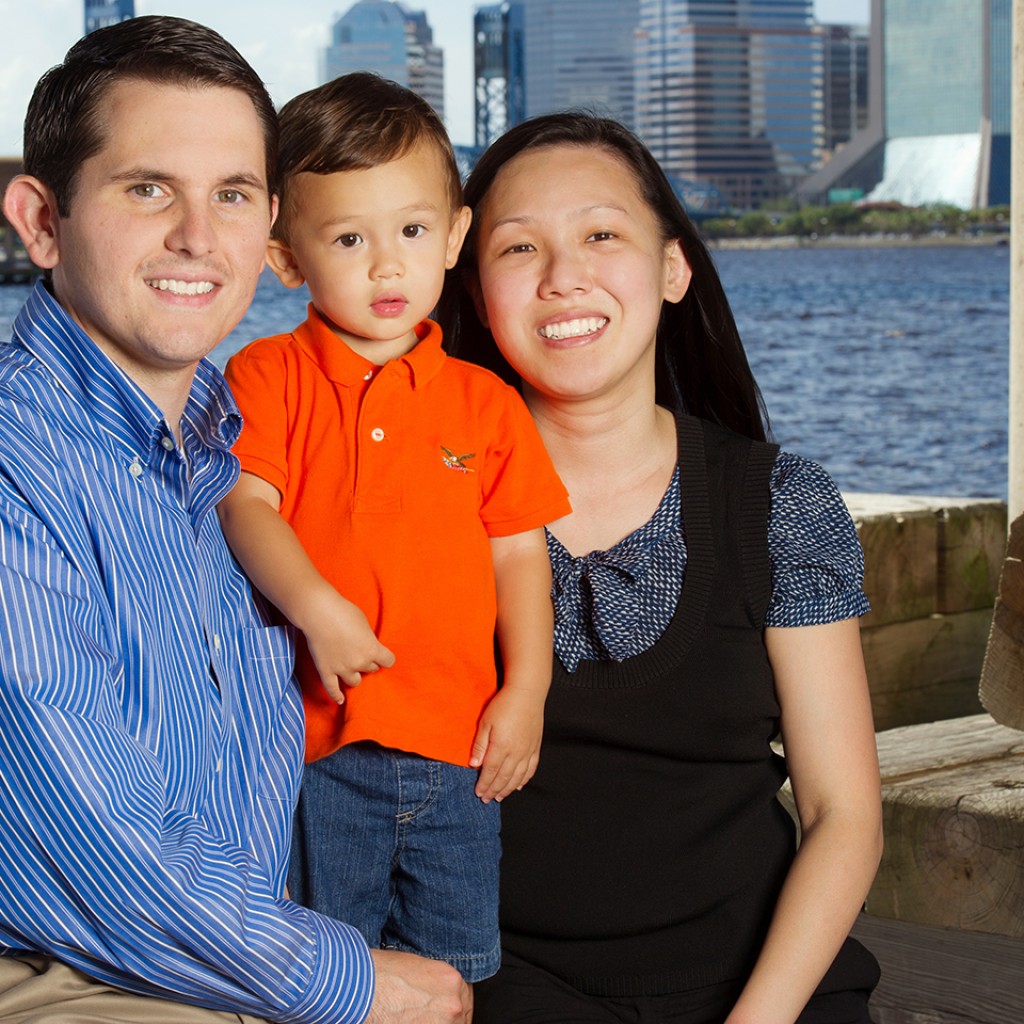 In the competitive GOP primary for an open seat in State House District 16, former Jacksonville Jaguars owner Wayne Weaver was the most notable May donor, giving $5,000 to the PAC of Jason Fischer, "Conservative Solutions for Jacksonville."
Fischer's political committee has raised $81,000, with almost $53,000 of that remaining as cash on hand. And his campaign account is still robust also.
New May money totaling $2,775 pushed Fischer's campaign account up to $143,155 raised. Over $129,000 of that remains as cash on hand.
This kind of haul allows for television ad buys, and FloridaPoliltics.com is assured Fischer's ad will be on television through the Aug. 30 primary.
Meanwhile, opponent Dick Kravitz isn't going away quietly.
The political veteran, with experience in Jacksonville's City Council and the state House, raised $7,830.50 in new money, pushing him close to six figures raised: $99,105 to be exact.
Kravitz got money from interesting sources outside the district, including the Palm Beach Kennel Club and Calder Race Course, which both maxed out in May.
Also maxing out in May: the Jacksonville Association of Firefighters and Florida Assisted Living.
Kravitz has roughly $87,000 cash on hand.
The winner of this Republican primary faces no opposition in the general election, and will replace term-limited Charles McBurney.