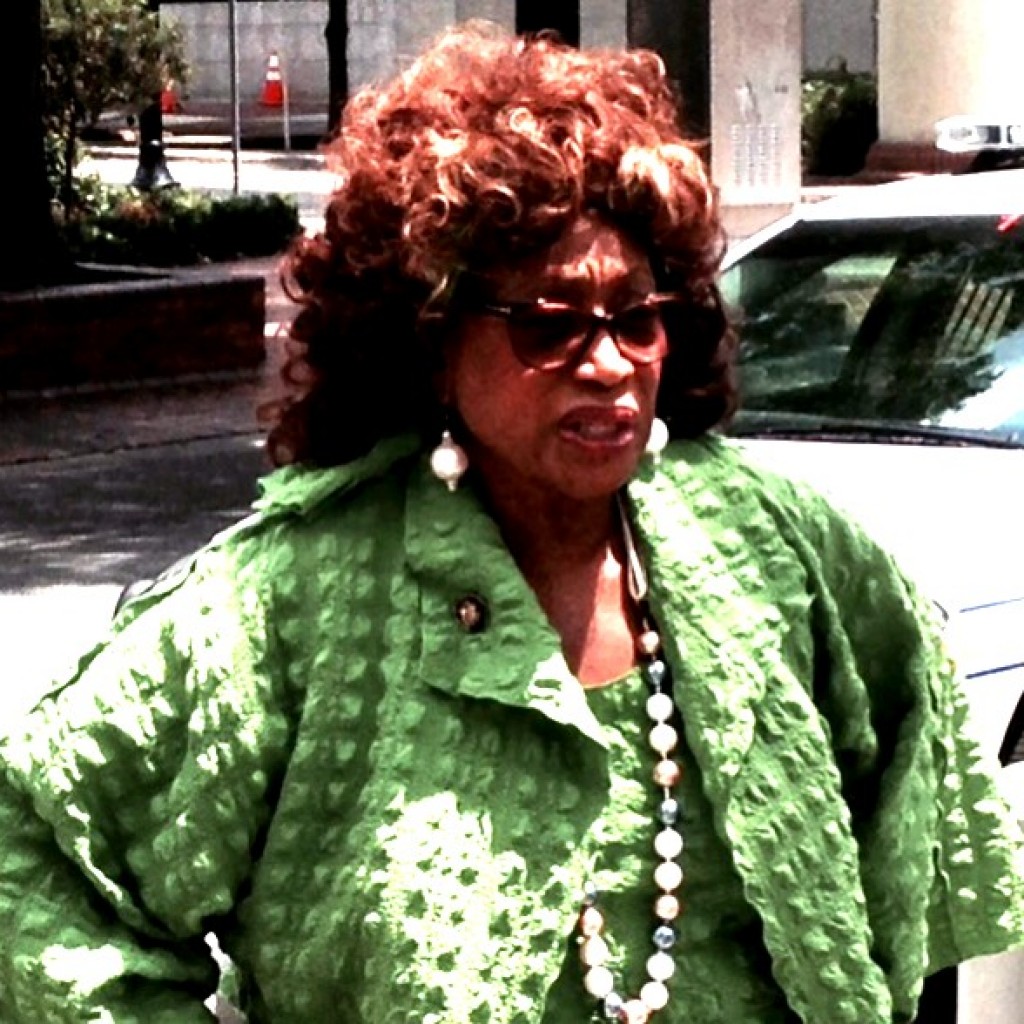 Both Jacksonville U.S. Representatives addressed the massacre of 50 people in the Orlando nightclub Pulse on Sunday afternoon, though they messaged differently.
Rep. Corrine Brown, running for re-election in a radically reconfigured 5th Congressional District of Florida, was very explicit Sunday afternoon in condemning the massacre of 50 people in the Orlando nightclub Pulse as an attack on LGBT people.
"Although there are numerous unanswered questions at this time, the fact that this attack took place at a nightclub frequented by members of the LGBT community, and that it took place as our as our nation celebrates LGBT Pride month, leads one to believe that this was motivated by deep hatred and prejudice," Brown, whose current district includes parts of Orlando, said in a statement.
"Clearly, this is not merely just an attack on the LGBT community in Orlando, Florida, but an attack on America. Together, our nation must stand united against terror and hatred, and not permit prejudice, violence and fear to have the upper hand over the American ideals of compassion, liberty and freedom," Brown continued.
Brown, headed to Orlando now, will remain there throughout the night, she said.
Her goal: "to ensure that state and local officials receive the federal resources they need to find out why and how this happened, and to prevent similar attacks from happening again."
Rep. Ander Crenshaw did not mention the LGBT victims, speaking in more general terms, in his statement.
"As we learn more about this senseless act of terrorism, I am in contact with the governor's office, the FBI, and law enforcement and offer whatever assistance and support possible. We mourn the deaths of those who were senselessly murdered this morning in Orlando, hope for the swift recovery of the injured, and keep all their families and loved ones in our thoughts and prayers. On this late-spring Sunday, America faces a sobering reminder that we live in dangerous times, and no matter the source, we will not let down our guard against the evil face of terrorism and hatred. May God Bless Orlando, our state, and this great nation," Crenshaw said.