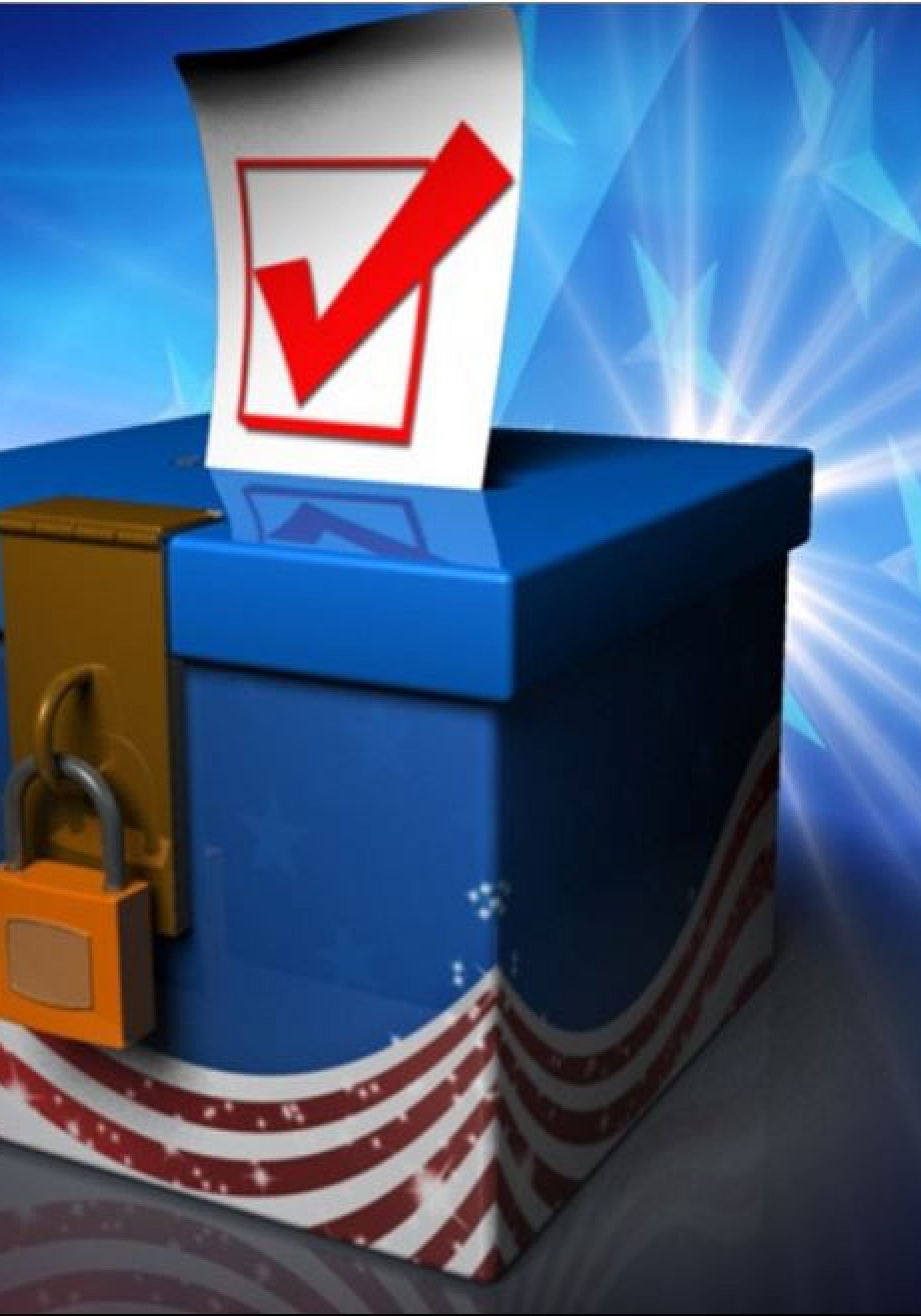 Sign-waving protest rallies are planned tonight at several downtown Jacksonville locations as hearings continue into the lawsuit over the city's August 30th closed primary.
Both State Attorney Angela Corey and Public Defender Matt Shirk will face only GOP voters on that date due to the presence on the ballot of controversial write-in candidates.
More than 400,000 voters who are not Republicans have been effectively disenfranchised in the election. There's been much more outrage about Corey's race than Shirk's, although it appears the same tactic was used – more about that here.
The lawsuit filed by civil rights icon Bill Sheppard alleging voter suppression is being adjudicated by Clay County Judge Richard Townsend, who has until June 24th to issue a ruling (that is when ballots will be printed).
Meanwhile, the group New Florida Majority says activists will wave signs at 5pm at cars heading out at rush hour at the corners of Union and Newnan, Pearl and State, Jefferson and Water, and Main and Forsyth Streets.