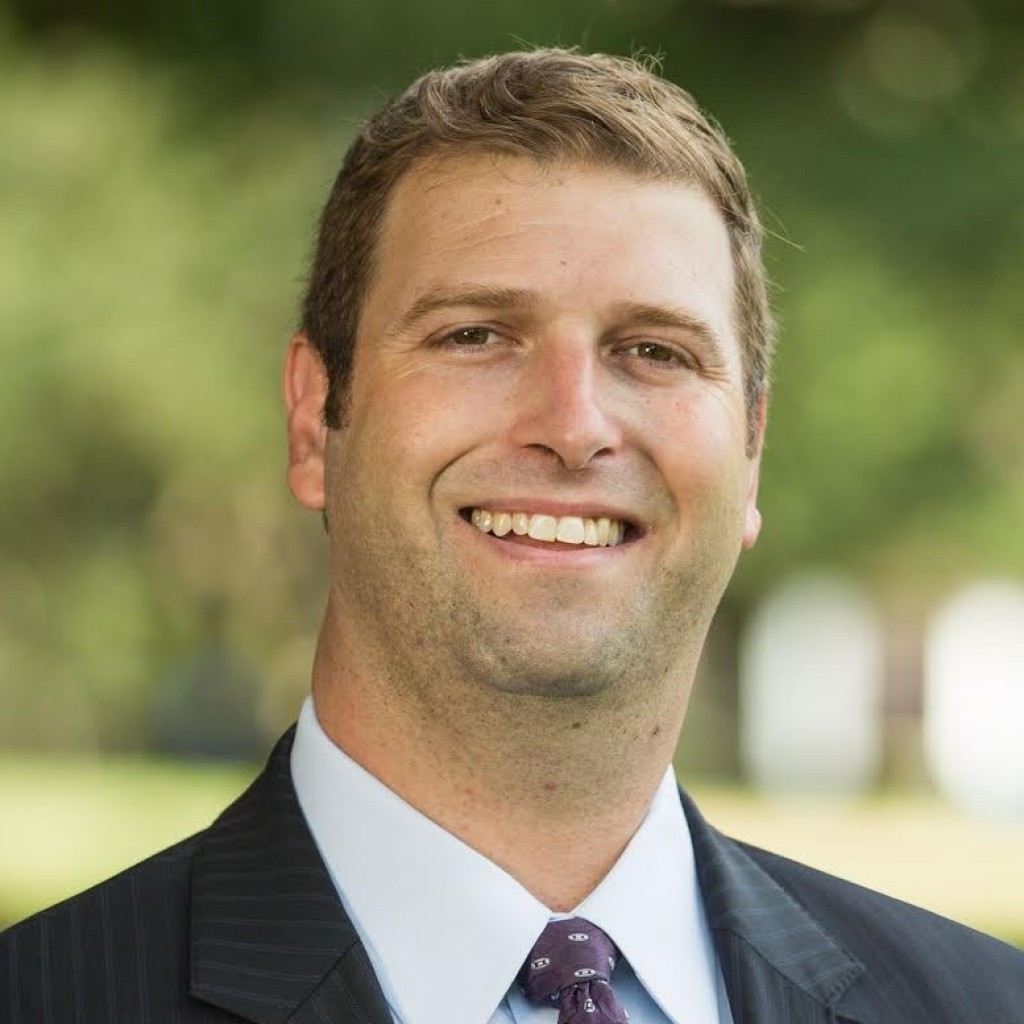 The Florida Realtors Association has officially endorsed Eric Lynn in the House District 68 race in Pinellas County.
"The Florida Realtors Association and the work they do is so vital to our community. I am honored to have the support of such an impactful organization," said Lynn. "I look forward to continuing our work together in bringing affordable housing to the residents of Pinellas County."
Florida Realtors Association is the largest trade association in Florida with more than 155,000 members; thousands of whom reside in St. Petersburg and greater Pinellas County. The Pinellas Realtors Association also has endorsed Lynn.
Lynn is a former Defense Department advisor in the Obama administration who came back to St. Petersburg a year go to initially run against Republican David Jolly in the Congressional District 13 race. After redistricting took place last fall making the district more Democratic-friendly, Jolly dropped out and former Gov. Charlie Crist entered the contest.
With polls indicating Lynn would have a tough time ousting Crist, he dropped out of that race and entered the HD 68 race, shortly after incumbent Dwight Dudley announced he would not running for re-election. There, Lynn is competing against St. Petersburg attorney Ben Diamond for the Democratic nomination.