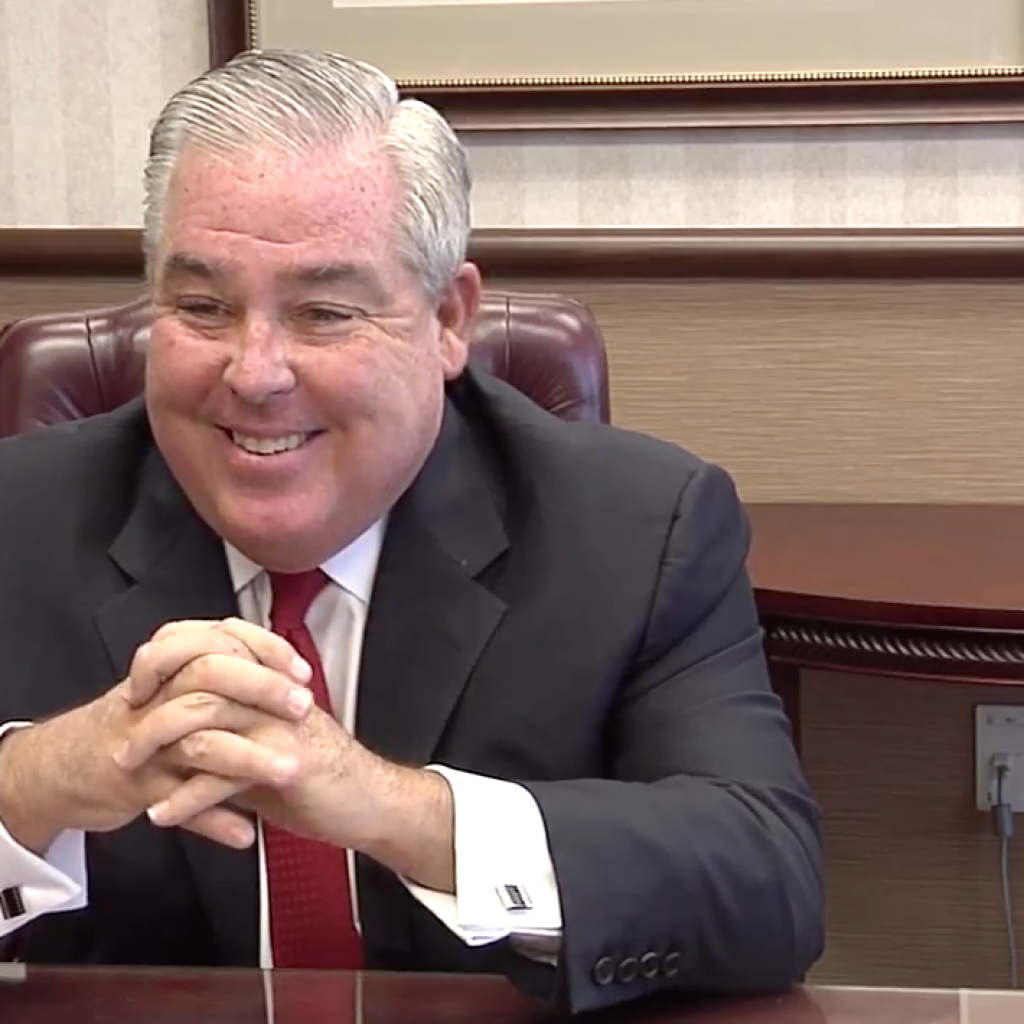 The Morgan & Morgan law firm's blog has opined on the state Supreme Court's latest ruling on the state's worker's compensation law, calling it a "victory" for workers.
An unsigned post appeared Monday; it was tweeted Tuesday.
The firm, led by famed Orlando trial attorney John Morgan, has a bustling practice in worker's comp applications and appeals. States mandate worker's comp systems to pay workers who get hurt on the job.
Last month, the Castellanos v. Next Door Company opinion struck down the law's caps on legal fees as unconstitutional.
And earlier this month, the court's decision in Westphal v. City of St. Petersburg struck down a section of the law that limits certain payments to injured workers to two years. It instead said such payments should last five years.
"The latest decision is not likely to cause as big of a stir, but will still affect businesses and its employees," the blog post said. "For workers, this ruling is another victory.
"Not only does it make them eligible for more benefits so that no coverage gap ever develops, but it continues to underscore the bigger problems with Florida's workers' compensation system," it added. "Those will have to be addressed by the Florida legislature, though, which does not meet again before March 2017."
The post predicts "a fierce fight between businesses and insurance companies, and workers and their advocates will surely take place."
"Until then, a system that largely favors businesses and insurance companies will remain in effect," it said.
The post then referred readers to another page regarding its workers' compensation practice.