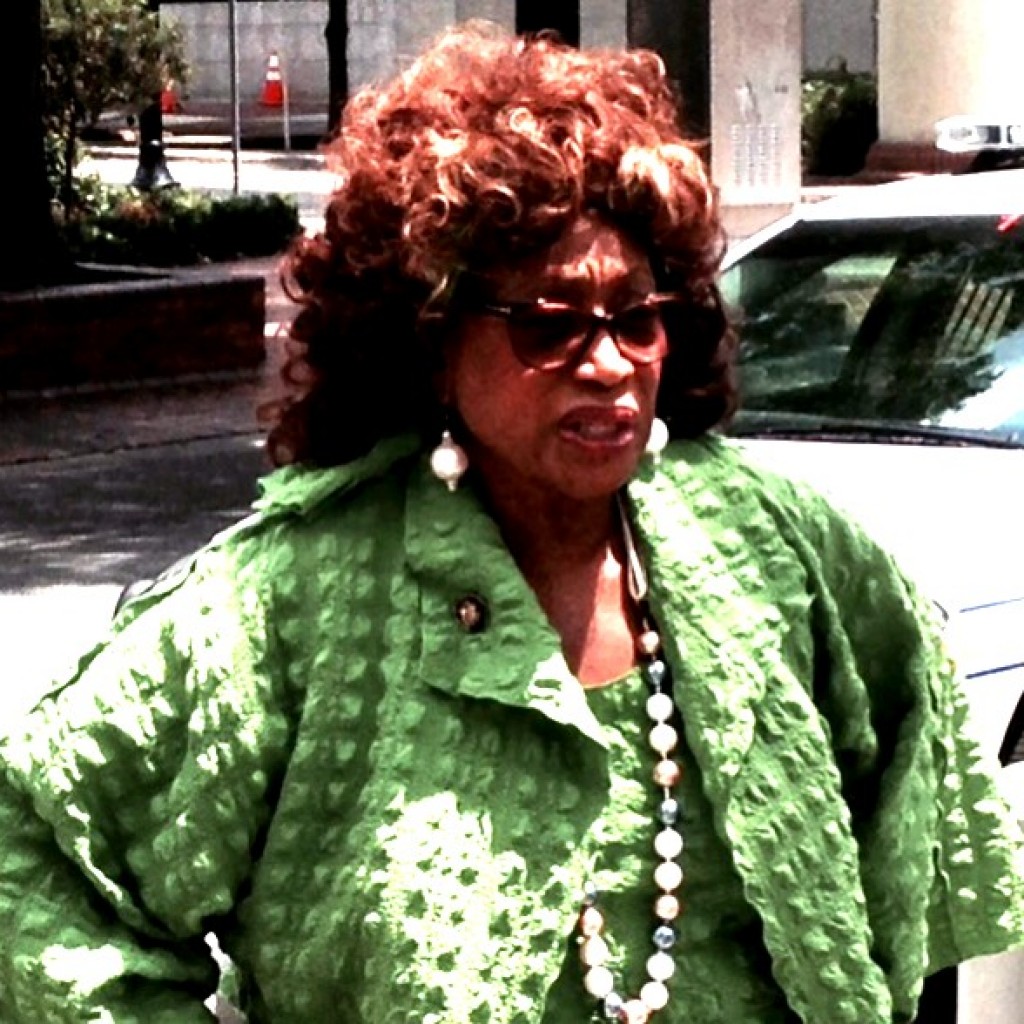 As one of many Democrats participating in the Wednesday evening sit-in on the House floor, Rep. Corrine Brown urges a vote on what she called "commonsense gun legislation" before the House recesses.
"Congress must not leave Washington, D.C. without voting on commonsense gun violence prevention legislation to save lives. Mass shootings have become unacceptably commonplace in our country, and it is clearer than ever that we have a responsibility to do more to keep guns out of the wrong hands," Brown said in a press release.
Rep. Brown, whose district includes Orlando and who traveled there last week in the wake of the Pulse massacre, seeks to have legislation passed to expand the American background check system, and to pass the "No Fly/No Buy" bill to keep guns out of the hands of suspected terrorists.
"After Senate Republicans blocked consideration of 'No Fly/No Buy' legislation and a measure to strengthen and expand background checks, the Republican House is now rushing toward yet another week away from Washington — without giving the American people a vote to confront the gun violence epidemic," continued the congresswoman.