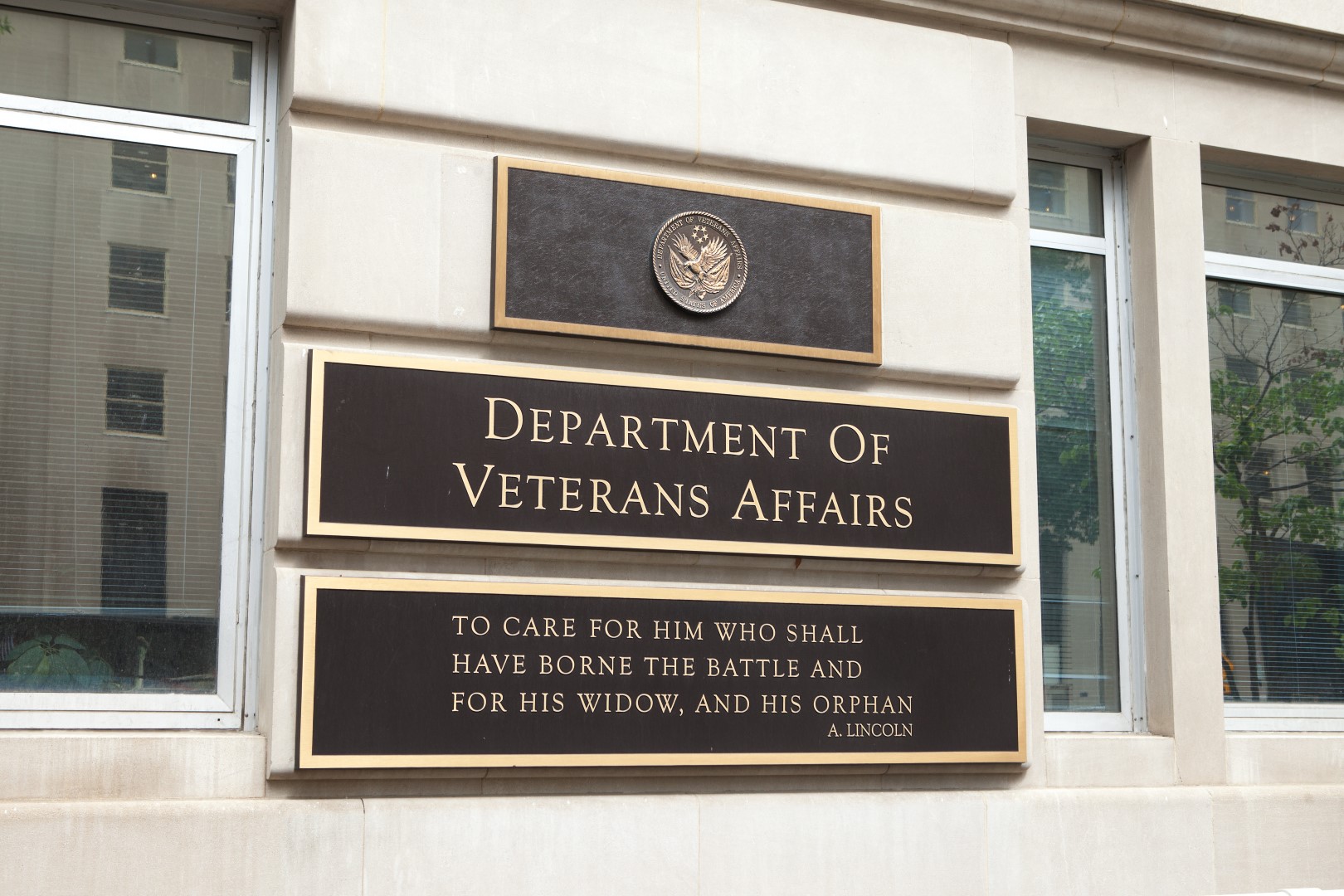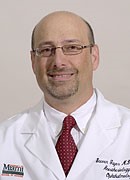 The Department of Veterans Affairs was created, in Lincoln's moving prose, to care "for those who shall have borne the battle."
Yet in a departure from well-established VA policy and medical protocol, the agency recently announced its intention to remove physician anesthesiologists from surgery and replace them with nurses lowering the standard of care for veterans and potentially jeopardizing their lives. The proposed policy was posted to the Federal Register, with comments being accepted through July 25.
The VA's proposal is not only completely unnecessary — and solves no identifiable anesthesia care problem within the VA — it is a risky move.
Allow me to explain …
Anesthesia care teams are most often led by physician anesthesiologists who safely guide patients through dangerous surgeries. It is a proven model of care where physician anesthesiologists and nurse anesthetists work together as a team. Often the medical judgment of the physician — developed over a decade of advanced education and training — makes a crucial difference in the patient's health.
While nurse anesthetists are well trained, competent, and compassionate providers of care for our veterans, they are not medically trained physicians. Their contribution is crucial, but occurs within the context of a coordinated team under the direction and guidance of a physician anesthesiologist.
Nurse anesthetists have about half the education of a physician and about 2,500 hours of clinical training, compared to the 12,000 — 16,000 hours completed by a physician. The VA's proposal would remove the physician from the equation and toss aside the standard of anesthesia care received daily by most Americans every day.
So what's driving this?
Other specialty areas such as psychiatry and gastroenterology have well-documented doctor shortages and those shortages must be addressed. However, when it comes to surgical and procedural anesthesia, there is simply no shortage of physician anesthesiologists. A December 2015 VA report identifying the 10 most hard-to-fill occupations did not list anesthesia. This followed another recent analysis that did not list physician anesthesiologists as among the 12 identified in shortage.
The leading experts on anesthesia care in the VA, the Chiefs of Anesthesiology, have twice expressed concern that the new policy "would directly compromise patient safety and limit our ability to provide quality care to Veterans."
What can be done to halt this dangerous proposal?
Leading veterans' service organizations are opposed to this policy change, including AMVETS and the Association of the U.S. Navy as well as a bipartisan group of more than 90 members of Congress. They caution that "we find this proposed shift from the current guidelines unnecessary and worrisome for our nation's veteran community and we believe it is in the best interest of our veterans that the VHA continue to administer anesthesia under the current guidelines."
For those who would like to express their concerns and urge the VA not to remove physician anesthesiologists from surgery in the VA please visit www.safeVAcare.org.
Veterans deserve safe, physician-led anesthesia care and every American has an obligation to support efforts to protect their health and repay their service to our nation.
___
Dr. Steven Gayer is a Board Certified Anesthesiologist and a Professor of Anesthesiology at the University of Miami. He serves as the president of the Florida Society of Anesthesiologists.