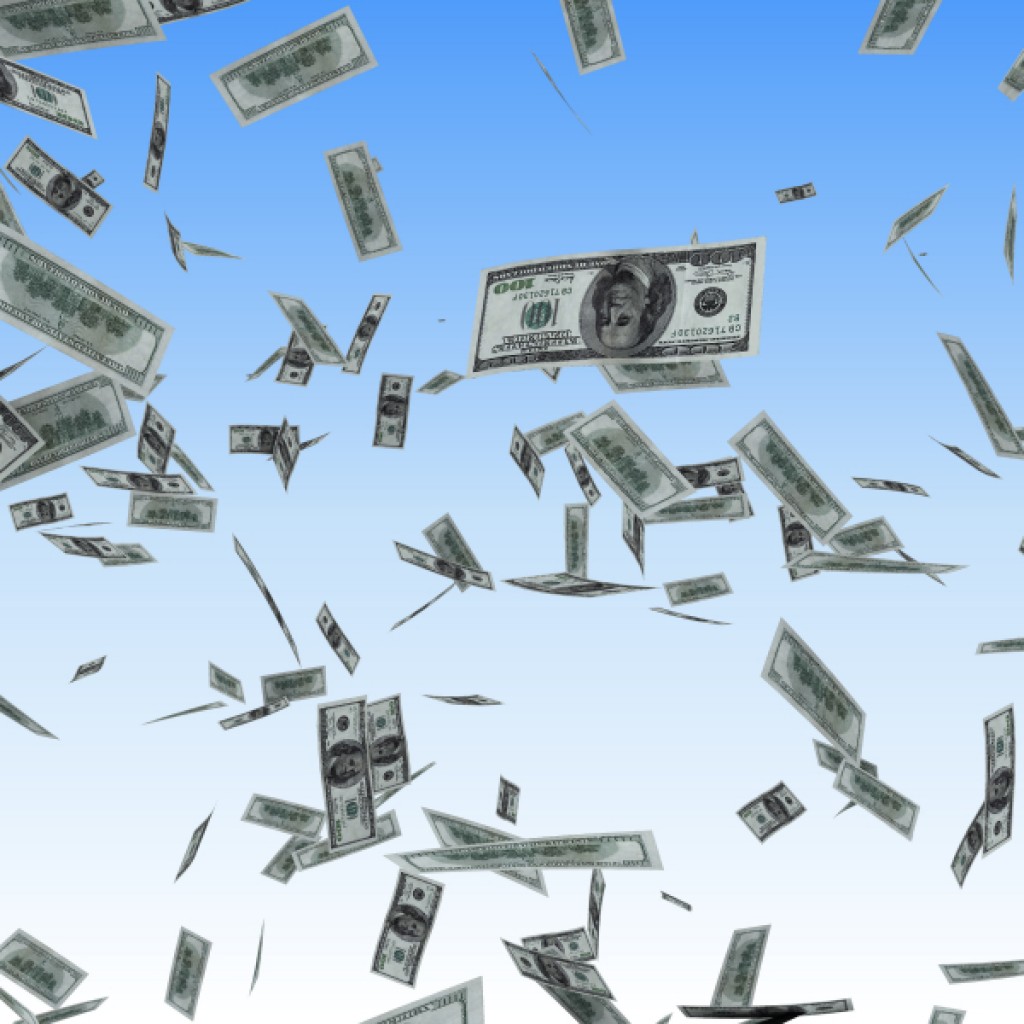 The first post-qualifying fundraising reports are in for Jacksonville area State House candidates. Not a lot of surprises in the competitive races through June 24.
House District 11
Sheri Treadwell maintains her cash on hand lead in HD 11; a $6,567 first 24 days of June brings her total raised to $128,791, leaving her over $102,000 cash on hand.
Her most interesting donor: Advance America, the payday loan outfit, which maxed out for her.
Donnie Horner is still a competitive second in the money race: over $5,100 raised in the period brings him to $123,275 raised; $80,000 of that is on hand.
Cord Byrd is still in third place, with roughly $30,000 on hand. His fundraising has been sluggish, and a $2,480 first 24 days of June is not exactly the shot in the arm he needed.
House District 12
Clay Yarborough is still getting it done; $10,984 in the period brings him to $85,430 raised, with $71,000 of it on hand.
Yarborough's donors run the gamut – from social conservative John Stemberger, who last weighed in on Jacksonville politics during the HRO debate to familiar names like W.W. Gay and assorted members of the well-connected Petway family.
Council assistant Terrance Freeman, who went from being a voice in favor of HRO expansion behind the scenes at Council to not being able to articulate a coherent position on the issue in debate, flatlined in June, with a meager $2,900 haul. Freeman has roughly $35,000 on hand.
Don Redman broke his arm recently. Also broken: his campaign. He raised just $285 in June, and the former two-term Councilman has less than $14,000 to go forward with.
Mark MacLean fared even worse, raising $155 in early June. He has $21,000 on hand, and the bulk of that comes from a $16,000 loan.
Stan Jordan? He entered the campaign at the end of qualifying and has raised nothing yet, though he did loan his campaign $2,000
House District 13
There are two competitive primaries here; the first involves Democrat Reggie Fullwood and challengers acquired in the wake of his legal trouble.
Fullwood brought in $5,500 in the June period: $3,500 from non-local donors, including $1,000 from the PCI Gaming Authority, and $2,000 from his personal account (not registered as a loan, raising questions again about the conflation of personal and campaign accounts, which is the very thing that is getting him prosecuted on fourteen federal counts).
Fullwood has raised, in total, $5,600. He's ahead of Tracie Davis, who lost a race for supervisor of elections last year, who stumbled out of the gate with $3,175 raised in the period.
Other Democrats in the race include Lee Brown, a combat veteran who raised $750 in the first reporting period of his campaign. And J.R. Gaillot, who is running for the Jacksonville seat from Fleming Island for whatever reason, raised $76 in the June period, giving himself a whopping $70 on hand – or enough for a few tanks of gas to drive to and from the Duval district.
On the Republican side of HD 13, Pastor Mark Griffin raised $6,235 in his first reporting period, with most of the contributions from ministers; he has roughly $5,500 on hand, and with Duval GOP Vice Chair Sam Newby working as his campaign chair, he is well-positioned.
Financial analyst Keith Walters also showed life in the June period, raising $6,200 in his first reporting period. Among his contributors: Jimmy Midyette of the Jacksonville Coalition for Equality.
House District 14
Leslie Jean-Bart is the establishment choice in this one, and she has a bank account to reflect it.
The trial lawyer brought in $13,750 in the June period, giving her over $85,000 raised and $60,000 on hand.
Former State Rep. Terry Fields brought in $7,500 through May, with his June number still pending, and he now has $33,000 on hand.
Former Jacksonville City Councilwoman Kim Daniels raised no money in June during the second straight reporting period.
Of her $23,000-plus on hand, $20,000 came from a personal contribution to her campaign. She is taking the grassroots approach, using a billboard and personal outreach with political allies such as Rep. Corrine Brown, Councilman Reggie Brown, and School Board candidate Bradford Hall, to parlay name recognition ahead of August.
Former State Rep. Don Gaffney's political comeback isn't exciting donors: he raised $2,400 from small donors, with no advantage taken of connections, such as his brother in the mayor's office, and his brother on the Jacksonville City Council. He has over $500 of that haul on hand.
There is a Republican in the race: Chris Whitfield. He has almost $200 on hand, but no competition in the primary, so it doesn't matter at this point.
House District 16
Jason Fischer is still winning the resource war over Dick Kravitz.
$7,050 of new hard money in June's first 24 days brought his total raised to $150,205; he has almost $132,000 on hand.
Additionally, his PAC has raised a total of $81,000, and has just under $26,000 on hand; its ad buys are in full swing already.
Kravitz, a career politician looking for another bite of the Tallahassee apple, raised $11,645 in June's first period; he has raised $110,750 in total, with almost $90,000 on hand.