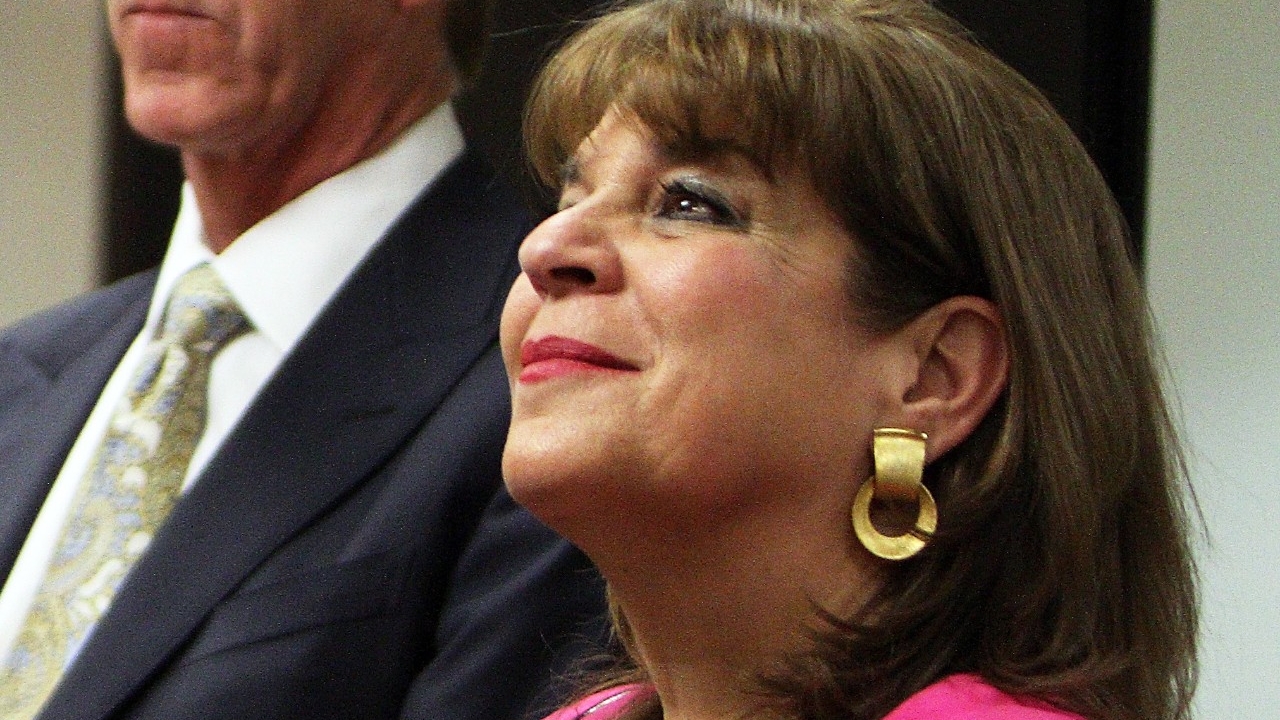 Fourth Circuit State Attorney Angela Corey rolled out four more endorsements for re-election Thursday, from four of Northeast Florida's incumbents in Tallahassee. One of them seems to be new.
Sens. Aaron Bean, Rob Bradley, Travis Hutson, and Rep. Paul Renner were bundled into a press release from the Corey campaign, which has messaged heavily on endorsements from Republican incumbents since the race for state attorney got competitive in recent weeks.
There wasn't necessarily drama associated with these endorsements: the three senators were already listed on Corey's webpage as endorsers. And Corey's principal strategist, Adam Goodman of the Victory Group, had worked for all three of them on campaigns.
Renner seems to be new: touted as Northeast Florida's best hope for a speaker in the State House in 2022, Renner went from a two-vote loss in a race to Jay Fant in 2014, a special election to replace Daniel Davis, to getting elected to the Florida House from Palm Coast in April 2015.
"Sens. Bean, Bradley, and Hutson, and Rep. Renner continue to serve Northeast Florida with an unwavering commitment to protecting families and conservative leadership. It is an honor to have the support of these leaders dedicated to strong family values and public safety," Corey said in the press release.
Corey faces a challenging path to the Republican nomination. A University of North Florida poll shows her down to challenger Melissa Nelson by 10 points.
Corey also faces a resource gap. As of the most recent filing, she has roughly $190,000 cash on hand, with Nelson approaching $400,000 by the same metric.