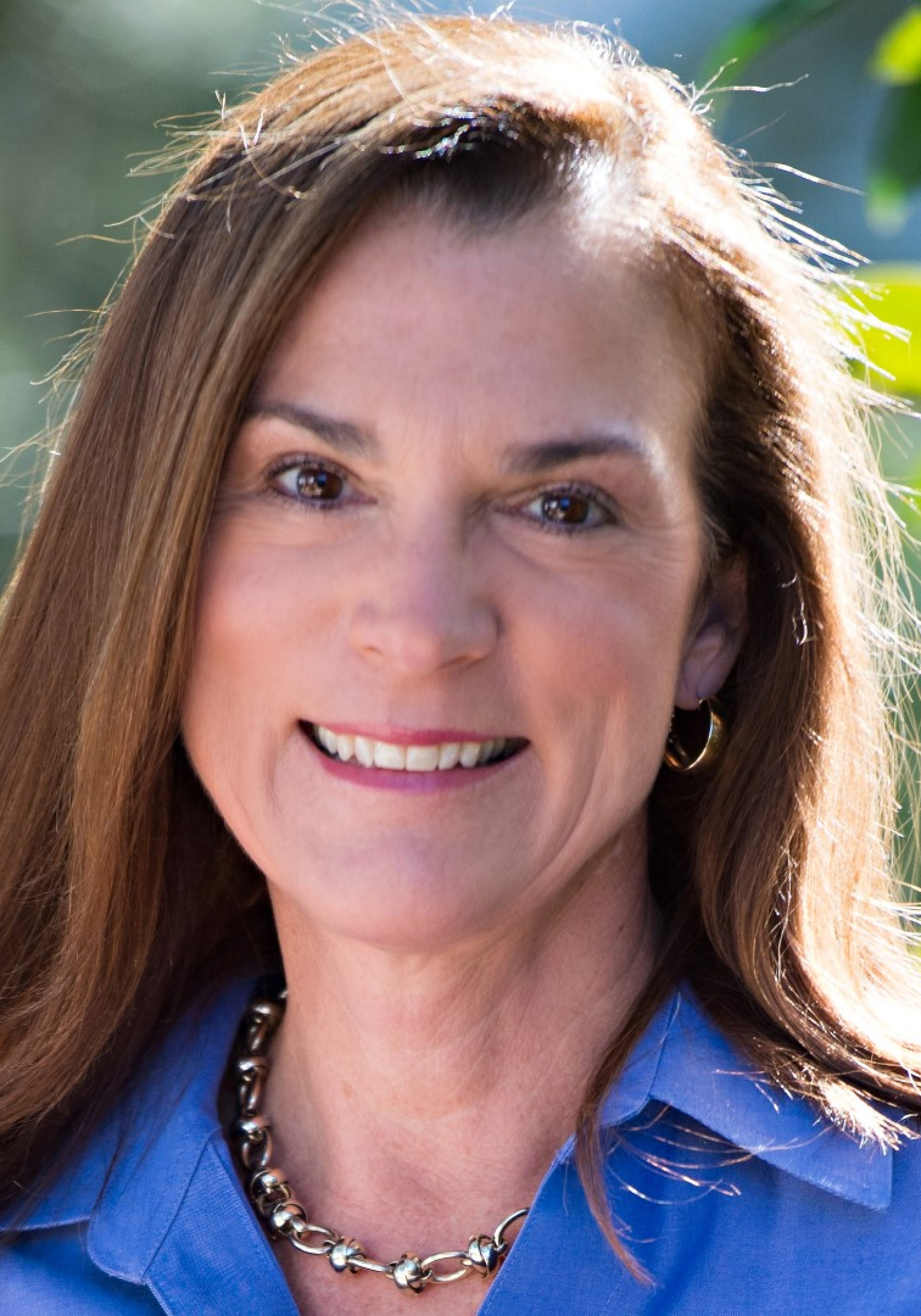 Even before they began operating in Tampa, a coterie of Tampa Bay area Republicans have championed ridesharing companies Uber and Lyft.
Those state Representatives include Jeff Brandes, Jamie Grant and Dana Young.
In a fundraising pitch sent to supporters in her bid for the state Senate District 18 seat this fall, Young boasts about the work Republicans have done in Tallahassee in recent years, saying the state leads the country in job growth — and unemployment is at an eight-year low.
"But there's still work to be done," she says. "Special interests have blocked every attempt to allow ridesharing services like Uber and Lyft, and each day scammers are coming up with new ways to rip off residents."
Young has been outspoken at times in bashing the Hillsborough County Public Transportation Commission (PTC), the oft-criticized agency that regulates limousines, taxicabs and ridesharing companies in Hillsborough County.
Young co-sponsored a bill in the House earlier this year (with Plant City's Dan Raulerson) that provided for background checks, insurance and vehicle inspection regulations for Uber and Lyft that have eluded state lawmakers for the past few years. It did not go very far, however, though the House did pass a similar bill on those issues sponsored by Shalimar's Matt Gaetz.
The South Tampa-based Republican also called out PTC executive director Kyle Cockream last fall after the agency purchased space to place an advertorial in the Tampa Bay Business Journal.
While Grant and Brandes have called for dissolution of the PTC, Young has never gone that far, telling FloridaPolitics.com, "The regulatory structure of the PTC does not particularly bother me. But if the agency continues down the road to try to stifle services that the public wants, then it might be worthwhile to look at alternatives, but I'm just not there yet."
Young concludes her fundraising email by referring to the fact that, "I'm running in one of the most competitive districts in the state, and I need your support."
She's received plenty to date in her race against Democrat Bob Buesing and independents Sheldon Upthegrove and Joe Redner, having raised more than $526,000 in her campaign coffers to date, with an additional $856,000 in her super PAC, "Friends of Dana Young."
Young is accurate in that —on paper — the race should be competitive, especially in a presidential election year where Democrats running for the Legislature fare better in swing seat districts. Statistics show Democrats have a 40 percent share of the electorate compared to a 36 percent share for Republicans. Back in 2012, President Obama carried the Hillsborough County district by 1 point.
The newly constituted Senate District 18 encompasses Avila, Carrollwood, Davis Islands, Lutz, MacDill Air Force Base, Odessa, South Tampa and Westchase.