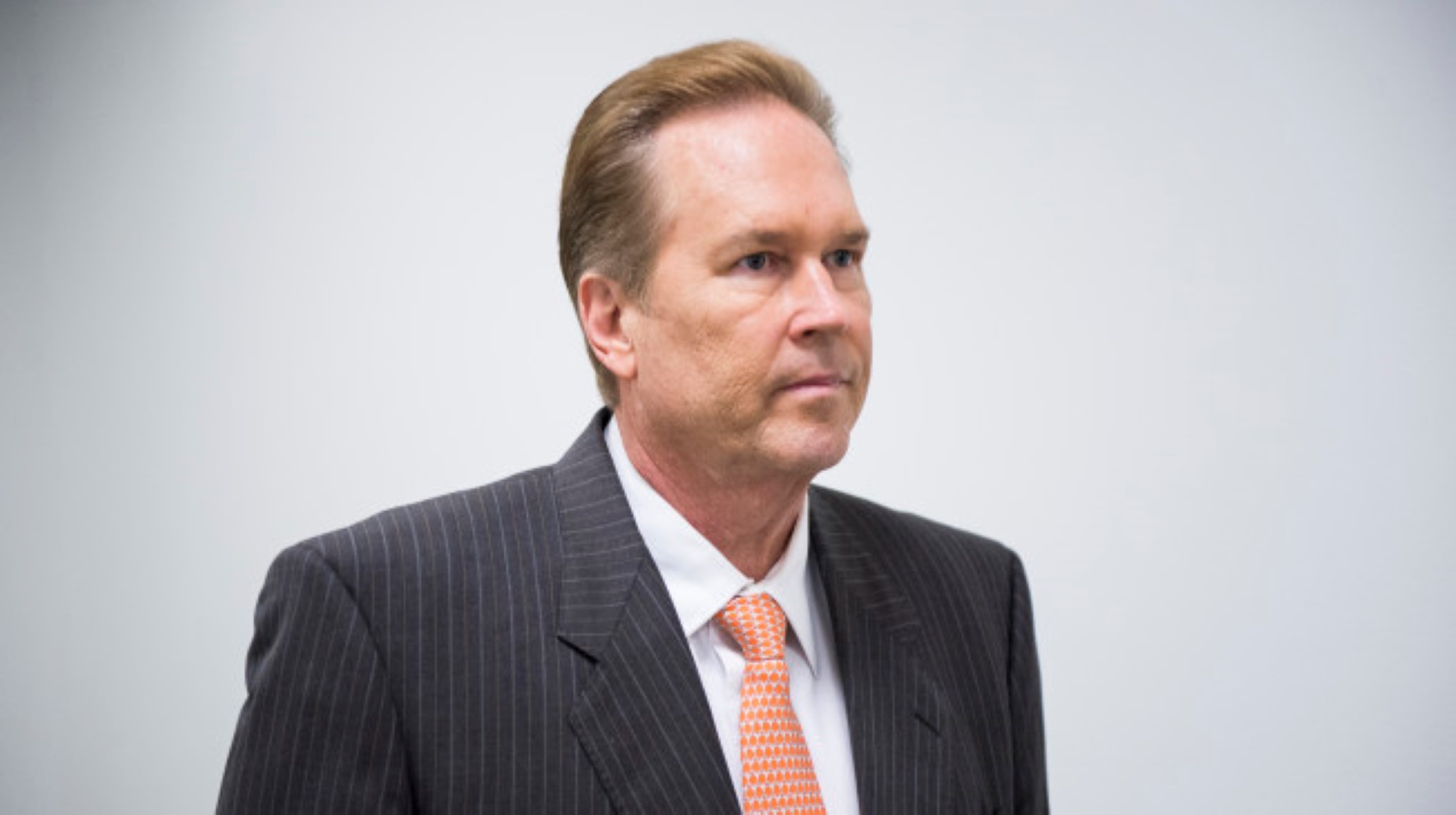 U.S. Rep Vern Buchanan this week added his voice to the chorus urging immediate passage of a $1.1 billion bill to fight the spread of the dreaded Zika virus, and the Sarasota Republican blamed Senate Democrats for the log jam.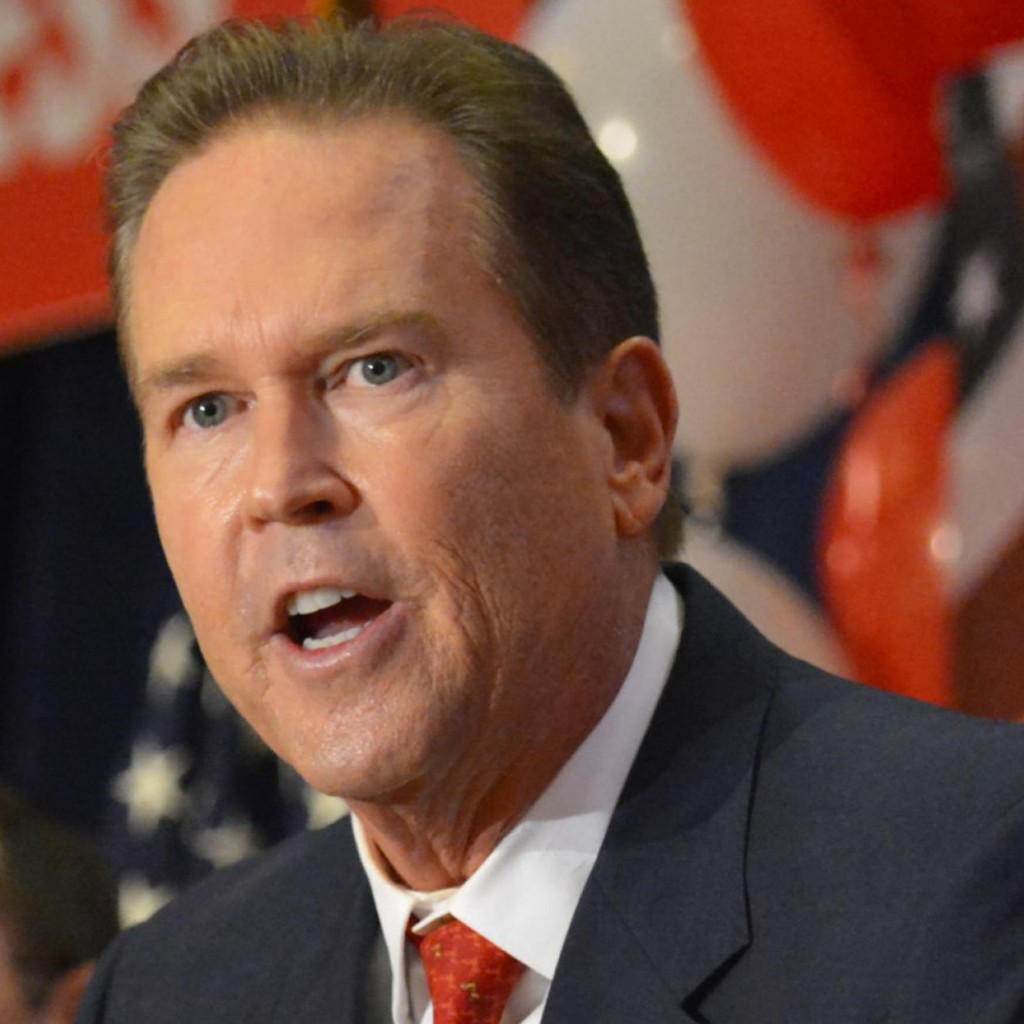 Democrats this week pointed fingers at the Republicans, saying partisan politics was the reason the bill was voted down in the Senate last month.
In the balance is public safety; while congressional leaders squabble over partisan politics, the virus is gaining ground, particularly in Florida, where it first appeared in the continental United States in January.
The funding bill would help pay for research, education and control of mosquitoes, which spread the disease that this week infected a record number of Floridians in one day. The virus, which had its beginnings in South America, has spread through Central America and the Caribbean and now is poised to invade the United States.
Its symptoms are not all that severe, some fever and aches, but it can result in tragic birth defects, including microcephaly, a condition in which babies are born with small heads and incomplete brain development.
Leading congressional Democrats, including Florida Sen. Bill Nelson and U.S. Rep. Kathy Castor, called on Senate Republican leaders Thursday to bring back the $1.1 billion bill that failed just two weeks ago.
Democrats voted down the measure last month because, they say, Republicans tacked on provisions that would have eliminated funding for Planned Parenthood and limited Medicaid to some U.S. territories, including Puerto Rico, where Zika infects about 50 people a day.
Nelson wrote a letter to Senate Majority Leader Mitch McConnell this week urging him to reintroduce the bill without all the "poison pills" tacked on by Senate Republicans.
Buchanan also urged the Senate to bring back the bill, but said it was Democrats who are to blame for the delayed response to the Zika threat.
The delay, he said, "jeopardizes public health."
"It's disgraceful that Zika funds have been stonewalled again by dysfunctional Washington politics," Buchanan said in a statement. "The Senate Democrats have yet another opportunity to show they are serious about getting much-needed resources to our communities before more Americans are infected. Mosquitoes are out in full force during the summer so we need that funding now more than ever."
Senate Minority Leader Harry Reid said Senate Democrats "had no choice but to oppose the bill, in part because it taps money intended to prop up Obamacare in U.S. territories such as Guam and the Northern Mariana Islands."
The Florida Department of Health noted that on Wednesday, 11 cases of Zika were reported, the highest single-day tally since the virus washed ashore here in January. Zika has been confirmed in more than 260 people in Florida so far, not including more than 40 pregnant women. Last month, the first case of microcephaly in a newborn was reported in Florida.
In the United States, about 1,000 people have contracted the virus, according to the Centers for Disease Control and Prevention.
So far, all of the cases have involved patients who contracted the virus outside the U.S.
"It's absolutely ridiculous that we haven't sufficiently funded the Zika fight yet," Buchanan said. "With each day that the Senate delays due to partisan politics, more pregnant mothers are put at risk."
Buchanan said he was the first Republican in the House to support President Barack Obama's request for full funding — $1.9 billion — to fight the Zika virus. Federal funding would pay to expand education, prevention and mosquito control programs. It also would improve diagnostics and testing and pay for research into a vaccine.