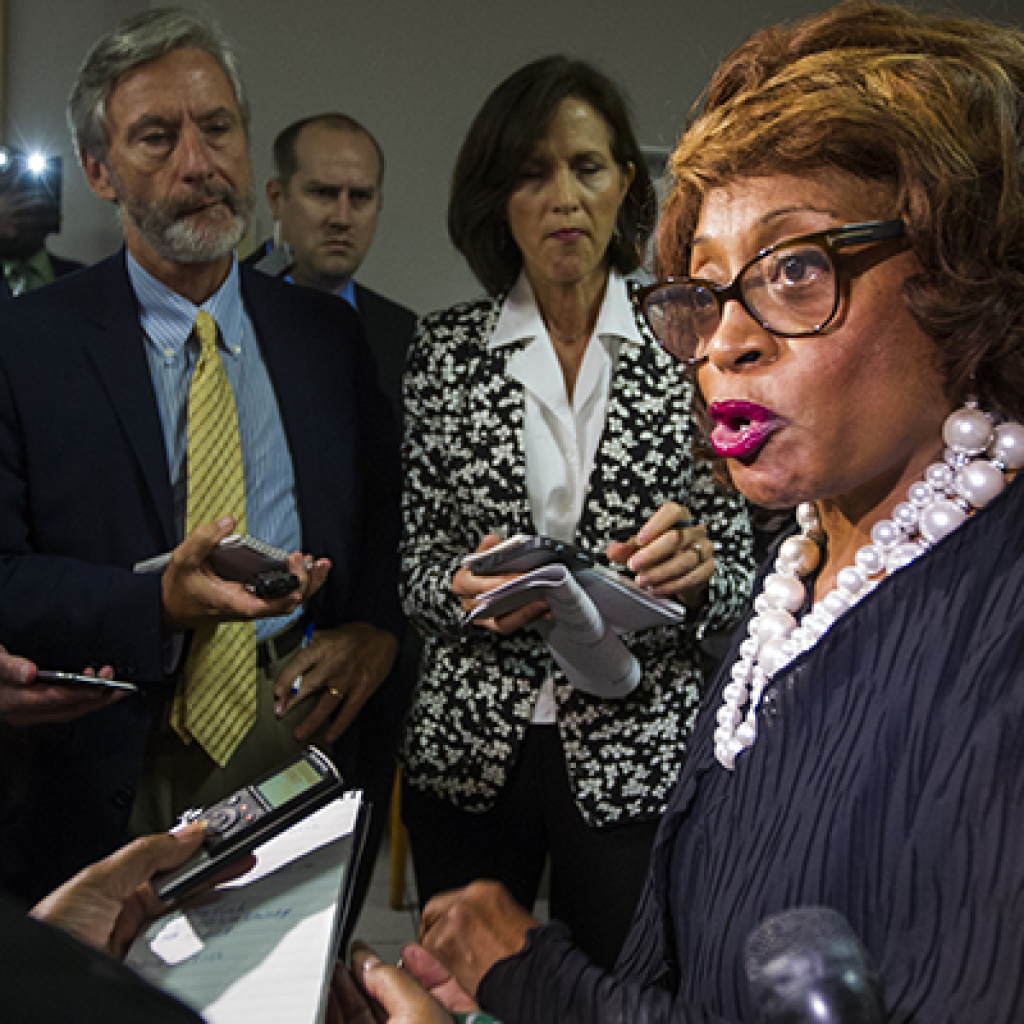 "Due to House rules," Congresswoman Corrine Brown said Friday, she is "temporarily stepping down as the ranking member of the House Committee on Veterans' Affairs."
This statement, issued after a hearing Friday on 24 federal counts, was not something she hinted at during her contentious and truncated media availability.
"I am innocent of the charges announced today, and I intend to vigorously defend myself in court against those politically motivated allegations," Brown said.
The congresswoman is "certain that this will not be a distraction" from her other work in Congress, and is "confident" that she will be "cleared of these charges."
The congresswoman from Florida's 5th Congressional District, along with Chief of Staff Elias Simmons, face a combined 24 charges, enumerated in a 46-page indictment.
They plead not guilty to all counts.
Brown faces a possible 357 years in prison and $4.8 million fine if all counts are found valid.
As of now, the trial is set for early September.