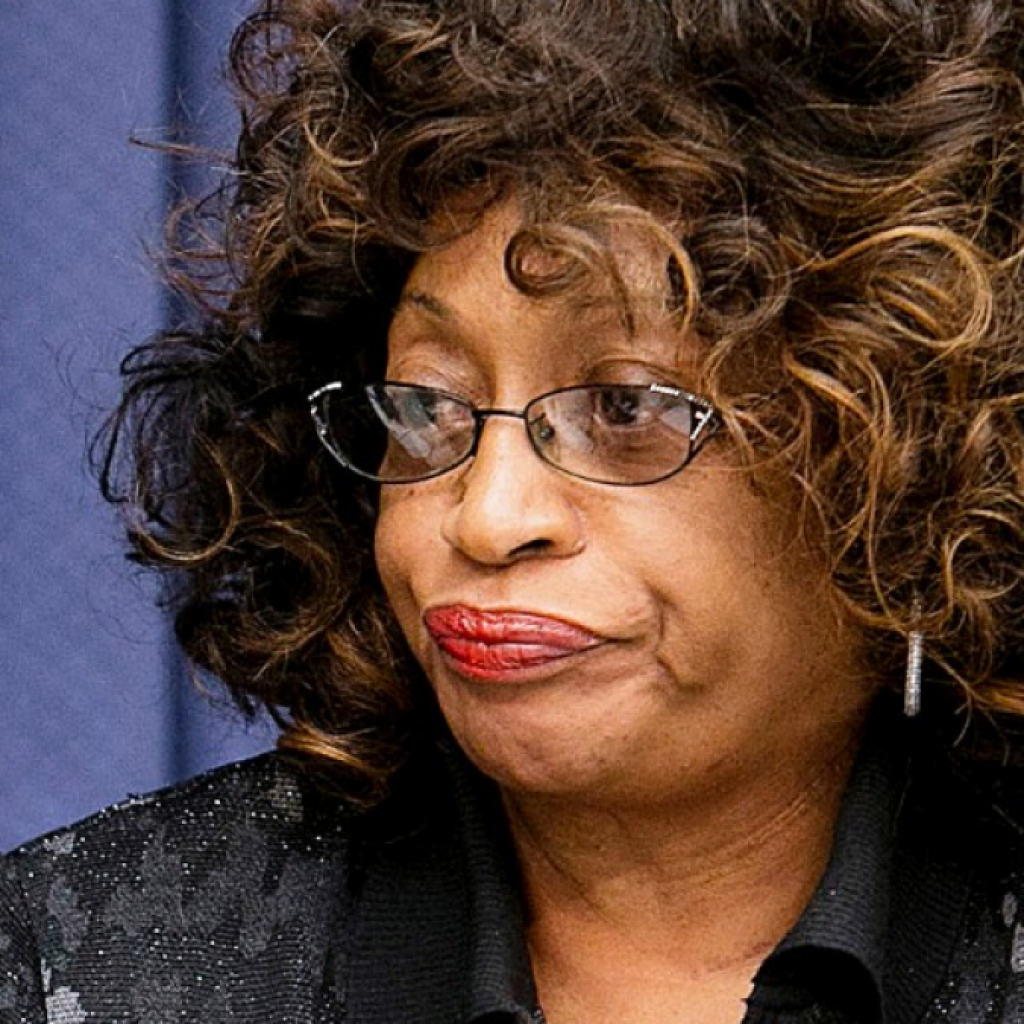 Embattled U.S. Congresswoman Corrine Brown was calm, cool, and collected at her arraignment. But during the aftermath — her meeting with the media — was a different matter.
One of her attorneys, Elizabeth White, claimed prosecutors leaked confidential information to the media, launching a "one-sided inquisition in the court of public opinion for a year," and "refused to offer any accommodation" to Brown to move the court appearance date, set during the session in D.C.
White also called the prosecution "politically motivated," adding it was "disheartening that … 90 percent of black voters were disenfranchised in the State Attorney and Public Defender's races."
The Feds, White said, are "hounding prominent black leaders here and throughout the country."
Then the preachers got to speak.
Pastor Rudolph McKissick Jr., said, incongruously, that he was "here not to be political, but to be spiritual," adding that the media should presume Brown, who could face over 350 years in prison if convicted of all counts, is "innocent."
Another pastor opined that "indictment is not conviction."
Then, after the openers, the headliner: Congresswoman Brown.
"The work I've done speak[s] for me," Brown said, before alluding to Paul Harvey and saying "the rest of the story" would be provided at trial.
From there, Brown talked of the courthouse, for which she claims to have "secured the funds."
"This courthouse was built with no minority participation," Brown said. "This has been the history of this district."
Soon enough, Brown concluded. But the media didn't, setting off a comic series of events, with cameras and print reporters following Brown, asking questions that involved phrases like "slush fund," "fraud," and "people you ripped off."
Brown walked across the courthouse pavement, then got to a street wondering where her ride was.
The questions continued even as one reporter got pushed by one of Brown's entourage.
Brown walked some more, with microphones in her face from Action News Jax, not answering the questions, including those about the exhaustively documented charges of the 24-count indictment, laid out in the courtroom.
Finally, after yet more walking, a SUV pulled up.
As Brown ducked in, avoiding questions about the indictment, her documented high blood pressure could not have been helped by the stress of the media inquiries.
Perhaps the heat will die down as the reality of an indicted congresswoman becomes commonplace for the media covering her, which had come from all over Florida.
And, perhaps, her ability to campaign in her new district will be limited, as many voters' first introduction to Brown will be through headlines on national outlets — the kind of headlines that accompany an incumbent politician facing 24 documented counts and offering no specific refutation of any part of the prosecutor's claims.