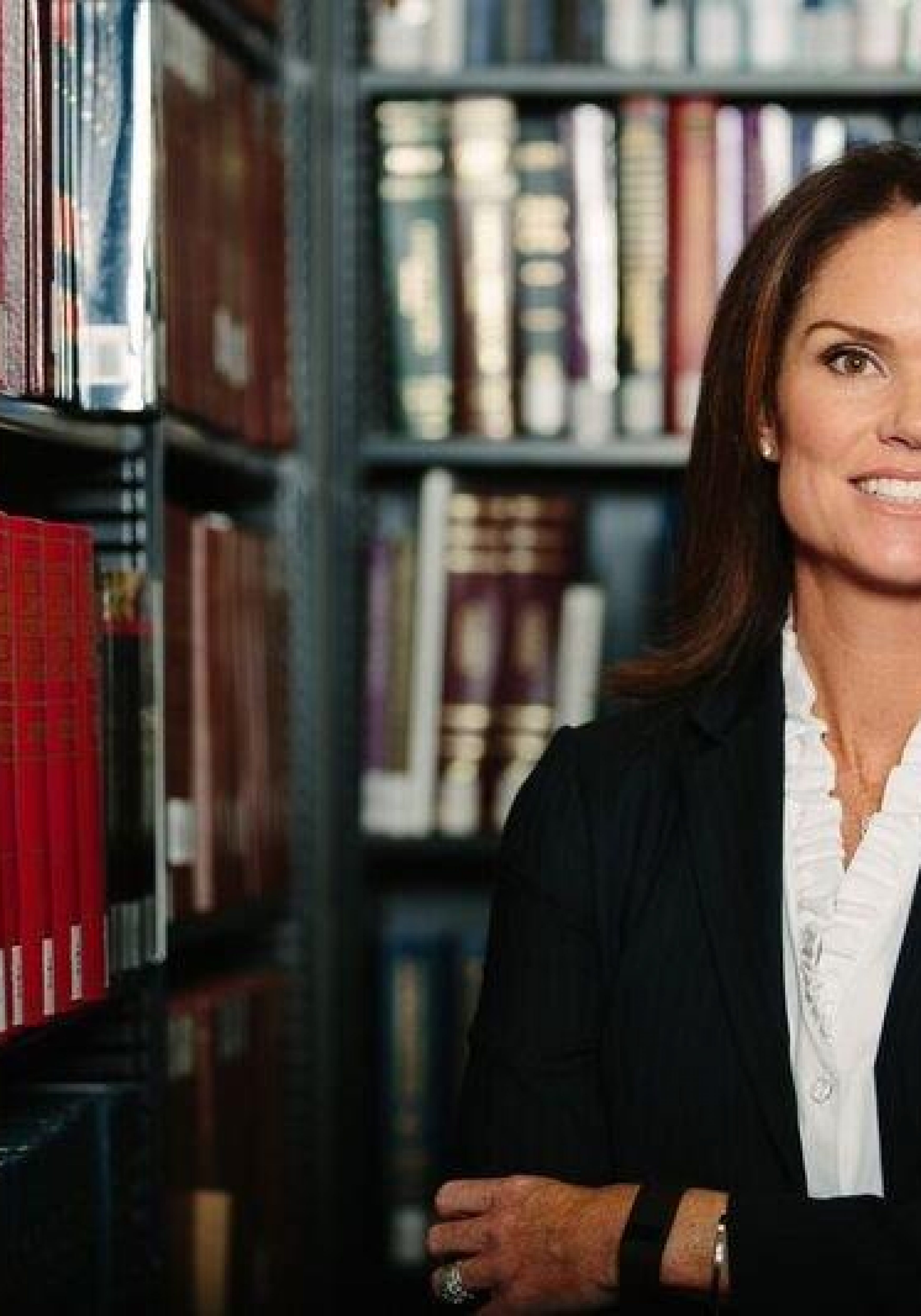 Television viewers in the Jacksonville area are seeing a lot of 4th Circuit State Attorney candidate Melissa Nelson on television these days.
And there's a reason why.
"First Coast Values," Nelson's political committee, spent $50,000 on ad buys in the last couple of days of June.
Through July 1, the committee has spent a quarter-million dollars on television ads, with a concentration on WTLV, Jacksonville's NBC affiliate.
"First Coast Values" has, as of July 1, $78,000 on hand.
As of its last filing through June 24, Nelson's campaign account had $269,000 on hand, as most of the spending thus far has been on the political committee buys.