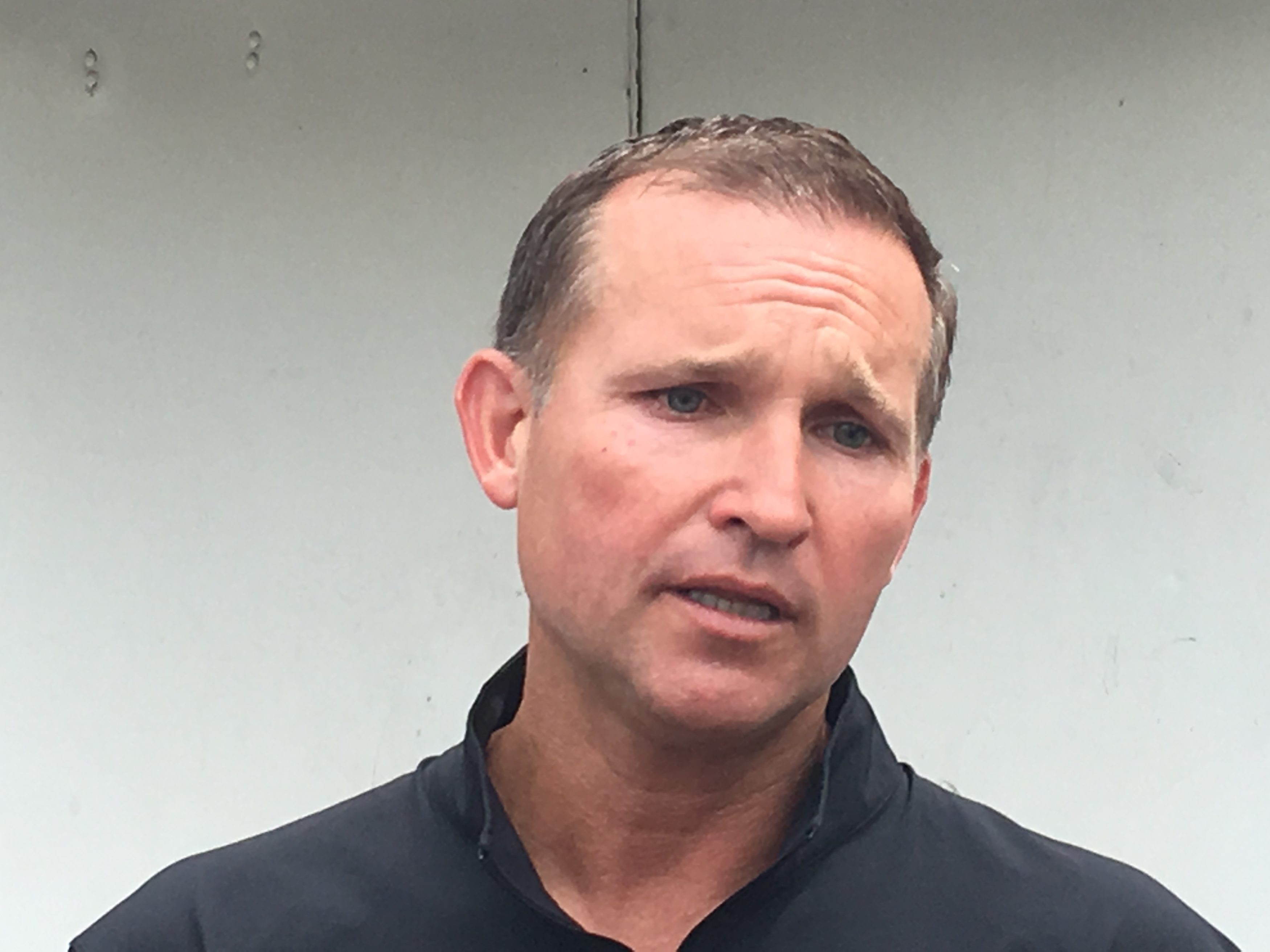 The highlight of the most recent campaign finance report for "Yes for Jacksonville" was on the spending side. The political committee is promoting a yes vote on the Aug. 30 referendum to extend a current half-cent sales tax to address the unfunded pension liability.
There was $150,000 committed to media advertising, part of a $193,000 spend that included $15,000 to Meteoric Media and another $15,000 to Data Targeting, in the period running from June 25 to July 8.
Fundraising, meanwhile, slowed down compared to the blockbuster receipts in previous reporting periods.
There was $76,050 raised; however, two-thirds of that sum came from two sources.
Peter Rummell gave $25,000. And Florida Blue gave the same amount.
"Yes for Jacksonville" has approximately $795,000 cash on hand.
Every dollar counts in this effort, which showed a slight downward trend in one poll last week, as compared to a poll from the same outfit in May.
A University of North Florida Public Opinion Research Lab poll revealed support for Jacksonville's pension tax referendum is not as strong as it was in May.
"Support for … Curry's pension tax is a mixed bag, with 41 percent of respondents who strongly or somewhat approve, 33 percent who strongly or somewhat oppose and 26 percent who still do not know. Support and opposition for the pension tax is relatively uniform across party affiliations," asserted Michael Binder of the UNF PORL.
The 8 percent spread between approval and disapproval is down four points from UNF's previous poll on the subject, showing undecided voters need some convincing to get them to vote yes on the referendum.