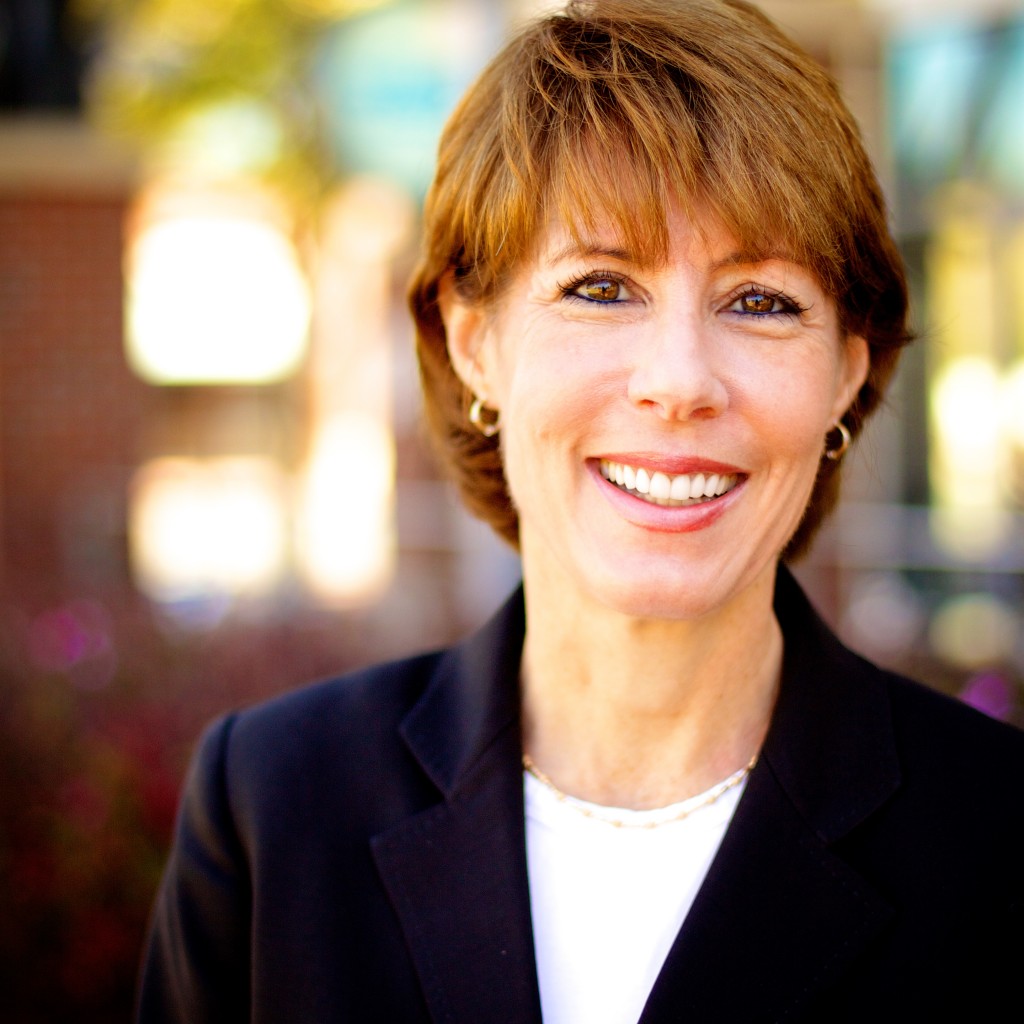 U.S. Rep. Gwen Graham, a Tallahassee Democrat, praised the Obama administration's decision Friday to make public 28 pages of a joint congressional panel that investigated intelligence community activities before and after the Sept. 11, 2001, terrorist attacks in the United States.
U.S. Sen. Bob Graham, Gwen's father and co-chairman of the congressional panel, fought more than a decade for release of the documents, which highlight Saudi Arabia's role in the incidents. Gwen Graham, when elected to the U.S. House in 2014, carried on her father's fight, co-sponsoring House Resolution 14 urging the president to declassify the documents.
"I'm proud to have fought with my father and a bipartisan group of lawmakers for the release of the 28 pages," Graham said. "Today's news is a victory for the families who lost loved ones on Sept. 11 and for all Americans.
"I believe the declassified information will help us better understand the challenges we face and the enemies we must defeat to make our country safer. In this age of terror, we cannot afford to turn a blind eye to anyone or any government that supports or sympathizes with terrorists."