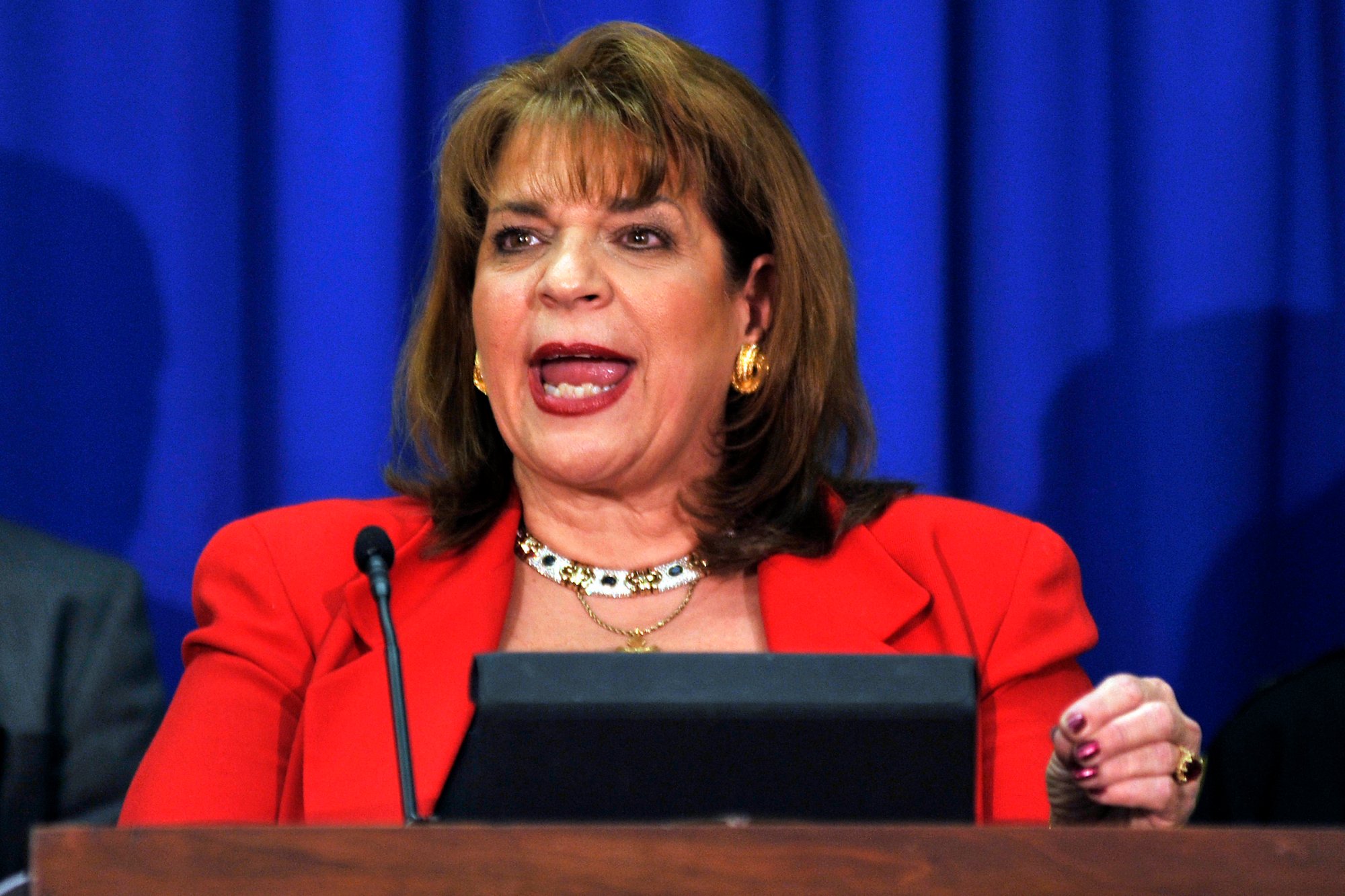 A month ago, it was a "shock" to see Angela Corey trailing Melissa Nelson in the 4th Circuit State Attorney race. In that poll, Nelson was leading Corey, 38 to 29 percent.
If those numbers were shocking, how do you describe the latest numbers out of Northeast Florida?
According to St. Pete Polls, Nelson is almost lapping Corey, leading her 53 to 27 percent among likely Republican voters. Wes White is trailing far behind at 11 percent, while 9 percent of voters say they are unsure who to vote for.
Propelling Nelson's huge lead is a strong sense of "Corey fatigue." Asked whether Corey deserves to be re-elected or if its time for someone new, 64 percent of 4th Circuit voters say its time to make a change.
These numbers will likely come as a shock to those in Duval, Clay, and Nassau counties. Corey is an incumbent with a seemingly endless list of high-profile endorsements, from elected officials to police and fire union leaders. Yet Nelson, backed by a well-funded media campaign, seems to be resonating with anti-Corey voters. Note how Nelson is not at all splitting that vote with White.
The sample of voters polled was chosen at random within the registered Republican voter population within the 4th Judicial Circuit. Only voters who cast a ballot in a primary election in 2012 or 2014 were included in the results.
The scientific results shown have a sample size of 821 and a 3.4 percent margin of error at a 95 percent confidence level.