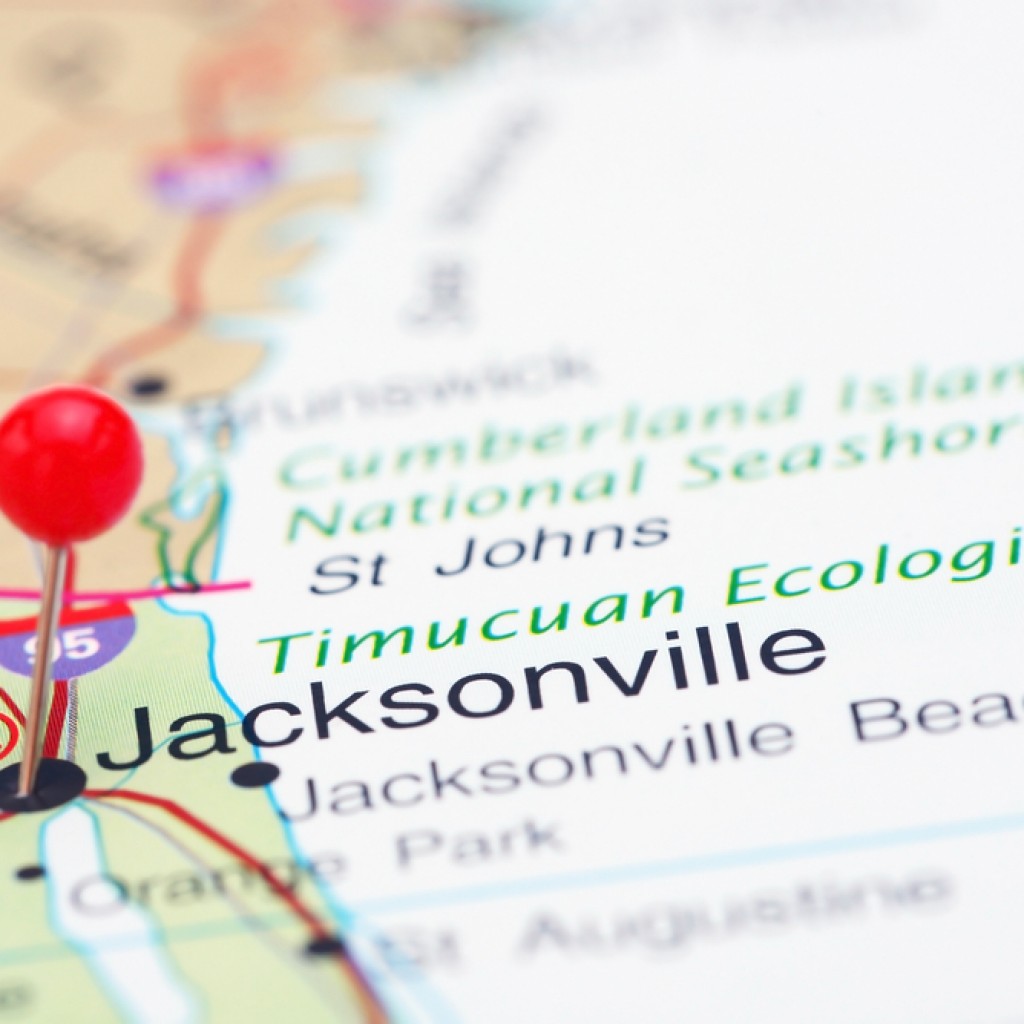 Endorsements continue to pile up for Northeast Florida candidates as the Aug. 30 primary date in state House and U.S. House races approaches.
— In the GOP race in Congressional District 4, Lake Ray scored an endorsement from the Northeast Florida Association of Realtors, along with the National Realtor Association and Florida Realtors.
"Lake Ray is a proven leader with a record of success. He's been a job creator as a small business owner and he's brought jobs to the area through his efforts in the Florida Legislature," said the 2016 president of the Northeast Florida Association of Realtors, Terrell Newberry.
"His work to secure funding for the JaxPort Mile Point project will benefit the Northeast Florida economy for years to come. As Realtors, we value Lake's commitment to enhance the quality of life in Northeast Florida and we look forward to the contributions he will make as our next representative in Congress," Newberry added.
"It is a true honor to receive the support from these Realtor associations for my campaign to Restore America.  The men and women who make up the real estate industry know the importance of having a proven record of getting things accomplished," Ray said in response to the endorsements.
— A second Republican in the House District 11 race scored an A rating from the Right to Life PAC.
FloridaPolitics.com had reported Sheri Treadwell getting an A rating from the group Tuesday; now, Donnie Horner has gotten the same honorific.
PAC chairman J.G. Halisky notes in his letter to Horner that "An A rating is given when there is more than one pro-life candidate in the race, and those candidates have returned a 100 percent pro-life questionnaire. With A ratings, we are recommending a vote for any candidate so rated. If you should win the primary, we shall then issue an outright endorsement of your candidacy."
Horner, regarding the endorsement, said "I have always deeply believed in the sanctity of life in all of its forms and am proud to receive this recognition from Florida Right to Life."
— The National Rifle Association Political Victory Fund (NRA-PVF) and the Unified Sportsmen of Florida weighed in on candidates in House Districts 11 and 16, backing Terrance Freeman and Jason Fischer respectively.
"We sincerely appreciate your strong support of Second Amendment, self-defense, and anti-crime issues," said Marion Hammer, executive director of the Unified Sportsmen of Florida and past NRA President, according to Freeman's press release.
Freeman is "committed to ensuring that our Second Amendment rights are protected and [looks] forward to fighting for those rights in Tallahassee."
— In House District 14, Leslie Jean-Bart is touting a number of endorsements.
Tallahassee law partners Daryl Parks and Ben Crump endorsed Jean-Bart recently.
"We are proud to endorse Leslie Jean-Bart for state representative, District 14. We have known Leslie for many years and seen her advocate for the rights of others and judicial diversity. She will be a strong leader in Tallahassee who we can count on to make sure rights are protected and we have access to courts to seek justice. We encourage everyone to vote for Leslie on Aug. 30," the attorneys said in a statement.
Crump, who is currently president the National Bar Association, and Parks have represented the families of Trayvon Martin, Michael Brown, Martin Lee Anderson, Tamir Rice, Kendrick Johnson, and Corey Jones, among others.
As well, two Democrats on the Jacksonville City Council, Joyce Morgan and Tommy Hazouri, endorsed Jean-Bart recently also.