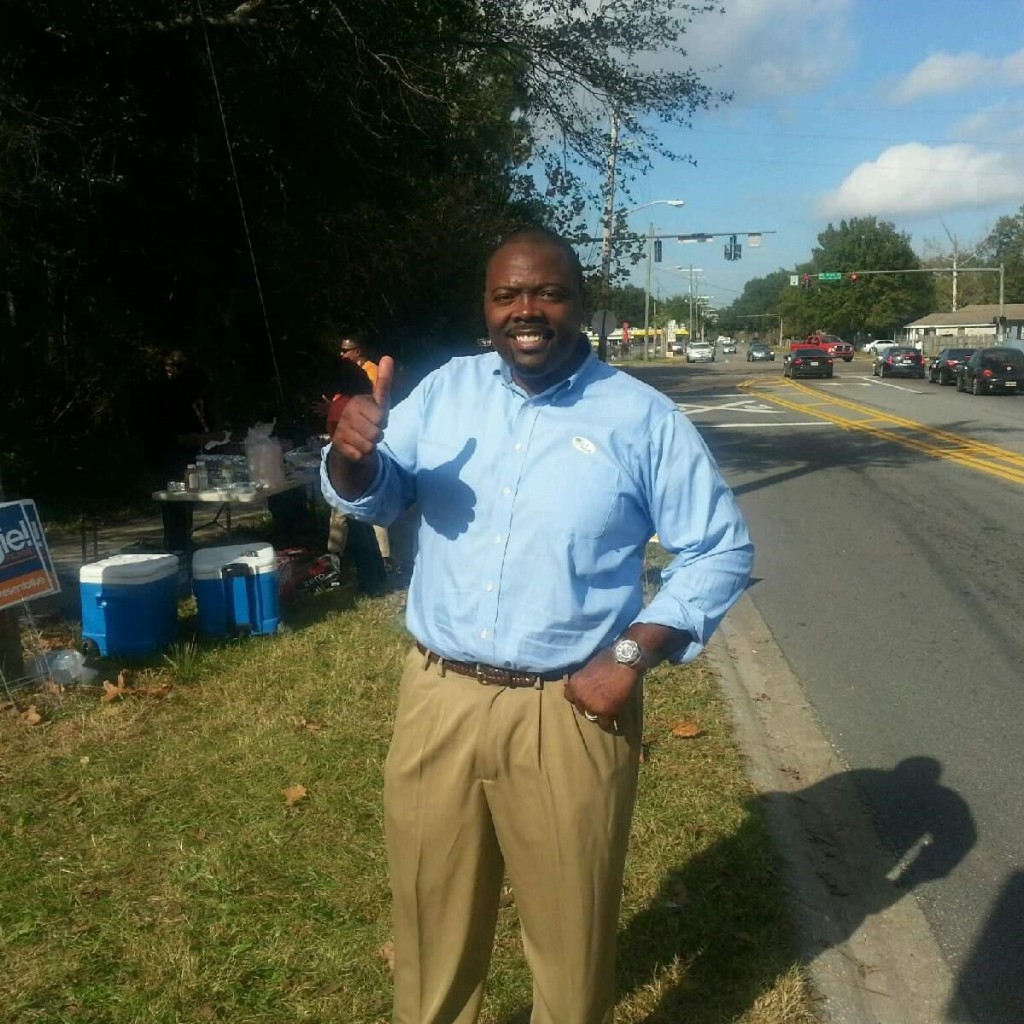 Florida House District 13 incumbent Democrat Reggie Fullwood was left for dead, politically speaking, not too long ago.
With a federal trial on 14 counts pending, Fullwood drew Democratic and Republican challengers alike in his solidly Democratic Jacksonville seat.
Now, however, Fullwood appears to have overcome those issues to some degree.
After a hearing last week in which Judge Marcia Morales Howard ruled that the government cannot argue that the state of Florida was "an independent legal victim of the scheme to defraud," Fullwood made it known that he was going to file a motion to dismiss the case outright.
While things are breaking Fullwood's way in federal court, they also are breaking his way in terms of endorsements, a raft of which his team pushed out on Wednesday.
Among the names: incoming Democratic Leader Janet Cruz, outgoing leader Mark Pafford, former Minority Leader Perry Thurston, Minority Leader-Pro Tem Mia Jones, former Democratic Whip Alan Williams, Deputy Minority Whip Shevrin Jones, the Jacksonville Association of Firefighters, the Florida AFL-CIO, the Florida Homebuilders Association and the Florida Dental Association.
Jones, termed out this year, noted the importance of Fullwood being retained.
"Several members of the Duval delegation on both sides of the aisle in the House won't be returning next session. That takes away seniority for Jacksonville. Reggie has worked hard to make sure that Jacksonville received a fair share of appropriations. Now, with him in leadership, he has the opportunity to influence policy and make even greater changes," said Jones.
Fullwood faces three Democratic opponents in the Aug. 30 primary. None have any electoral experience, though Tracie Davis ran last year for Duval County supervisor of elections, and is considered the incumbent's most serious competition.
While Davis was not at a recent forum for HD 13 candidates, Fullwood debated Democratic opponents Lee Brown and J.R. Gaillot at that event; a writeup can be read here.