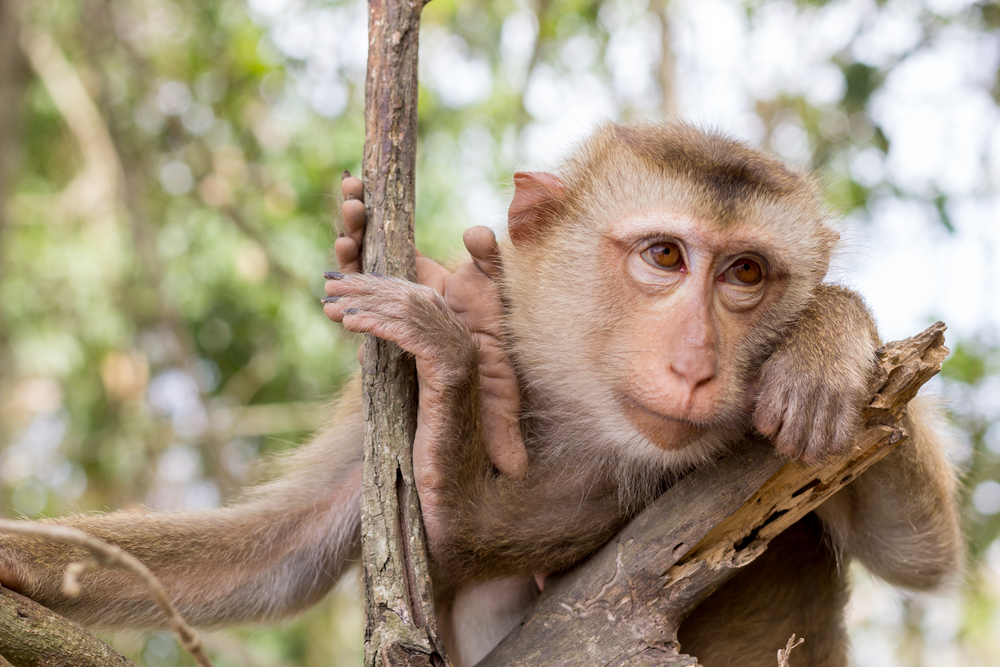 A public records lawsuit involving a company that provides monkeys for animal research labs has been withdrawn.
Primate Products, Inc. of Hendry County, the Florida Department of Agriculture and People for the Ethical Treatment of Animals (PETA) on Thursday jointly agreed to drop the case.
That means documents the company said contain "trade secrets" are now public record. The department released the records Friday.
Primate Products breeds and sells "nonhuman primates for use in biomedical research," the suit said.
"Now we may be able to find out what happened to monkeys like Loretta, who plucked out her own hair after she was housed in a dangerous social grouping and attacked by other monkeys," PETA Senior Vice President Kathy Guillermo said in an email.
"The records have always been — and should remain — available to the public," she added.
The documents identify labs around the country that bought and received the company's rhesus and macaque monkeys.
They include the federal government's Center for Biologics Evaluation and Research, which regulates vaccines and gene therapies, among other things.
Florida's agriculture department regulates the movement of research animals into and out of the state. It kept copies of Primate Products animals' vet certificates.
PETA, which describes itself as the largest animal-rights organization in the world, had asked the department for copies of veterinary certificates for animals the company ships to researchers.
Primate Products then asked for a court order to prevent the release of what it said were "trade secrets."
The company said the paperwork had "customer and supplier information."
Because the "primate supply business is very competitive, with only a handful of companies in the market, disclosure of such information to competitors would cause harm to (our) business," it said in court filings.
Its Hendry County facility came under fire last year after undercover animal-rights activists filmed "thin, wounded monkeys and workers manhandling them," according to a Fort Myers News-Press story.
That "triggered a federal investigation of the farm, where more than 3,000 monkeys destined for biomedical research live," the paper reported.
Federal investigators later declared the facility in "compliance with animal welfare guidelines after admitting 'weaknesses' in some of its practices," the Naples Daily News reported.
A man who answered the phone Friday at Primate Products said no one was immediately available for comment.
Responsive Documents Marked as Trade Secret by Phil Ammann on Scribd